A few days ago after Quartet was previewed on this very site the developer Entwickler-x sent me an email about a surprise due this Saturday (today), i had no idea what was coming really.
Swamp Defense 2 released, that was the headlines i saw when i booted up my mailbox today.
It's been a long time now since Entwickler-x released any games, been all too quiet so this was a good time to release something new, and for many, this was the best news from the developer as this game series has been praised high and low over the years.
I suck bad in these games, tower defense games are not for me really as i tend to have a very bad strategy and end up having to play the levels way more times than i should have due to my bad calculations.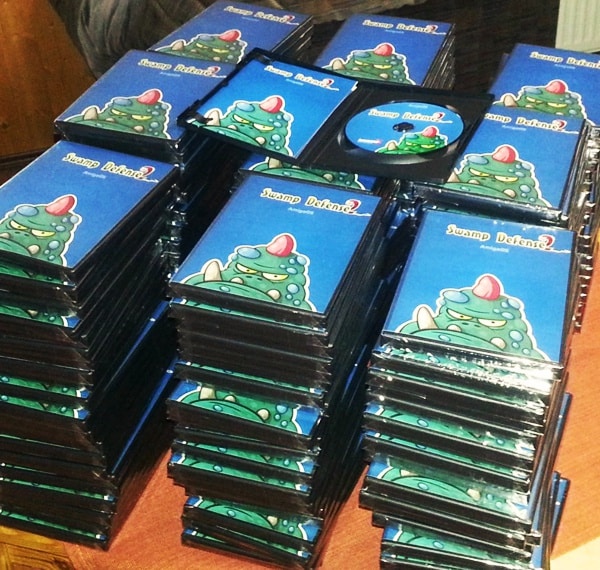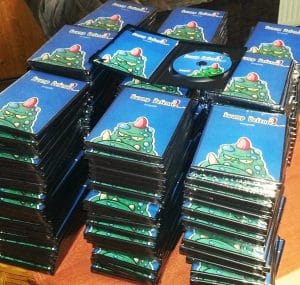 I have not bought the game yet as i will go for the CD version which i will have to order later tonight so this article here is just a teaser for the game and a news item that the game is out.
A demo version for AmigaOS4 is available on their website http://www.amiboing.de.
Have fun and expect an article about the actual game before the end of next week (i hope).
Follow Us... Inspire Us To Get Better... Keep The Flame Alive
About Post Author