It's Christmas,Santa is on a killing spree. Santa's Monster Shootout
Amiboing.de and Entwickler-x have done it again!, they have released many games in a few months now and steadily building up quite a good reputation on the Amiga, i haven't done articles about all their games but there is enough praise around if you want to find it.
Santa's Monster ShootouT is an Xmas game (duh!.) and it might be the first Xmas game i have seen in years, either it's a dying breed or it's just flash and mobile (most likely) devices that those games these days and since i have absolutely no interests in such devices…
Santa's monster shootout is a sidescroller kill em all with huge weapons kind of game, looks awesome and plays at 60 fps in full HD quality on several of the current Amiga OS4 capable setups.
Yep, it's a casual type of game and there's no story or what so ever and its main purpose is to kill and kill and kill and even more kill just so you get all those fancy weapon upgrades and a high score others on the interweb will be jealous of.
it takes quite a bit of grinding to level up the weapons, you have my word…
it's got parallax scrolling and a hard rock metal banging soundtrack, what more is there to ask for?
A lot of people think the game is way too easy and it becomes boring because of it and i got the same feeling too.
Amiboing.de and Entwickler-x have so far had achievements in all their games but in this game, there ain't any and that is a bit annoying but i guess it's because of the game being free?.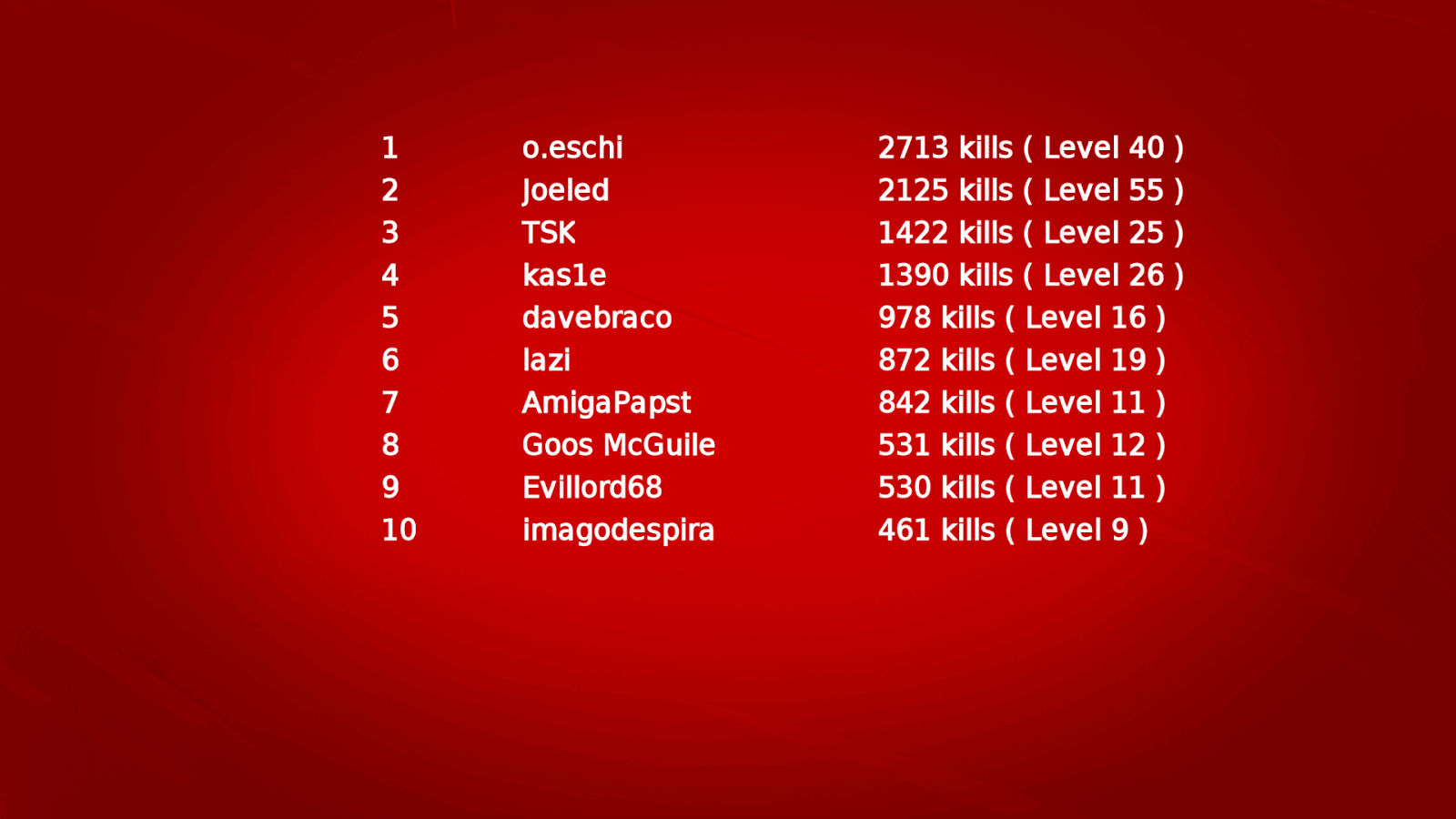 On the other hand, the game still holds online leaderboards and loads of settings on how to run the game and that's very welcome.
The game looks great but it's a grind and most likely an offspring of a mobile phone game or something but i still salute them for giving us this game.
Thanks, Santa, i have now killed enough monsters and zombies for this year and i will fire it up again next year.
Follow Us... Inspire Us To Get Better... Keep The Flame Alive
About Post Author