Lucca Comics And Games 2019
Another year is already passed and, despite having attended at least the last ten editions in a row, Lucca Comics&Games never cease to amaze me. With over 269 thousand tickets sold during the five days of the event (second best record ever, in 53 editions), hundreds of exibits to visit and over 88 thousand unique visitors on November 1st, it was nearly a miracle we did it even this time around. The topic for this year was 人間になる (Ningen ni naru: Becoming Human) as you can see from the beautiful featured image.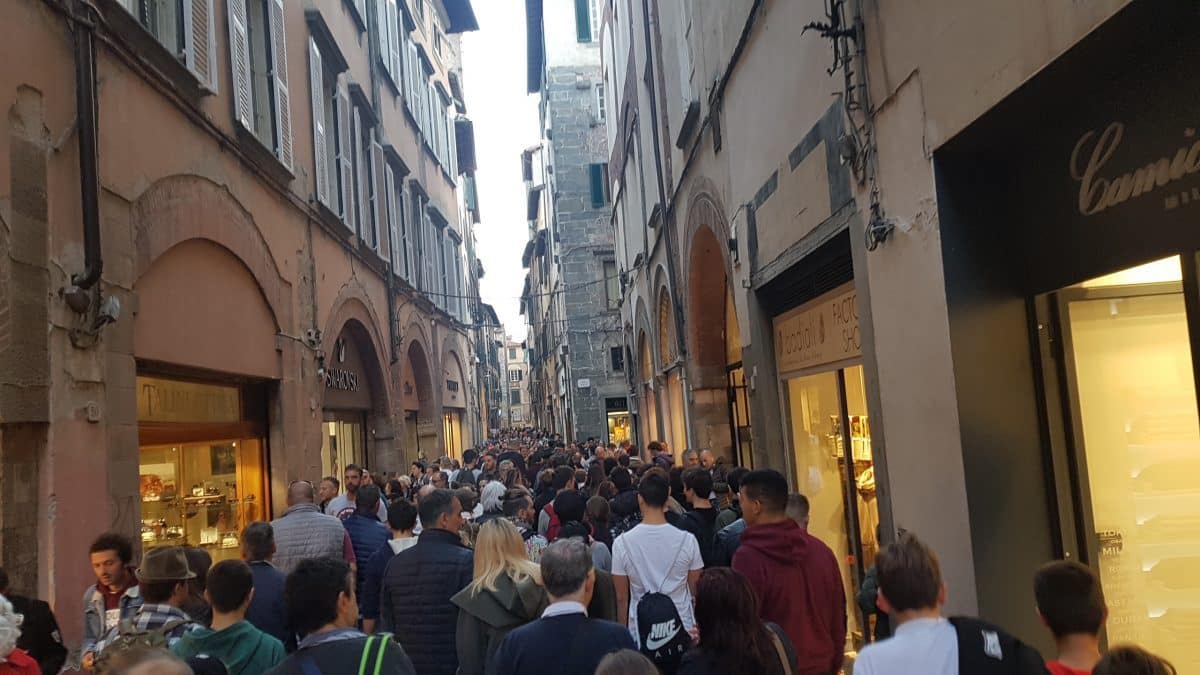 Yet, the more I attend this show the more I love it, and even though this time I was kind of tired and my motivation was not at its best (well, the weather did not helped at all), I sure had my fair amount of fun. Unlike other editions, this time I mostly skipped the comics and action figures stuff to concentrate on books or pure art, something that is always present around here.
As a matter of fact, I did spend some time with sculptures of various kind or with some clever cosplay, starting from the one performed by my son and his friend.
But the thing I love the most, every single time I happen to visit Lucca, is how beatiful and peaceful this little town is, and how nice is having a stroll on its fortified medieval walls, now embedded in Nature.
As I said, my motivation wasn't at its best this time, probably due to some physical problems I am having lately yet, as always, I had the opportunity to spend some precious quality-time with family, friends and new acquaintances. I'm sure next time will be better, but for the time being I'll leave you with a selection of the best cosplays taken from the Official YouTube Channel. Enjoy!
Follow Us... Inspire Us To Get Better... Keep The Flame Alive
About Post Author