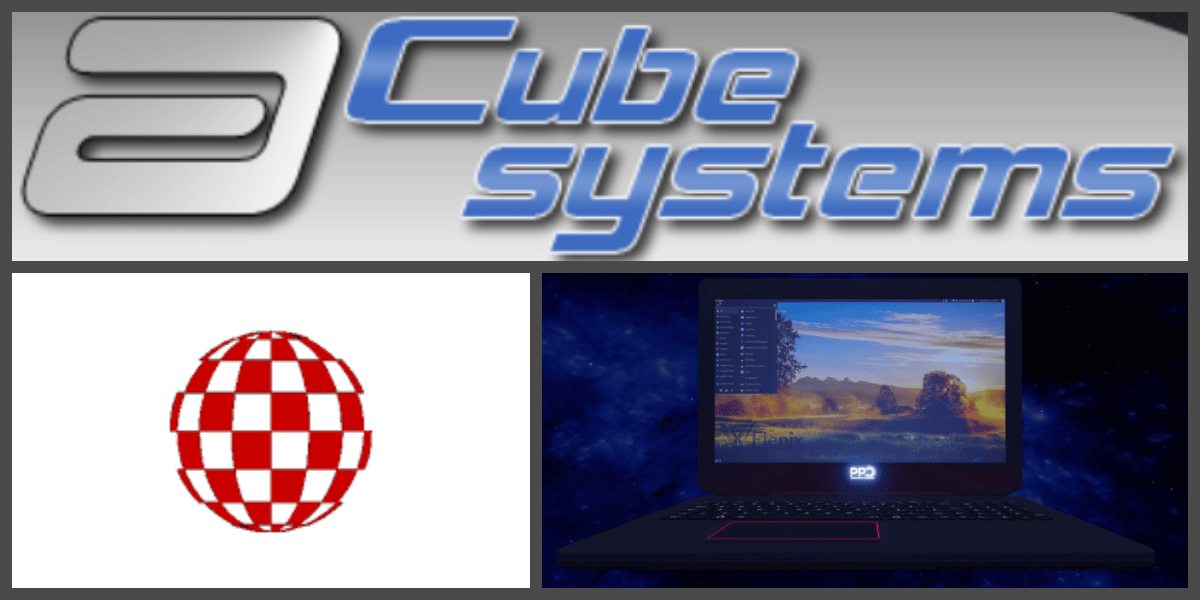 Amiga users have dreamt of a laptop for their entire life. Due to the nowadays business and lifestyle, it is a fact that some sort of portable device is more than needed, be it for leisure or serious work. Hardcore retro fans of any kind use to say that only working on "real hardware" can be considered the real thing and even though there are multiple solutions out there as far as emulation is concerned, we've been dreaming of a native solution for ages.
During the Amiga34 event in Neuss Jan Zahuranczik from AmiKit (article here) enlighted us with a superb presentation of what is "real" and "our personal perception" of the so-called "reality", yet there still was something lacking in my life as an Amigan: the possibility to chose. If I want to code on real hardware, it must be at home in front of my desktop NG Amiga; if I want/need to code (or doing anything else) when I am away, I must use some sort of emulation. Why can't I have it all, meaning with that a native and portable device to run my preferred system on? Why can't I freely choose whether I crave for some emulation or not? Well, I couldn't until now, but things are about to change.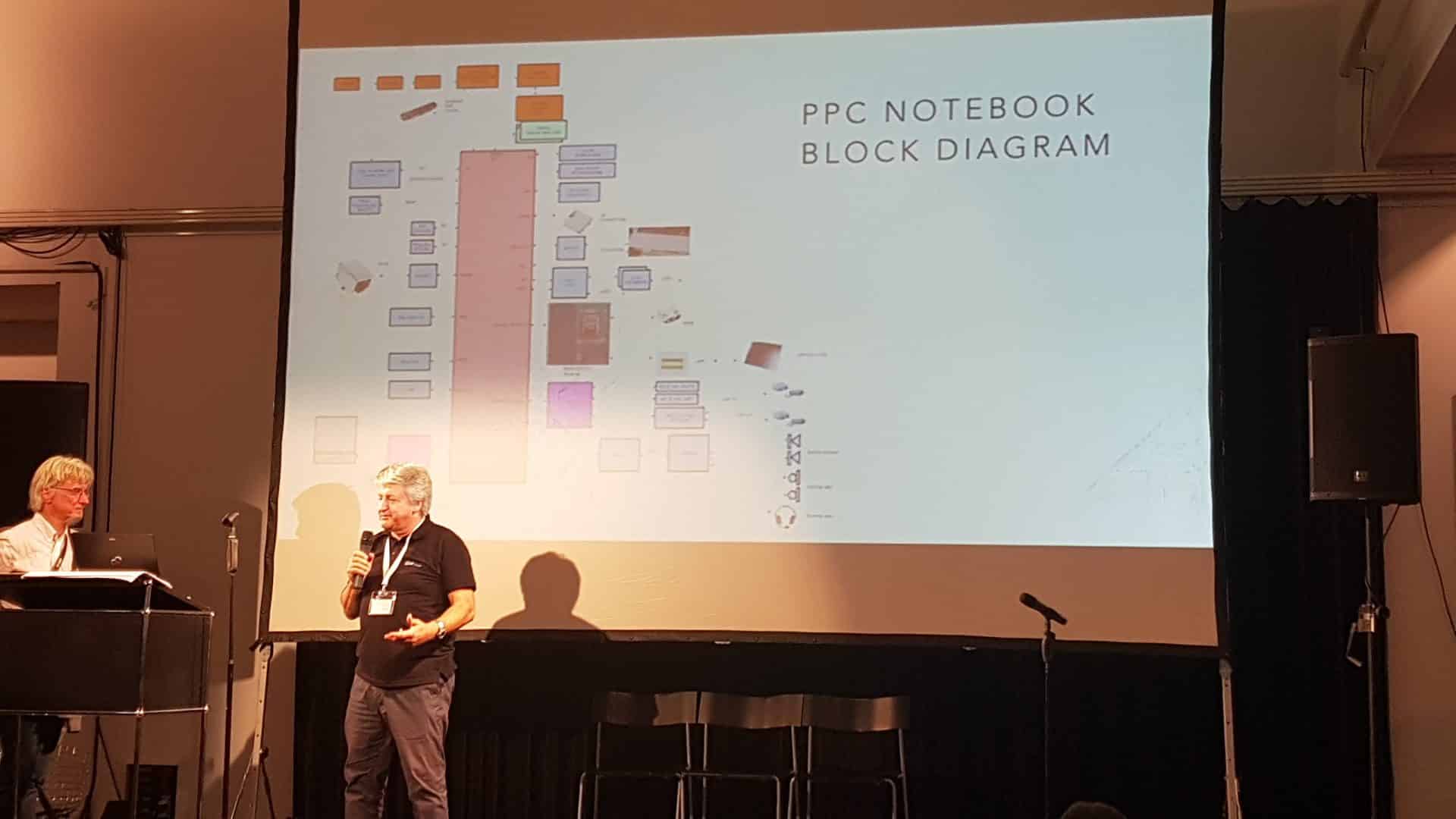 And so it is, at the Amiga34, Enrico making a presentation about the upcoming PPC Notebook that ACube Systems is developing together with the Power Progress Community (https://www.powerpc-notebook.org/). We are here dealing with an open-source project which revolves around a PPC Linux distro yet, due to its peculiar nature, it will be able to also run AmigaOS4 and MorphOS environments. At present Phase 1  of the project is complete, with schematics already fully validated.
Also, thanks to the partnership between ACube Systems and Cmedia (https://www.cmedia.com.tw/), renowned global leading audio chips producer for desktops, laptops and mobile devices, a very important part of the hardware has been secured. Phase 2 has already started, and as the crowdfunding campaign progresses prototypes will be built and tested out. I personally don't know how long it will take, but the project is alive and kicking and one day, finally, I will have my right to choose.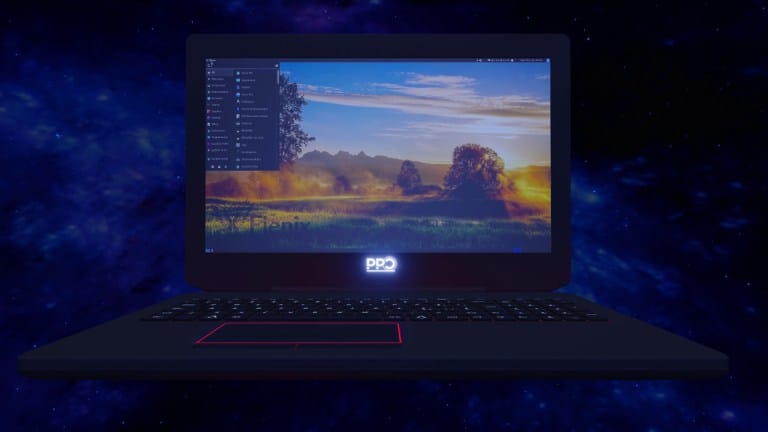 Follow Us... Inspire Us To Get Better... Keep The Flame Alive
About Post Author