They're baaaaack! ,WUUUUUUUUUUUUUUAAAAAAAAAAAAAAAAH – Rayman Raving Rabbids
If me or my girlfriend would have been asked to mention a game that made us laugh a lot then i am sure one of the first or even the first one it would have been " Rayman Raving Rabbids" on the PS2 as that game was amazing, seriously!, slapping and making those bunnies upset was just so god damned fun.
After the crazy success of the first game then Ubisoft decided to go to the Nintendo Wii/DS Exclusive with the brand.
It nearly made me buy a Wii actually but i never did as the PS3 and it's other core games (and later MOVE games) was enough…..
This is the 8th game in the series and while i fear that the magic has left the Rabbids series (Metacritic indicates it) but i will decide that together with my wife and son when the game is released later this year (hopefully).
I really miss the business and i have to say that i am very, very happy that they are returning to the PlayStation brand.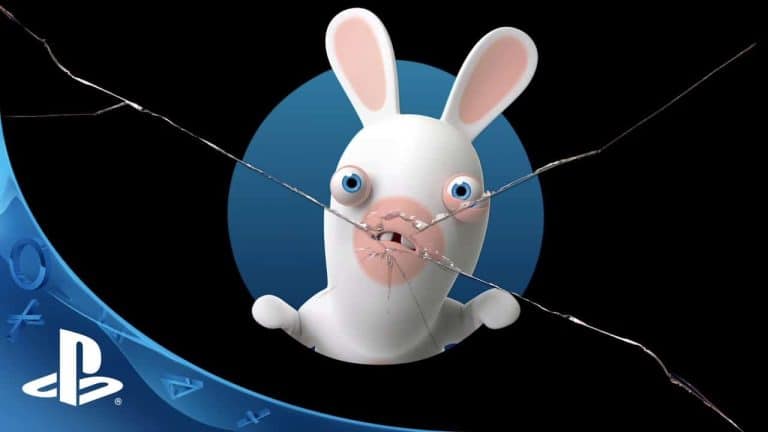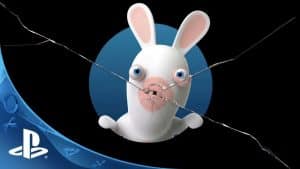 The PS3 version of the very first game was planned but it was never released or heard of again and that is quite peculiar since back in 2007 this was a huge franchise.
Very little information has been released regarding this new PS4 title but it has been shown live many times so let's hope they won't scrap this game too.
So why are the bunnies back?
i would have to say that it's because of the PS4 sales and that this game was supposed to be a Kinect 2.0 game for xboxONE, you know… the console which ain't selling all that bad yet awful compared to the PS4 sales (PS4 sales exceeded 13.5 Million sold last week, Xbone 6.6 shipped).
The release date is not confirmed yet but November 2014 is the month by the looks of things and if this is true then this will have to be one of the 3 games i will get that month (LBP3, FC4).
PS: Trailer indicates it is a very dumbed down Rayman Rabbids… hopefully, this is not true.
See video below for the first game…
Follow Us... Inspire Us To Get Better... Keep The Flame Alive
About Post Author