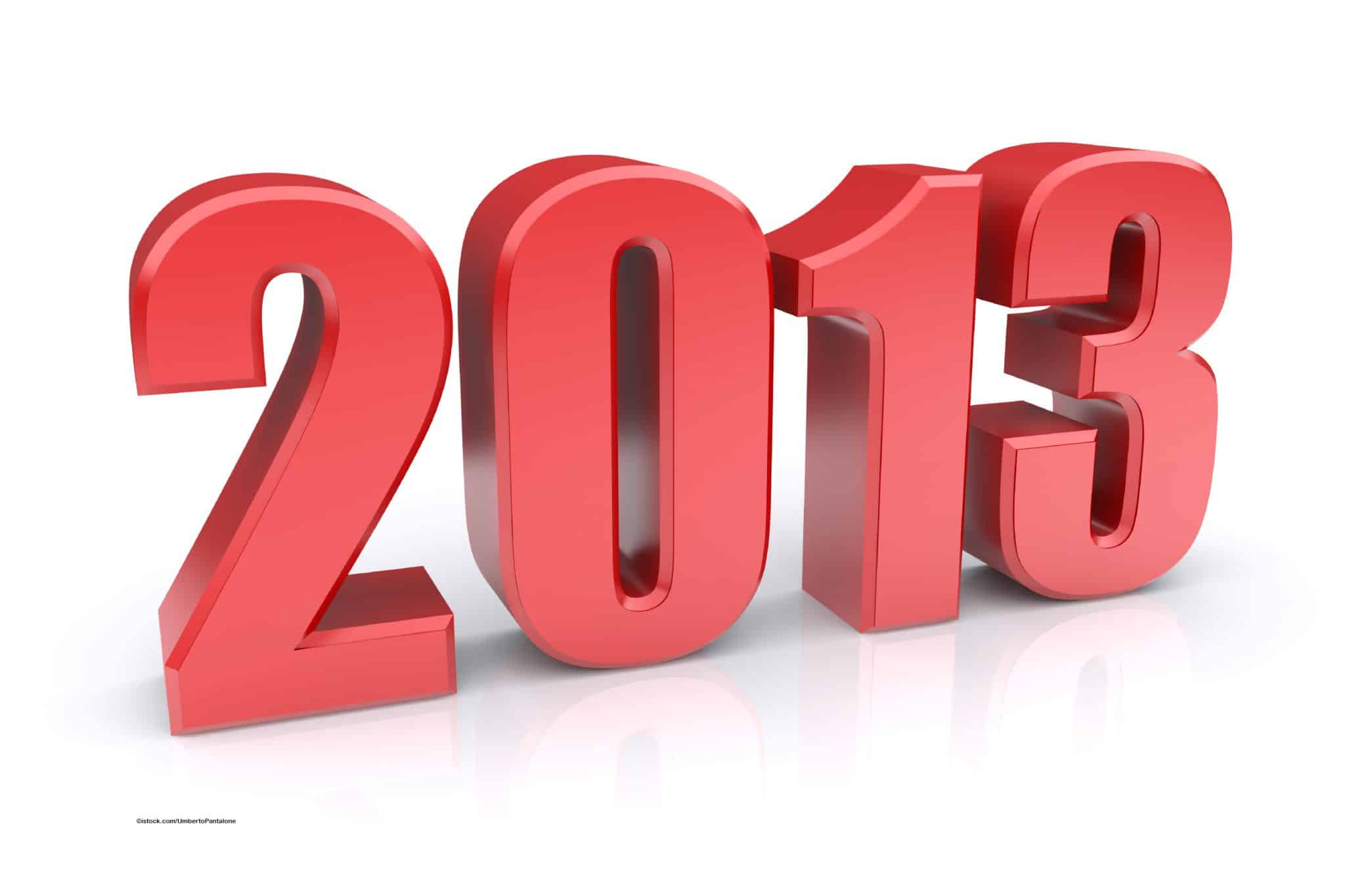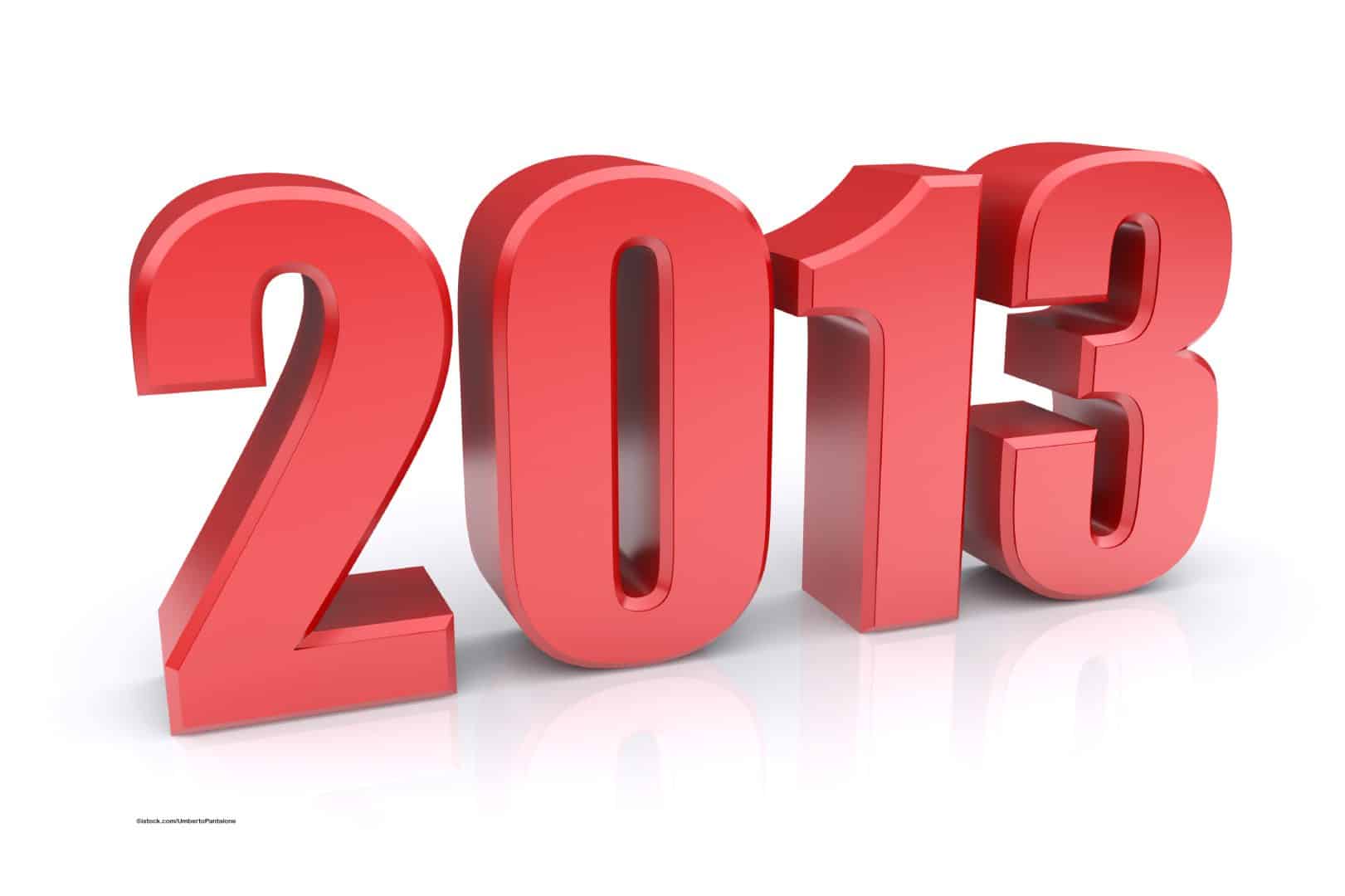 While 2012 wasn't all that amazing when you look at 2011 and 2010 it was still far from a disaster but thanks to overhyped games like Call of duty publishers all over the world decided to push all the biggest titles to Q1 and Q2 of 2013 so that it won't directly compete with "their" games.
I will mention some games that i think will define 2013, i will probably forget many but hey! it's over 350 days left of the year and some of the Q3 and Q4 games have yet to be properly announced.
THE LAST OF US:
This has to be my number 1 must buy day 1 game of 2013, it looks absolutely gorgeous and as it's being developed by Naughty Dog, well let's just say that i know the gameplay and story will be in it too for sure.
GOD OF WAR:Ascension:
It's got multiplayer and it's hyped but will the Singleplayer be cramped and a mediocre experience?
GTA (V) FIVE:
While i am not that big of a fan of the series i will still get the game and it's certainly one of the most anticipated games of 2013 and hopefully it will dethrone the next COD game in terms of sales as it's about time that some game destroys some of the hype from it.
Tomb Raider 2013 Reboot:
Another reboot but that may not be negative as Legends was really good so let's hope this one takes it even further and the best part is that there won't be any underwater levels in this one so hopefully, it won't be as annoying as underworld was.
Sly Cooper (4) Thieves in Time:
The sly cooper series has been a quality trip, it was one of the best game series (and standalone) games of the PlayStation 2, will it be like the 3 others? , will it dethrone number 3 as the best game? will the voices be with the same actors? will it be longer than 5 hours? so many questions but there are 2 questions that i will answer 1. It's cross-buy and number 2. It's another day 1 must buy.
Dead Island Riptide:
The first game was a surprise hit and a really cool game, it got a lot of hate as it was way too buggy at release and that it was nothing like the Teaser of the game, all the bugs, and other stuff was fixed and released over the next 3 months and in the end (when i got the game) it turned out to be a really cool game.
Riptide is not a sequel so hopefully, this will not be a cash cow but time will show.
Deadly Premonition:
This game was an exclusive on another console and a very popular one too, a very welcome game on the PS3 as the prequel(s) on the PS2 was special games and scary as F…
Bioshock Infinite:
Fantastic series and the teasers and trailers out there looks absolutely amazing.
Dead Space 3:
The first DS was a one of a kind and a really scary game, the second one was fun but not scary and more like a standard TPS game and way too much shooting. Will DS3 go back to the roots?
Anarchy Reigns:
This game is out very soon, 5 days left now and it's dirt cheap too, it's crafted by the same hands that did Bayonetta and Vanquish so this should be special, oh and btw this game is developed in-house so hopefully we won't see another Bayonetta crap port attempt.
Metal Gear Rising:
This has to be the first MG or MGS game that i have not been hyped for, i love beat em ups and i love MG+MGS but i absolutely hated the demo and all videos look like they could have called it Ninja Rising instead of MGR.
Tearaway:
Media Molecule's new game, a VITA exclusive and it looks absolutely mind-blowing. I will write more about it when we know more as there is simply too little information about it out there atm.
Puppeteer:
Japan Studios finally announced a new game, it looks like a cross between LittleBigPlanet and some scary shit looks very promising and definitely one of this year's most anticipated games although we know very little of this game right now.
Beyond: Two Souls:
From the creators behind Heavy Rain and Fahrenheit means that this will game will be an epic story extravaganza. Very little info is out at this moment but there's been some teasers and a trailer and i fear this might be a 2014 title if, let's hope not.
Ok so that's all for now, we will see later on which other titles pop up on the radar.
What an amazing Game year this will be!.
Follow Us... Inspire Us To Get Better... Keep The Flame Alive
About Post Author