Zombie Island = Done, Dead, Very Dead Island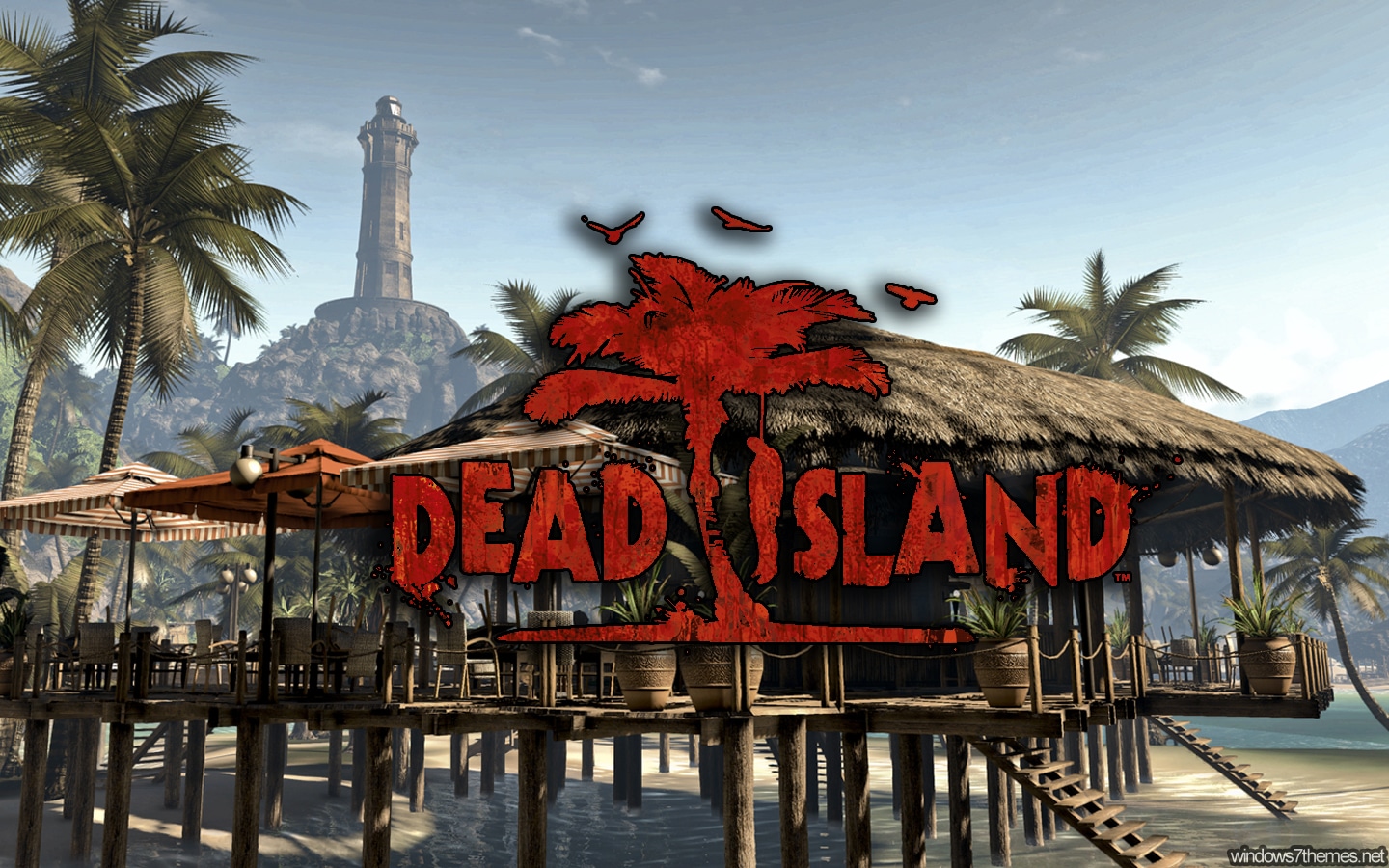 I finally snagged myself another Platinum Trophy, it "plinged" in last night just around midnight or so and it was for one of my favorite games for this generation, Dead Island.
The game caused quite a lot of press/media talk back in 2006 when it was first announced but that was nothing compared to the new trailer they released in 2011, i have linked that very video below but keep in mind that this is RATED R.
Small problem with the video link right now, stay tuned.
The Video caused the press/media to go totally of the hook and claimed this game was way too much and it was gone "over the top", the trailer is a very emotional one and if you have kids then this video is certain to make you sad.
The game released 6 months or so after the trailer/teaser hit the net and it was received badly by the press due to it being nothing like the teaser and it was much more a Left 4 Dead copy over an emotional zombie infestation trip.
Dead Island also had a ton of glitches and broken stuff at release, it was nearly unplayable as it destroyed save games and it locked up all the time and in the end, it just pissed off gamers.
I bought the game in December 2011, a couple months after the release, the game had a major update a few weeks earlier and the game was really cheap so i decided to dive in and i will never regret that and to this very day i do not understand why this game ain't rated better as in Co-Op this game must be one of the best ever… that is if you can connect online which btw has been very hard over the years.
Dead Island has taken 74 hours away from my life, yes that is how long i used to platinum it, i could have done it faster but i have helped people level up and get their trophies and progress up as it is so much more fun to play in Co-Op and especially with friends.

My Gamertag hasn't been updated yet for some reason but as seen above the PSN card has, that platinum icon is pretty cool (3x medals) and the last one i got (to the left) is also Dead Island but it is from the DLC called Blood Arena which i have also 100%.
This is my GamerTag, dunno if you guys have seen it on the front page but anyway here it is and while the global rank is a bit high now compared to what it used to be (100-127) i still think it is quite an achievement considering that this is a worldwide one and in other words i am the guy in the world who are at place 157 in the world of PlayStation trophies amounts, how many PlayStations have been sold again? ….
Anyway, it is missing 4 trophies and one of them is the platinum from Dead Island so that number should be 67 and not 66.
Follow Us... Inspire Us To Get Better... Keep The Flame Alive
About Post Author