2094? – Beneath A Steel Sky
Stranded on a hostile planet, and left with no memory of my past…
People are running after me. Who are they and where am I?
I try to find a way out, but this looks like the wrong one …..
Now those men are gone, so I go back in and choose another option …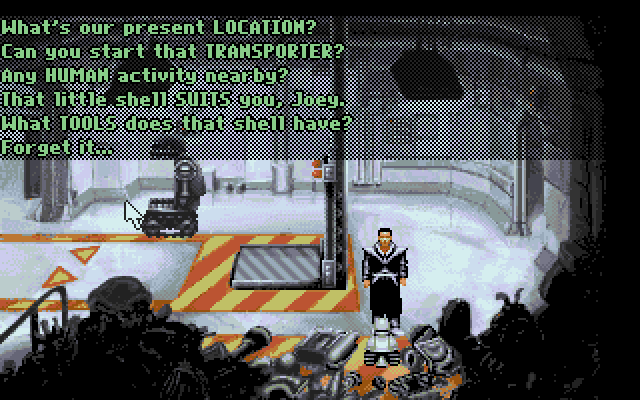 There is a guy working here. He's a good man, but not of much help. Besides, even the future has its daily problems …..
Oh wait, there's an elevator in the middle of the room. If I could just manage to operate it!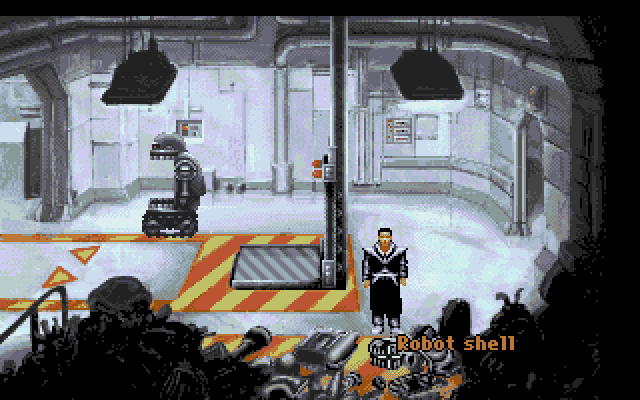 Finally done! Those "Old days" adventures were not as easy as today's games are and, when you succeed, the feeling is awesome.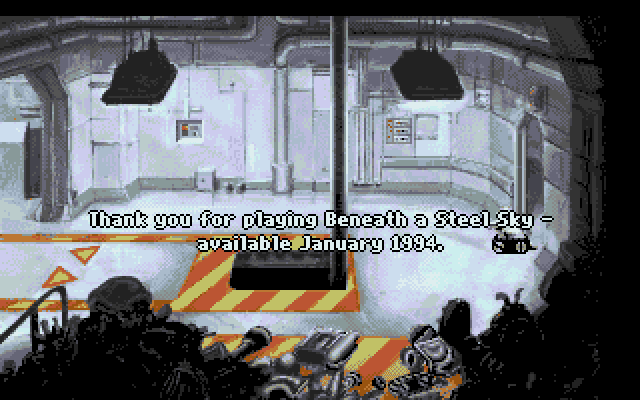 "BENEATH A STEEL SKY DEMO", Virgin Interactive -1994.
Are you craving for MORE?
[Dedicated to Zzap …]
Updated on July 17th, 2013
I tried out "Lure of the Temptress" since we mention it but, for the moment, this is my only result …….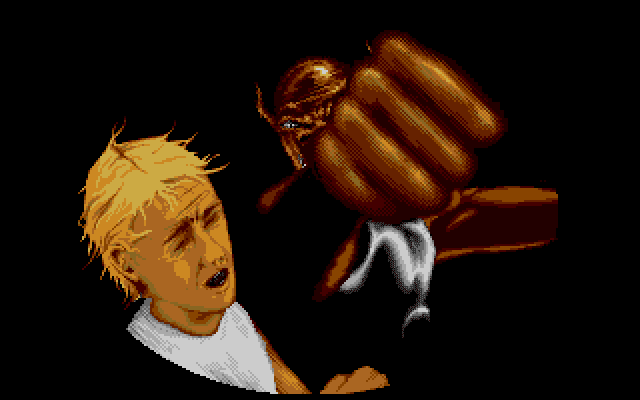 Follow Us... Inspire Us To Get Better... Keep The Flame Alive
About Post Author