A Look At Devil May Cry 5 Demo
Devil May Cry is a long-time running saga that dates back to the PS2 era. From the original game, issued in 2001, many other titles, reboots and spin-offs have come out for many different platforms. Set in a fictitious universe and having a half-human/half-demon as a protagonist, DmC always distinguished itself for its refined environments, evocative storylines and fast-paced hack 'n slash mechanics. Dante, the original character, progressed through the game with vigorous blows hat became more complex, devastating and stylish in accordance to the length of the relevant combo.
After years away from the scenes and a reboot that left many fans truly puzzled, the 5th chapter is back with a vengeance, apparently trying to go back to the roots.
The demo is not much more than a tutorial, where you are introduced to the basics of combat (be it the full-manual or automatic combos system) by traversing a level that will put you against different types of foes, each one with peculiar fighting skills.
Colored orbs (scavenged by slashing enemies) are present as usual, and collecting them will allow you to buy new equipment and skill, thus increasing your destructive power. By approaching a phone boot you will be able to call for support, coming in the form of a fully-equipped minivan…
Back in the day I only played the original chapter: it was indeed a game that I loved, but hack 'n slash is not my cup of tea. Therefore, despite Dmc 5 initial good impression, I don't think I will get this one. If you are a fan, though, it could really be the title for you. The free demo is available on PSN, so you may want to give it a try.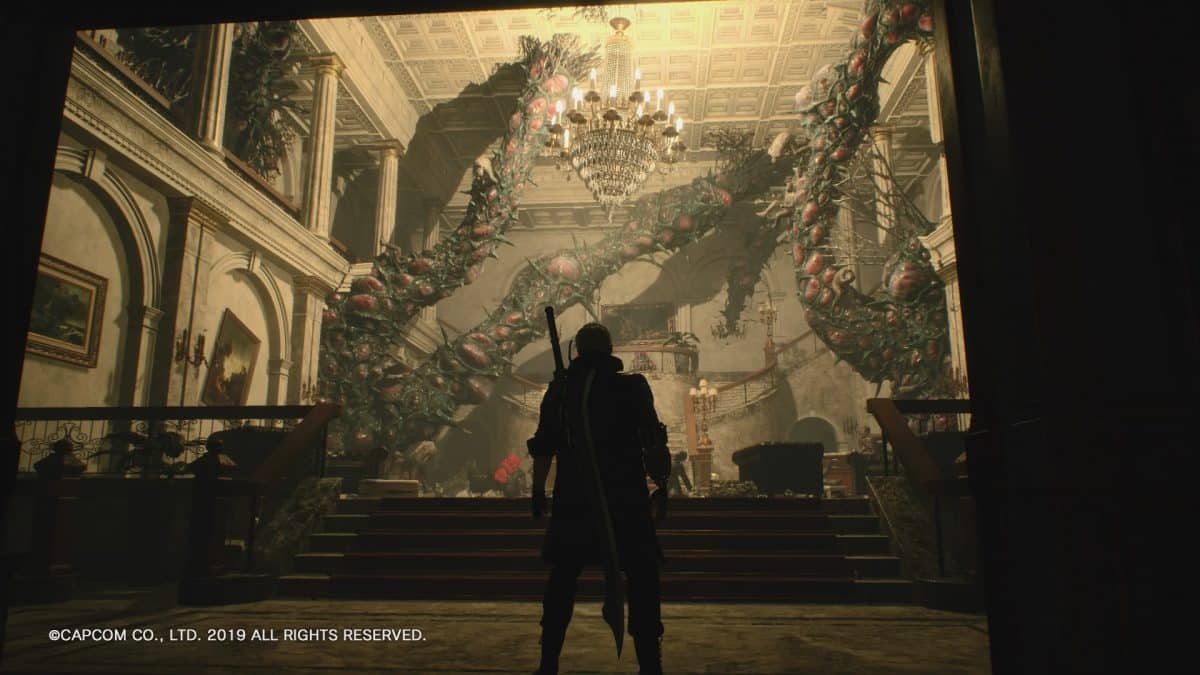 On second thought, and for unknown reasons, my wife seems to like this title … I might have to review my strategy here. Have you ever confronted an irritated wife?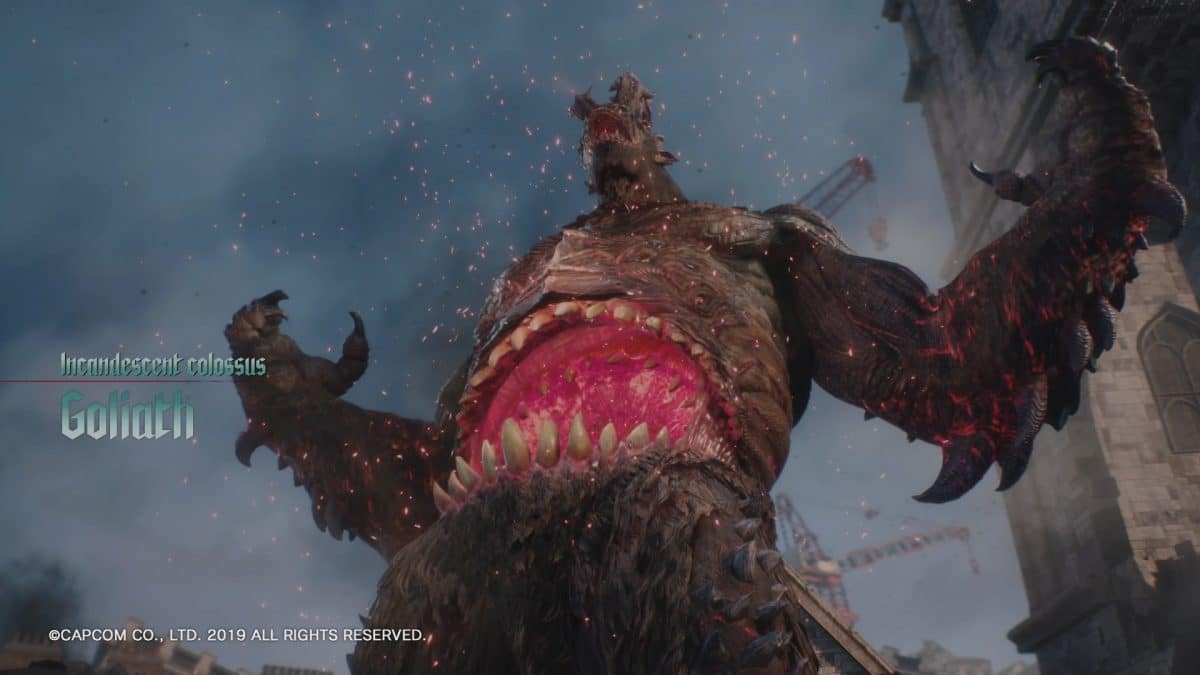 Follow Us... Inspire Us To Get Better... Keep The Flame Alive
About Post Author