An Xmas Wish – More Time For Gaming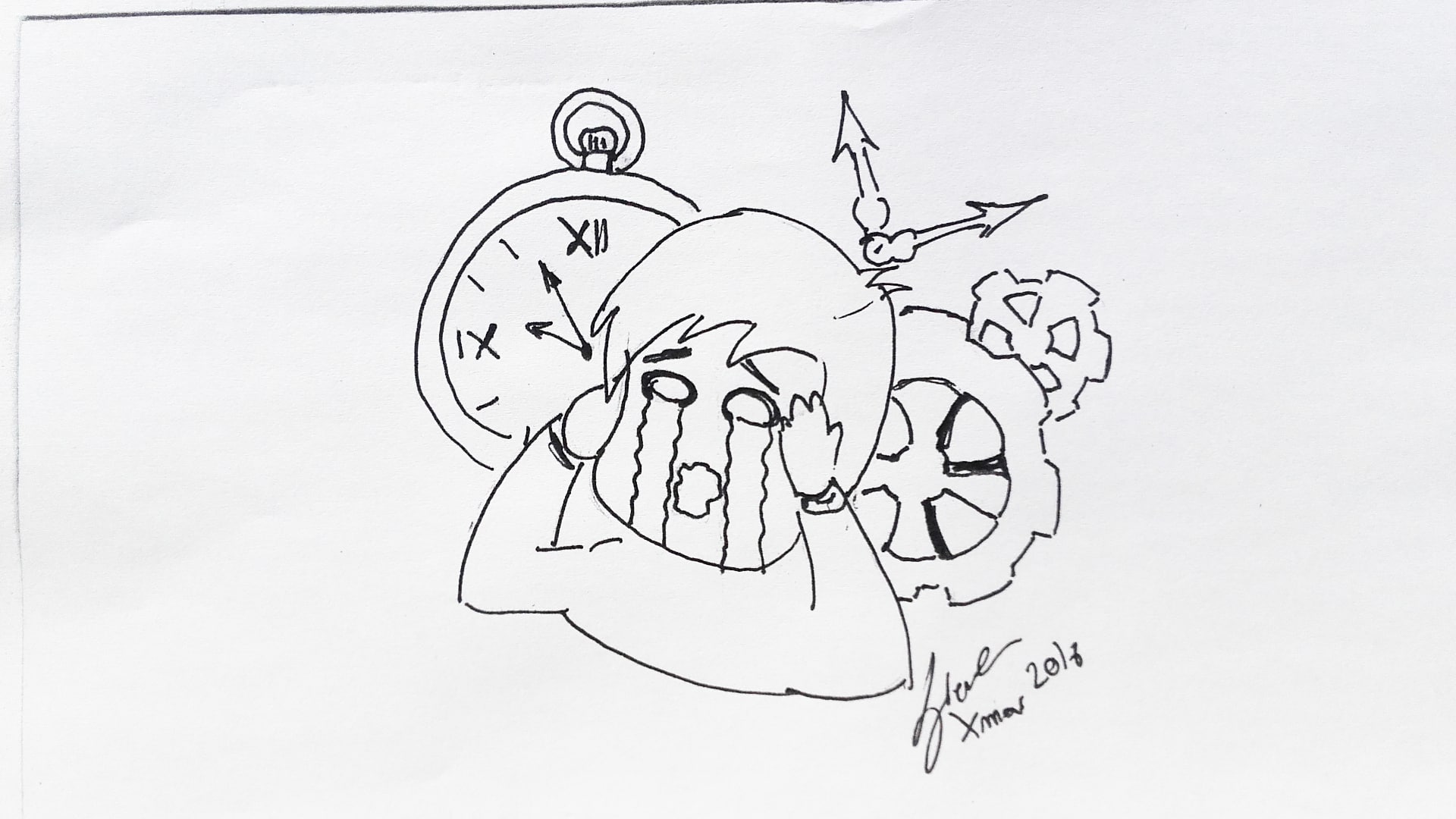 Which of the following would be the most precious Christmas gift for you? Money? Clothes? A new car?
As far as I am concerned, the most desired resource would be, with absolutely no doubt … time!
I'm out of time and, unlike Marty McFly, I do not own a DeLorean. I need time to read, I need time to play and I need time to experiment! I need time to get acquainted with my PlayStation VR gear: Star Wars Battlefront VR Mission, Eve Valkyrie and, above all, Batman VR are waiting for me.
I need time to meet online with my friends: roaming through New York as a Division agent is really a blast these days, but also the new Uncharted 4 co-op expansion is nice, not to mention the upcoming For Honor and Ghost Recon Wildlands.
I need time to travel alone in my favourite worlds, be it the cyber dome of Deus Ex: MD, the hacker dome of Watch Dogs 2 or the vast, deadly, yet beautiful land of Final Fantasy XV.
I need time for visual novels: Corpse Party: Blood Drive, Psycho-Pass, Steins; Gate 0 and Moe Chronicles.
I need time for the Amiga and time to read my favourite mangas: Psycho-Pass, Inuyashiki and Alita.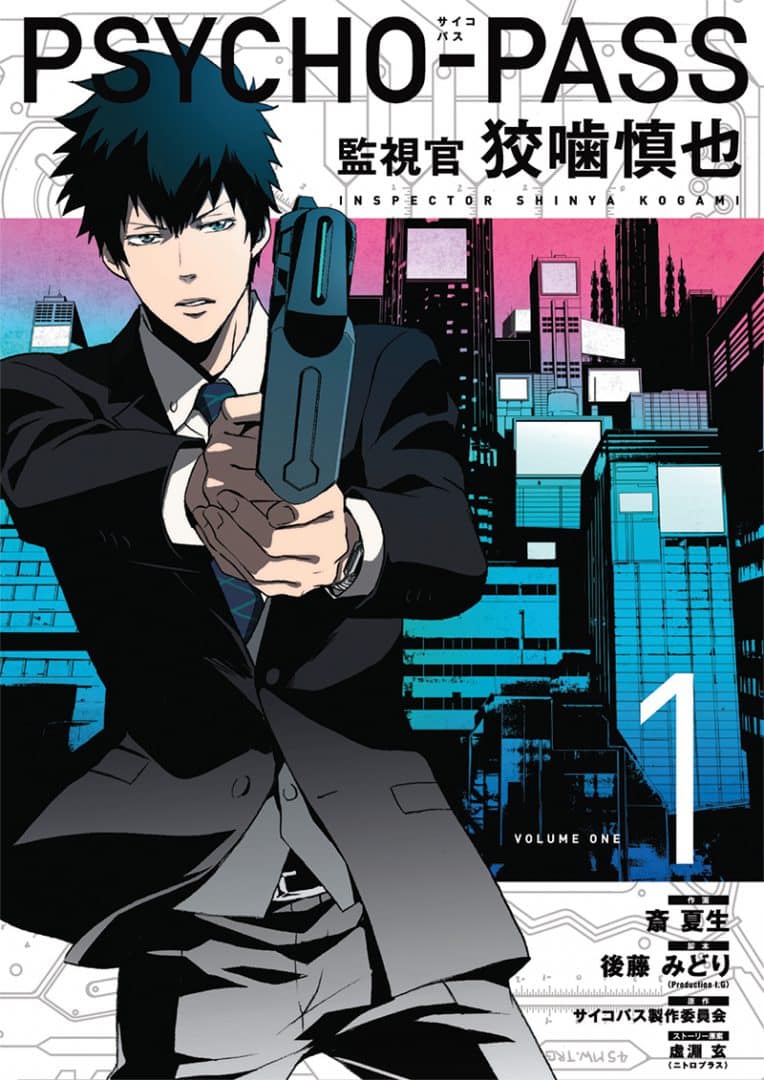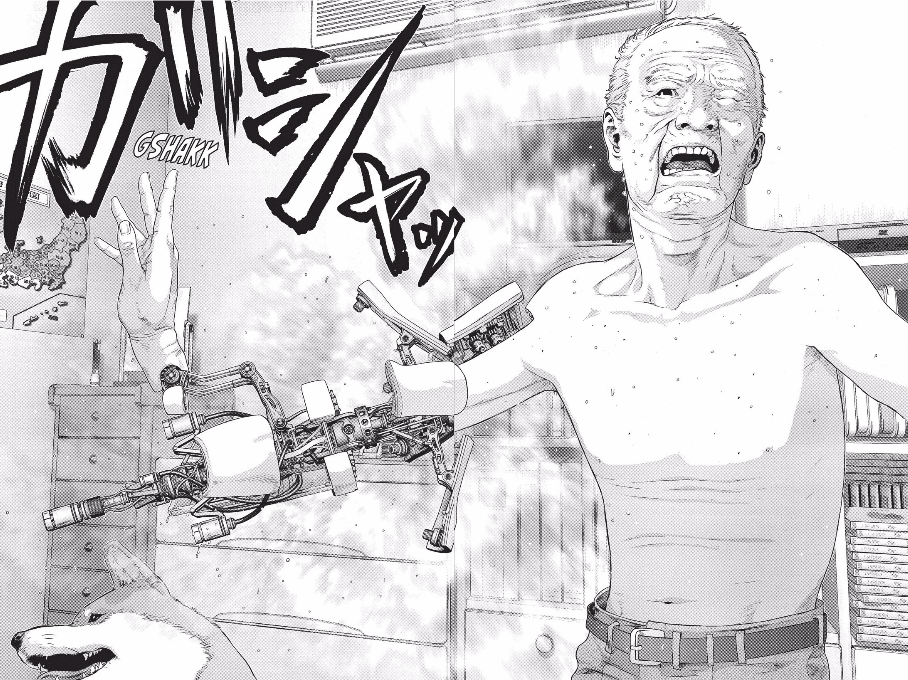 I don't know if the Doctor, which I met inside a new (Lego) Dimension can help me out with his TARDIS…. but I do need time…
So, in the end, what do I wish for you? Well, to all AmigaGuru's affectionate readers here is my wish for a consistent amount of spare time but, above all, I wish you all a very Merry Christmas and all the happiness of the world.
Truly
g0blin
And, as always, all the best to AmigaGuru for hosting me on this site.
PS: Amiga's rendering is a property of the respective owners. Some pictures were taken from the internet.
Follow Us... Inspire Us To Get Better... Keep The Flame Alive
About Post Author