Back to the Roots – Batman Origins Collector's Edition
Here we go again, with a new Batman game in our hands. This time the game came from a different developer and with a totally unexpected multiplayer campaign but, judging from what I've seen so far, it looks like a good new chapter in the Arkham saga.
As usual, while I'll taking my time to fully test the product in order to give you a proper review, let's take a look at the collector's edition.
Let's start by saying that, like Injustice, this game came in a huge box …. [Edit: actually, it's even bigger than Injustice one!]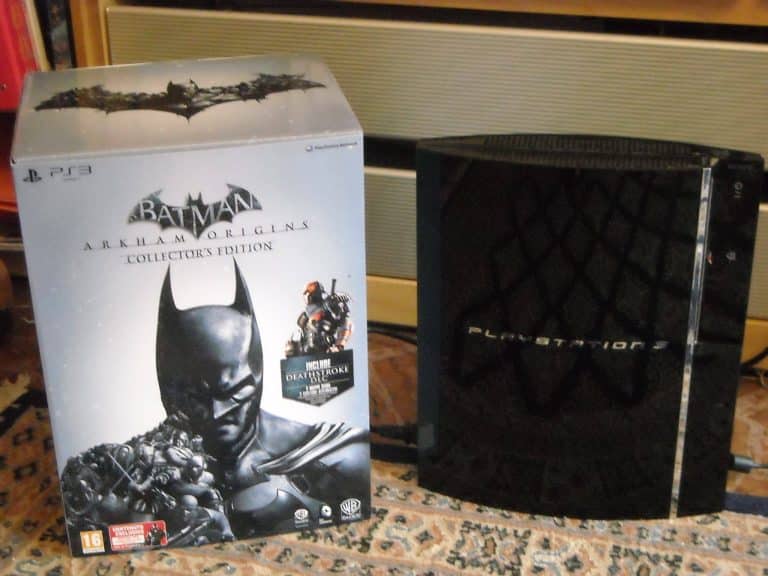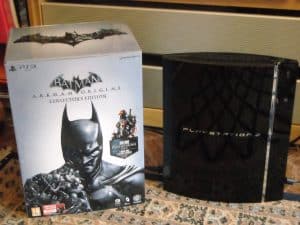 The box contains a very nice 3D diorama, with Batman kicking Joker's ass. The figurine is heavy and highly detailed and really competes with the one described here.
The actual game is held in a historiated steel box, which also contains DLC codes for additional maps, skins, and campaigns…
The collector's edition is then completed by a series of "assassin's contracts" the same you see in-game and by a huge artbook. Just compare its size with the one of a standard book.
The book actually contains spoilers, so … proceed at your own risk…

And now, a final word from two long-time friends…
Follow Us... Inspire Us To Get Better... Keep The Flame Alive
About Post Author