DEJA VU!! What Is Marketing? – Hunter's Trophy 2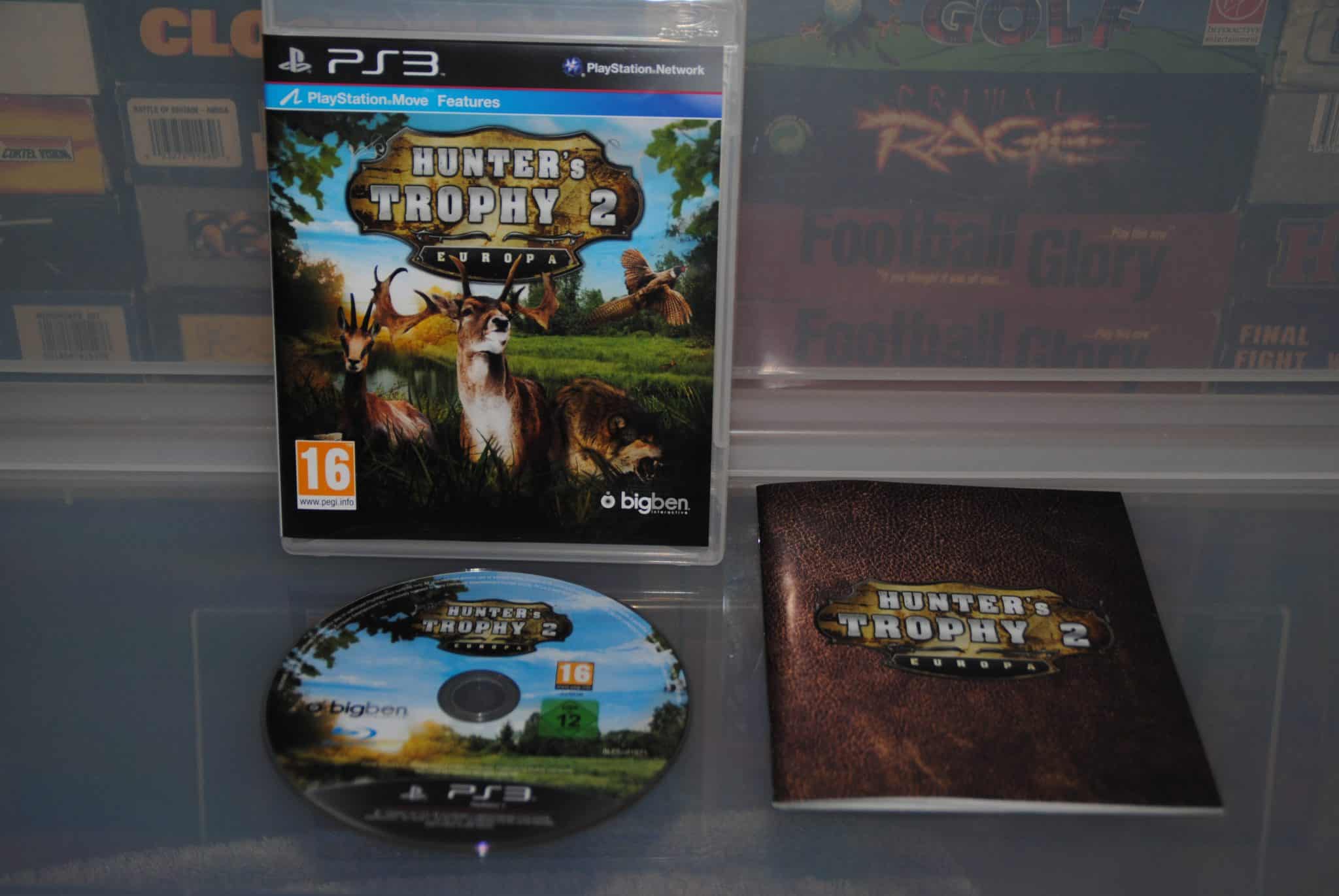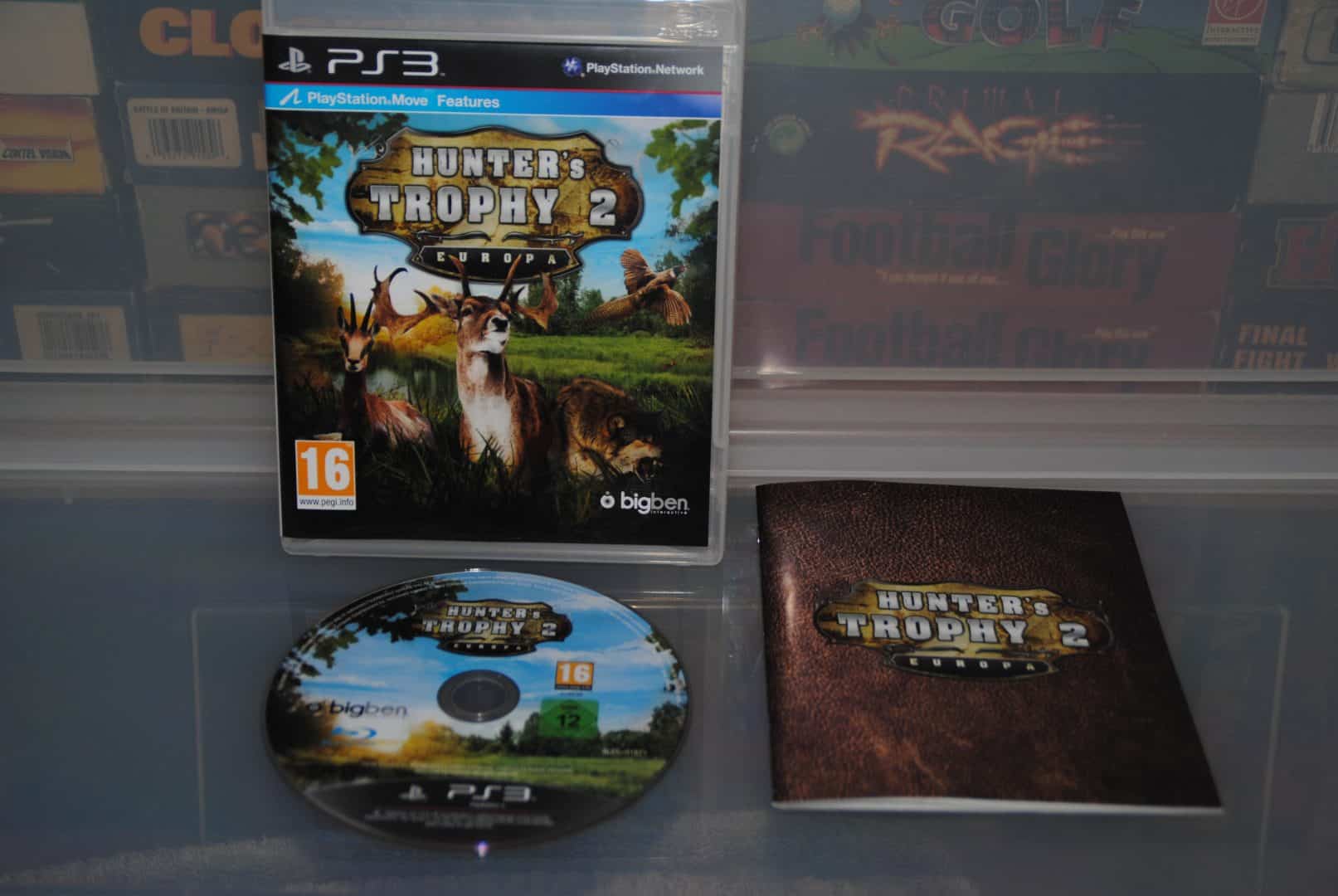 Hunter's Trophy 2: Europa is the sequel to a game i wrote an article about just a couple weeks ago (Hunter's Trophy 1) and as like the first one, i had no an idea that this game was released, now that's what i call marketing.
At first glance, the box looks identical to the first game but that is not the case and that is why i never have reacted before when walking through the aisles at the local supermarket's game section. Both 1 and 2 have the same type of box and as said they're very similar looking, the reason i saw that this wasn't the first game was because of the Hunter's Trophy 2 logo on top of the box (not the one pictured here as that is the front) and when i saw that i picked it up and had to stare at it for a while as i had to make sure my eyes weren't playing tricks on me (again)…
So the front and top had a logo indicating this was a sequel but on the side the logo from the first game was removed and no logos at all are found there, there are also some minor details missing too like the design of it but at first glance (and a few more) they more or less look identical.
On the back of the box is where you get to see many changes, Scandinavian languages are gone and European countries have been added, maybe this is because the game never sold that well in Scandinavia or maybe this is an import or whatever, i don't know.
The box still looks very good, it's a box i bet many have looked at and maybe many have bought too. I have a feeling that many have skipped this game as its box and design is too familiar to the first game but if my local supermarket is any indication then this game is actually selling as when i found my copy they had like somewhere between 5 and 10…. they're all gone now.
Yes, between 5 and 10 might sound much but if it's like Body Coach 2, Sniper Challenge and Hunters Trophy 1 then they will restock it a few times, and they still seem to restock the first one.
Is this the last time i see this game in the shops?. The Game feels solid just like the first and with this sequel many new features have been added, More Weapons, more locations, new game modes/hunting styles, more 2 player games you can now play as the hunting dog!.
The weapon accessory is identical to the first game and still crap! and if you wonder why you can look at the article i wrote about the first game (link at the top). The game can still be played without the PSMove but if you want more accuracy then you should use the MOVE but i advise you to stay away from that plastic crap included in this package.
The first game was a fun game and it played fairly well and this sequel does the job too and the small amount that i have played this game seems to indicate that they have learned from their mistakes and polished the game. Controls feel good and the new "power-ups" works pretty well even though its like in the first game "why do i have to use these things? i can manage without them". Updates to the game have yet to come and hopefully, they will support this game more than the first one and release a patch if needed.
Thanks.
Follow Us... Inspire Us To Get Better... Keep The Flame Alive
About Post Author