Everybody's Golf For The PSVITA Extremely Cheap Right Now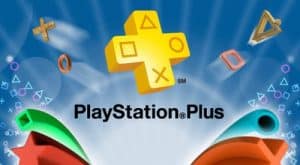 The wonderful Everybody's Golf for PS Vita has now been dumped in price (again) on the PSN, now it costs a mere 79 NOK / 10 euro.
If you're a PS Plus user then you get 10% off too so then it's down to 71 Nok or so.
Get the game now!, its worth it!.
On Release the game costed 300+ Nok , last week it was pushed down to 118 Nok (together with Modnation Racing VITA)
UPDATE: quite a lot of golf game on PSN has a special price this weekend, the price goes up to its original price on monday so hurry up! :). There's several PS3 games that has been heavily reduced in price too with this special weekend offer, games like PGA Golf, Worms Golf and Everybodys Golf PS3 version.
Follow Us... Inspire Us To Get Better... Keep The Flame Alive
About Post Author