Gods Among Us – INJUSTICE COLLECTOR'S EDITION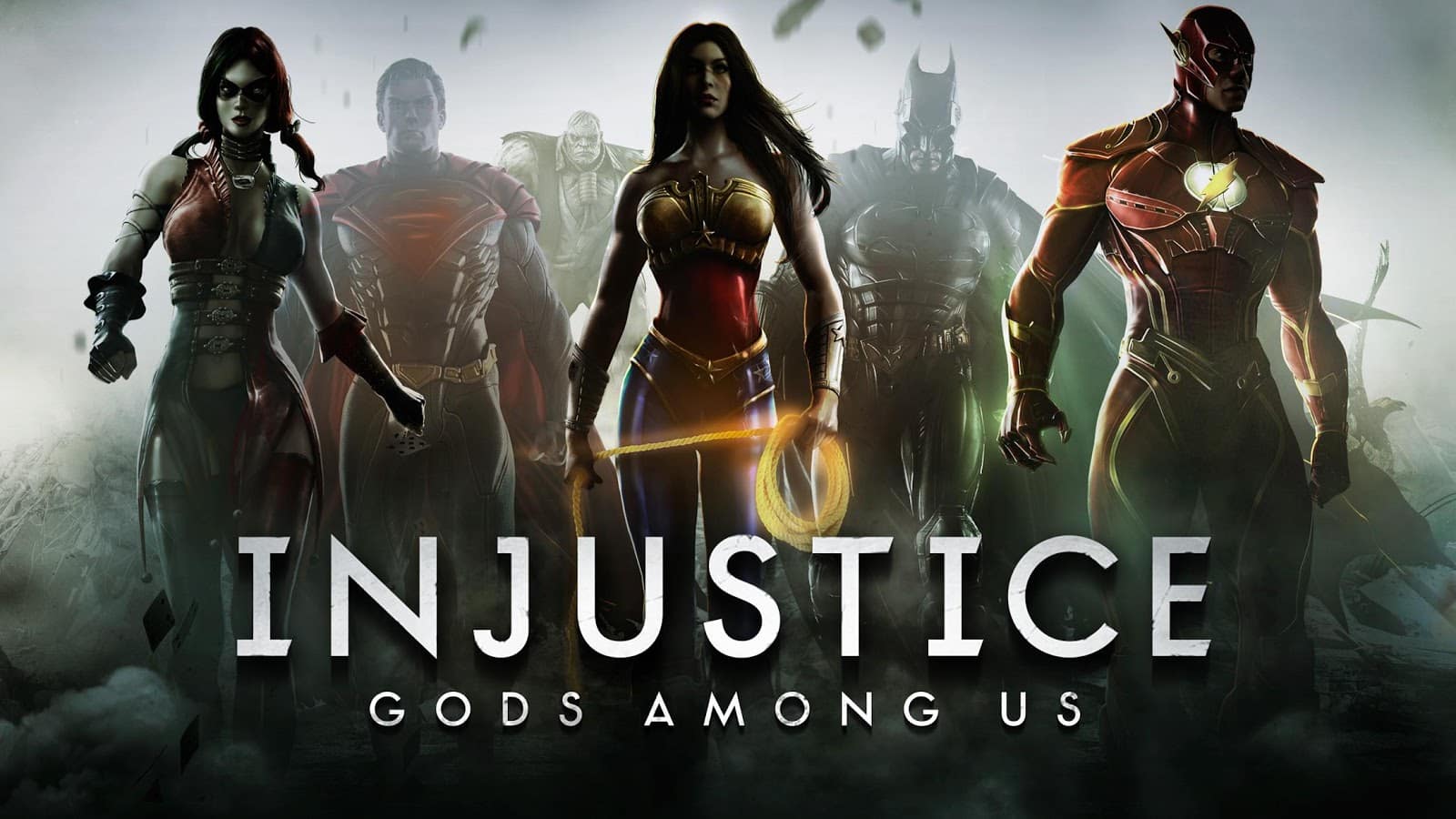 For all these years (starting from 1992) Ed Boon and his companions devoted their entire lives to the creation of "Mortal Kombat" saga.
In this 20 years this splendid but unforgiving beat'em up has seen a dozen of different installments, has been ported to a million of different platforms, has seen a change in its software house name (Midway Games first, now NetherRealm Studios under Warner Bros Games), but it always remained an MK product. If we exclude the first semi-spin-off attempt (MK vs DC Universe), Ed Boon never produced anything else, although, prior to Midway, he was involved in many other projects (mainly pinball games).
Injustice is the very first attempt in this direction …. creating a new IP (Intellectual Property) while remaining faithful to the original "combat spirit". We'll leave a game review for later on: for the time being, just enjoy the Collector's Edition.
a very well sculpted action figures (the best one I've seen so far) …..
a comic book (the first issue of a new DC saga) ……
a steel case and a DLC for additional skins…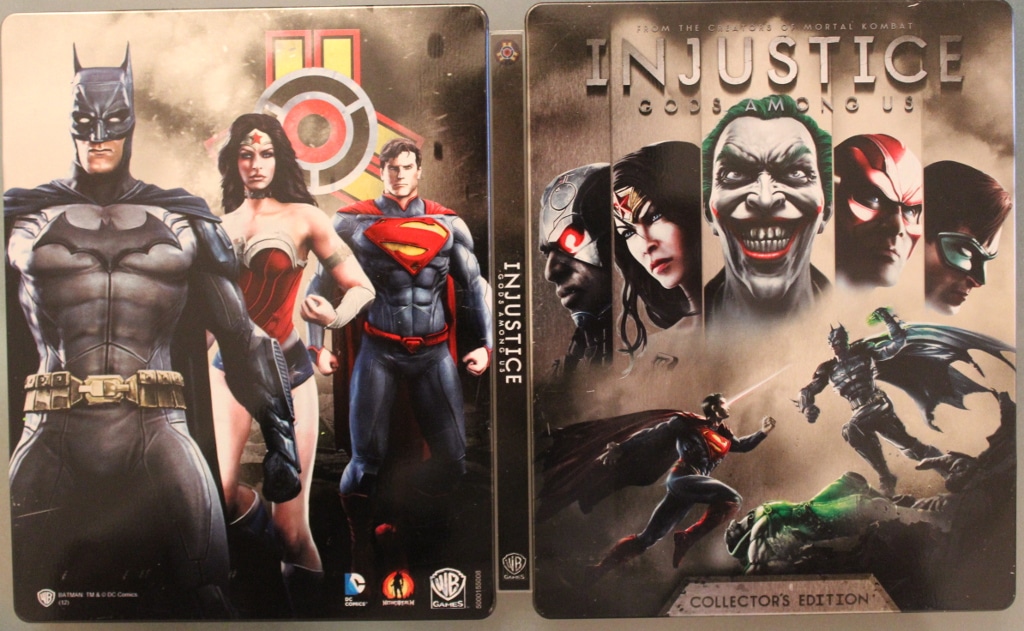 Since I liked the game and the characters design I also bought the Strategy Guide on Amazon….

And if you wanna know what all the fighting between those two figures is about, here is the shocking truth!
About Post Author