OMG I JUST SHIT MY PANTS! – P.T. – Reloaded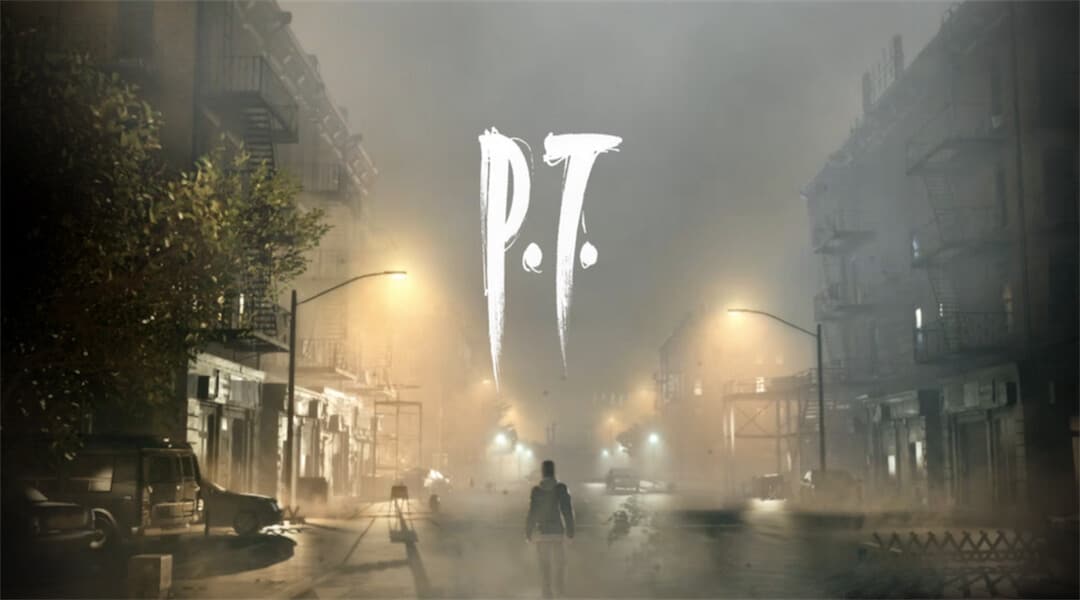 Over five years ago Silent Hills fans went on a rampage discovering that, after years of bad games, they were finally about to put their hands on a new, groundbreaking title capable to revive the entire franchise. The reason behind that was that Konami put in production a new chapter, this time involving Hideo Kojima and Guillermo Del Toro. A playable teaser (hence the name P.T. of the demo) appeared on PSN, and many players, including Tony and myself, got the shivers dealing with it. A few months later, due to the legal dispute that caused Kojima's departure from Konami, the project was canceled and removed from the net. I used to have it on my hard drive, but sadly I must have messed up while transferring my data from a PS4 to another and now I have no way to retrieve it. Tony published an extended video HERE, which I suggest you watch if you didn't have the chance to play the demo back then.
What is so special about this title, I hear you cry? Well, like Aeris death in Final Fantasy VII, players just can't get over it, so Twitter user Lance McDonald recently hacked the demo to lock the game's camera, thus revealing a ghostly secret. If you are familiar with the demo you will remember that the house where the game initially takes place was haunted with a ghost named Lisa. Lance discovered, after noticing strange shadows surrounding the player, that said ghost is always behind you.
This tormented soul will start following you as soon as you pick up the flashlight and she will be always right behind your back. If you turn around, she will turn around with you, and you'll never get a chance to discover her, strange rumors and shadows aside. Now, thanks to Lance, the presence of Lisa was finally confirmed, as you can see in the embedded video below. With a mod capable of locking the camera, it is now possible to discover what goes on in the demo. Too bad Konami canceled the game and too bad I messed up my hard drive since I would have liked to go back to this teaser.
Anyway, there is nothing so bad that it is not good for something, and the duo Kojima-Del Toro, once again with actor Norman Reedus who was supposed to be the main character, is now working on Death Stranding, (out November 8th). Maybe, one day, they'll go back to Silent Hill, or whatever they will call a ghostly town without upsetting Konami's high ups.
She actually attaches to the player's back as soon as you get the flashlight, here, I demonstrate how you can see some strange shadows. I then lock the camera in place and walk forward, showing how she's always there… following you… pic.twitter.com/zarhwjNmZz

— Lance McDonald (@manfightdragon) September 9, 2019
Follow Us... Inspire Us To Get Better... Keep The Flame Alive
About Post Author