Something Wicked This Way Comes
In 1983 Jack Clayton directed a Disney's produced movie based upon a Ray Bradbury's novel by the same title. The film used a dark fantasy set-up, where an entire village fell under the charm of an evil traveling carnival director. Bradbury took inspiration for the title by William Shakespeare's Macbeth, one of the Master's outstanding plays (a tragedy, this one is).
Little we know, at this time, about Death Stranding, a game that is still covered by the tightest secrecy despite its first shots and pictures came out over two years ago. Most likely, there is absolutely no relation between this article title and the true nature of this latest Hideo Kojima's installation yet, every time I watch one of the videos leaked over the internet, this title is what comes to my mind first.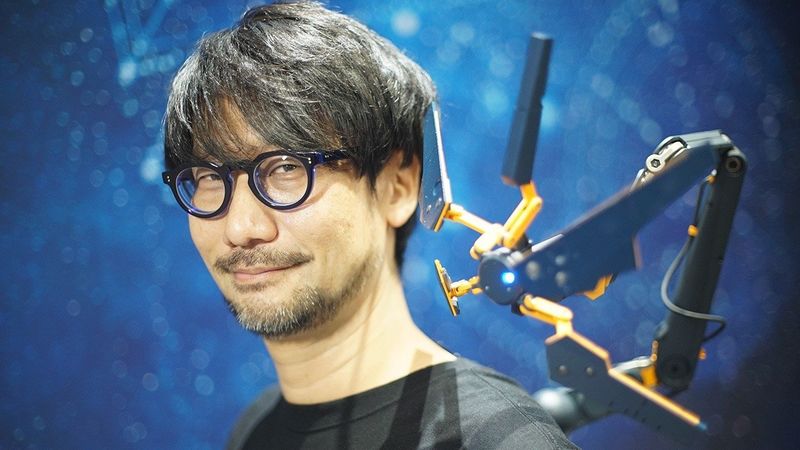 The actors involved in the motion capture for the game keep saying that this will be a mind-blowing experience, well ahead of its time. I really can't wait to put my hands on it, hoping that by that time the hype won't be so high to ruin the experience. In any case, please enjoy the most recent video I found, originally presented at the TGS 2018. Please also note that this article is not filed under any category, besides "PS4": we really don't know what to think about it. Take a look at this old article for another video about it.
Follow Us... Inspire Us To Get Better... Keep The Flame Alive
About Post Author