My E3 Most-Wanted Titles – Hype Train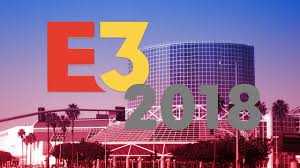 Good evening, Y'all!
Here I am again, after some time away from the blog, spent working and coding. I apologize if my time off was actually during the E3 period, but I could not help it. As you know, the Electronic Consumer Expo has grown bigger in the last few years: from one side the other main competitor – the Tokyo Game Show – albeit still playing a huge role in the gaming industry, seemed to suffer the lack of inspiration of many Japanese software houses; on the other, since 2017 the E3 is now open not only to the devs but also to the general public.
On my side, I had been eagerly waiting for this 2018 edition, but I couldn't report about it right away. For this reason, instead of giving you a thorough review of the event (which you guys had probably already got from the net), I'll show a brief overview of my most favourite and most wanted upcoming titles (not in order of importance)
First of all, The Division 2. I know it may not be the best game out there, but the first instalment sure was a smash hit and, with almost 200 hours of actual play, it is the game that, by far, I played the most (possibly) in my entire gaming life!
Second: Hideo Kojima's Death Stranding. A dream? A nightmare? Judge by yourself…
Third: Ghost of Tsujima. I really missed an ancient-Japan-history-based game since the last Tenchu game on PS2. I won't miss this title for sure…
Fourth: it's not a Ghost of Tsujima clone nor a new Tenchu, but this game rocks as well (IMHO).
Fifth: completely unannounced, at least as far as I was concerned, Capcom presented a true gem: a completely, fully-fledged remake of one of the best games (if not THE BEST) of the entire saga. Ladies and Gentlemen please welcome Resident Evil 2!
Sixth: going back to Ubisoft, definitely one of the best and most inspired producers out there, here is the absolutely brilliant Beyond Good and Evil 2. Just take a look at the following cinematic trailer, and you will start having wet dreams right away …
Although not related in any way (not that I know of, at least), the set up reminds me of one of my all-time preferred anime: Captain Harlock by Sensei Leiji Matsumoto…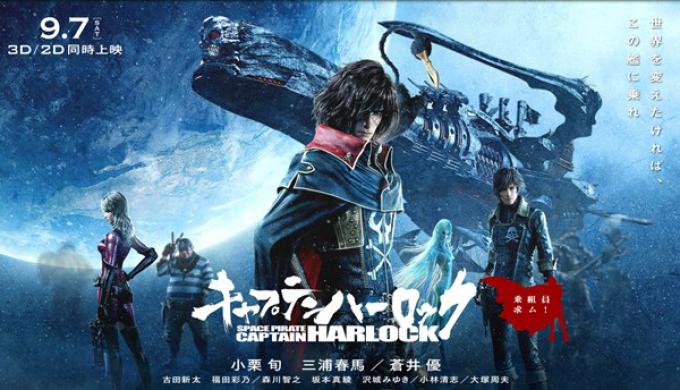 Seventh: and finally, last but absolutely not least, a game that needs no presentations. A game that, in its first iteration, was universally acclaimed as one of the best games of all times. From what we saw in the trailers, it looks like Episode 2 will be a great game as well. So, without any further ado, please welcome THE LAST OF US II ….!
Of course during the E3 many other games were introduced to the public, and I'm positive that other games were worthy of this blog. I apologize if you didn't find here the one you personally like. If that is the case please let me know, and I'll manage to publish the second part of this article. For the time being, just enjoy the videos. You will like them no matter what. I promise!
Follow Us... Inspire Us To Get Better... Keep The Flame Alive
About Post Author