Synthetic Galore! – Project Diva
It is summer. I have a PS3, a fetish for Japanese products and a son who loves to dance (mostly Hip-Hop, but during the summertime everything goes..).
You may not believe me but the previous facts became an explosive mixture the moment I decided to download the demo version of "Hatsune Miku: Project Diva".
Why the heck did I do it I don't know, but I guess it had a lot to do with Hatsune Miku being the very first fully synthetic phenomenon since (once again) William Gibson's novel "Idoru" (Idol – 1996).
We'll leave the analysis of the Japanese "Idol" movement for later, since summer season is in favor of lighter chats and, therefore, ideal for a rhythm game in which you play with delicious characters (dressed up and customize them) trying to press the right button at the right time.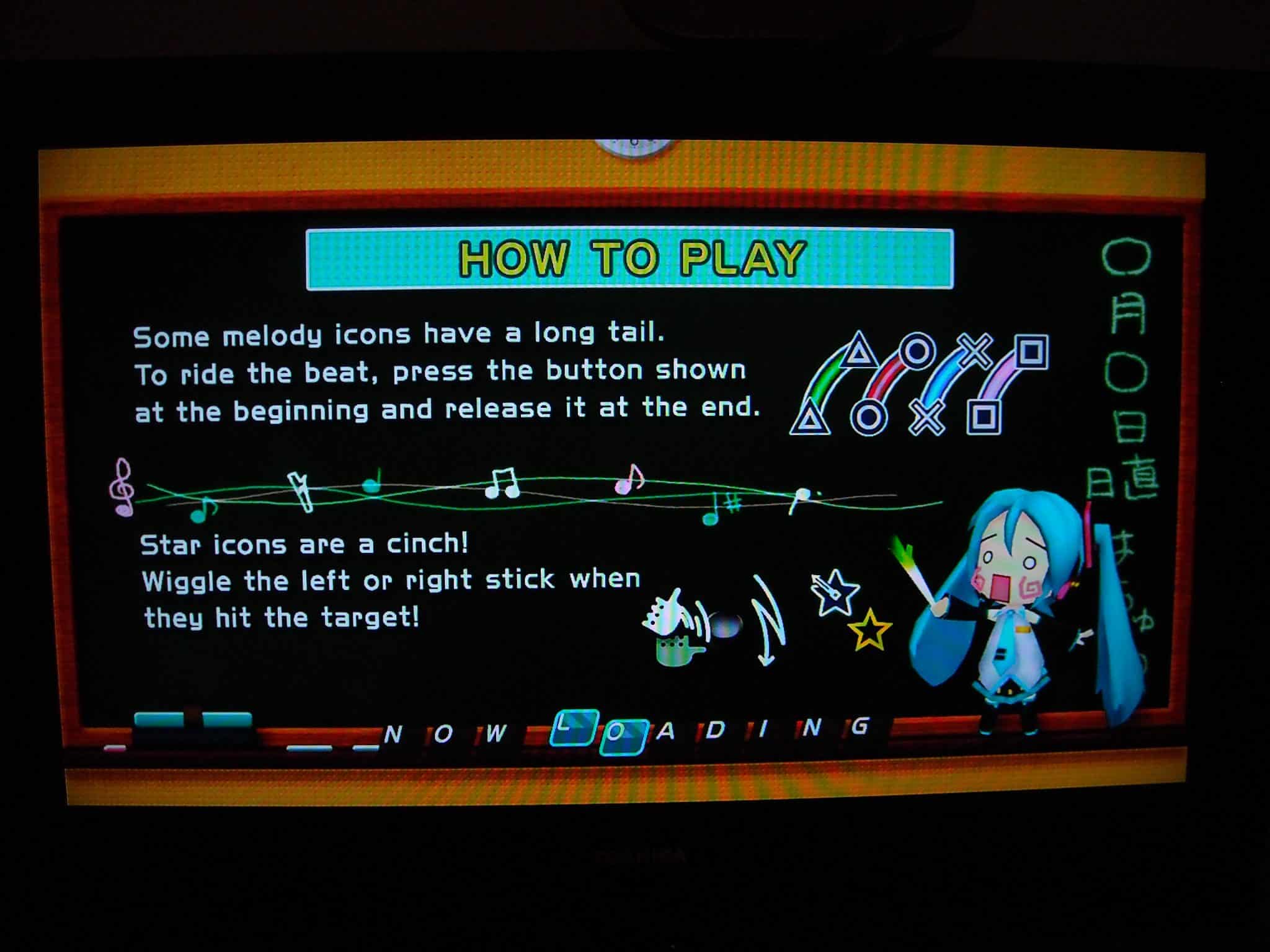 Basically, the game is as simple as that, although I'm sure the final product will have a gazillion different options. The demo sports 3 different tracks, the last one – Weekender Girl – being my son's favorite one.
So what's better than enjoying a cute relaxing demo, while son (and wife) are happily dancing?

Updated July, 29th
[the following is taken from http://en.wikipedia.org/wiki/Hatsune_Miku]
"Hatsune Miku is a singing synthesizer application with a humanoid persona, developed by Crypton Future Media. It uses Yamaha Corporation's Vocaloid 2 and Vocaloid 3 synthesizing technology.
Her voice is sampled by Japanese voice actress, Saki Fujita. Hatsune Miku has performed at her concerts onstage as an animated projection. Hatsune Miku is portrayed to be a 16-year-old girl with long turquoise pigtails."
Follow Us... Inspire Us To Get Better... Keep The Flame Alive
About Post Author