Travel Tip: Gardaland Fun Park
Hello everyone, this is my first article in the "Travel Tip" series.
I was actually not sure whether to post it or not since, unlike Tony's articles, it is not related to a "gaming location", yet I believe that you should really check this place out if you ever have the chance.
Gardaland is a fun park located in northern Italy on the east shore of Lake Garda, the biggest Italian lake. The place is roughly 20 minutes away from my hometown but, as often happens, it is so close that you always think that you can get there anytime you want. So you end up to never go and, as a matter of fact, the last time I did was probably 20 years ago!
Enough is enough, I said, so last weekend I packed my backpack, dressed up my son and off I went. My son was so happy about it (it was his first time) that he eagerly boarded every roller coaster we found, despite being sometimes scared of it.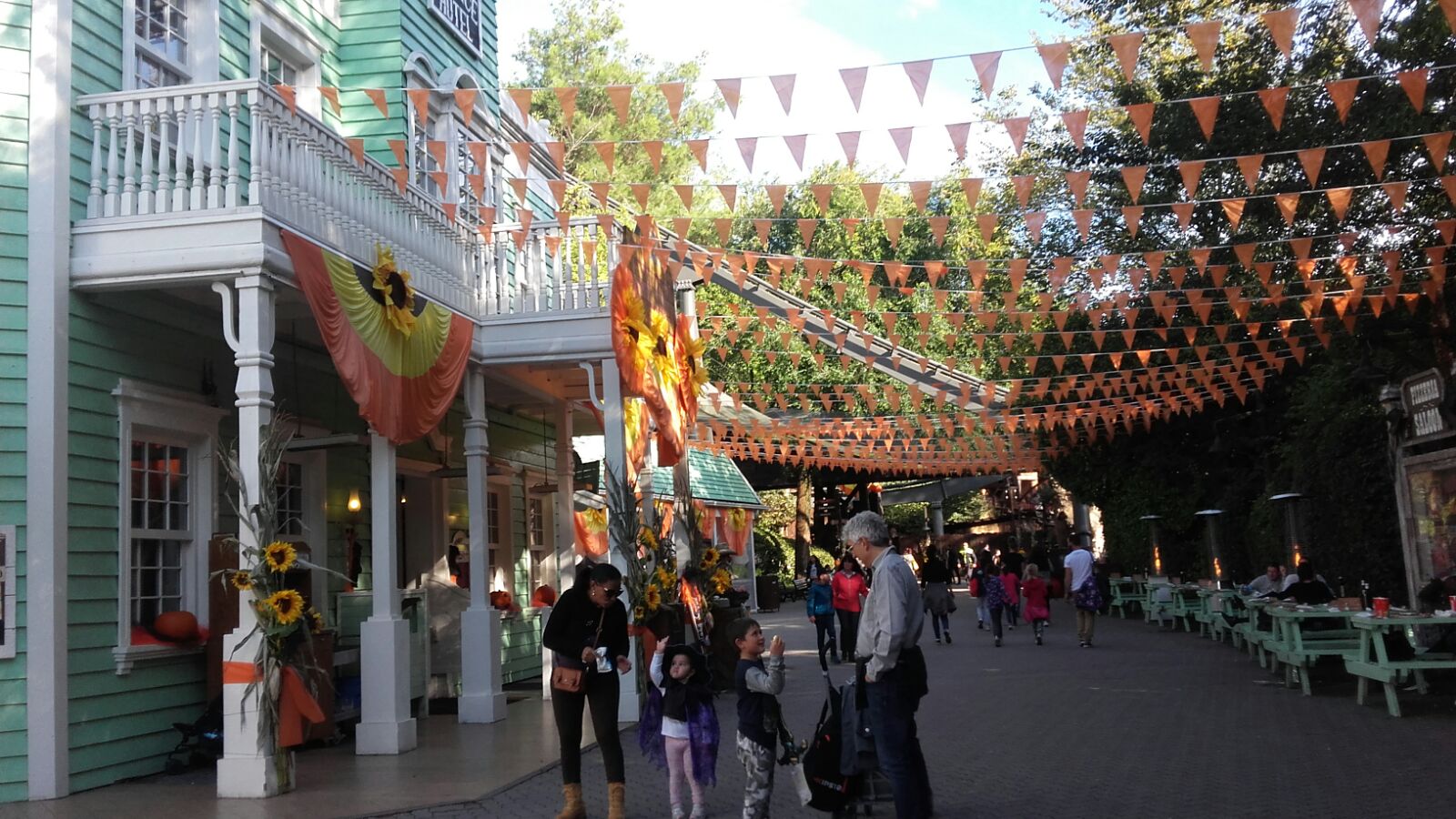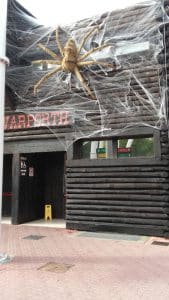 Nowadays Gardaland is full of roller coasters but it was not always that way. It opened in 1975, when it was more a family place than a modern fun park; for this reason there are still many places where you can sit down and rest, a thing you sure need to do since this place is now huge (probably 4 or 5 times bigger than when it originally opened).
As you can see, the entire park was already set up for the upcoming Halloween feast, so it was a party inside the party.
Anyway, here is a collection of few of the pictures I took. I still don't own a GoPro camera, so I embedded a few videos taken from the internet where you can enjoy a few rides.
The first ride we took was on a coaster called "Mammut". It is a very nice one, which sports a mountain mine set up which, at times, reminded me of certain locations inside Until Dawn video game. It is a ride meant also for families, so it is not that "scary".
The second one was called "Blue Tornado", named after the multirole combat aircraft.
One of the rides that I really liked is the following, called "Oblivion". The all set up revolves around a warp zone that, like a black hole, attracts everything into the ground. I must admit that the entire stage around this ride was very inspired…
Finally, the one that enjoyed the most is the "Raptor". Despite not being the most "aggressive" ride, it is by far the one that really gives you the feeling of flying. Unlike all the other rides, you sit down on the sides of the main rail (not above or below) and every "manoeuvre" transitions into the other really mimicking the gliding of a prehistoric (alien?) creature. The entire stage resembles a wrecked down containment facility, like the ones seen inside Jurassic Park saga.
Gardaland holds many other attractions, both for kids and grown-ups, but I suggest you take a couple of days off and see them by yourself. You will like them, I promise!
Thank you for reading.
Note: I did personally take all the pictures, while I do not own the videos (taken from YouTube). Credits should be given to original authors.
Follow Us... Inspire Us To Get Better... Keep The Flame Alive
About Post Author