Werewolf The Apocalypse-Earthblood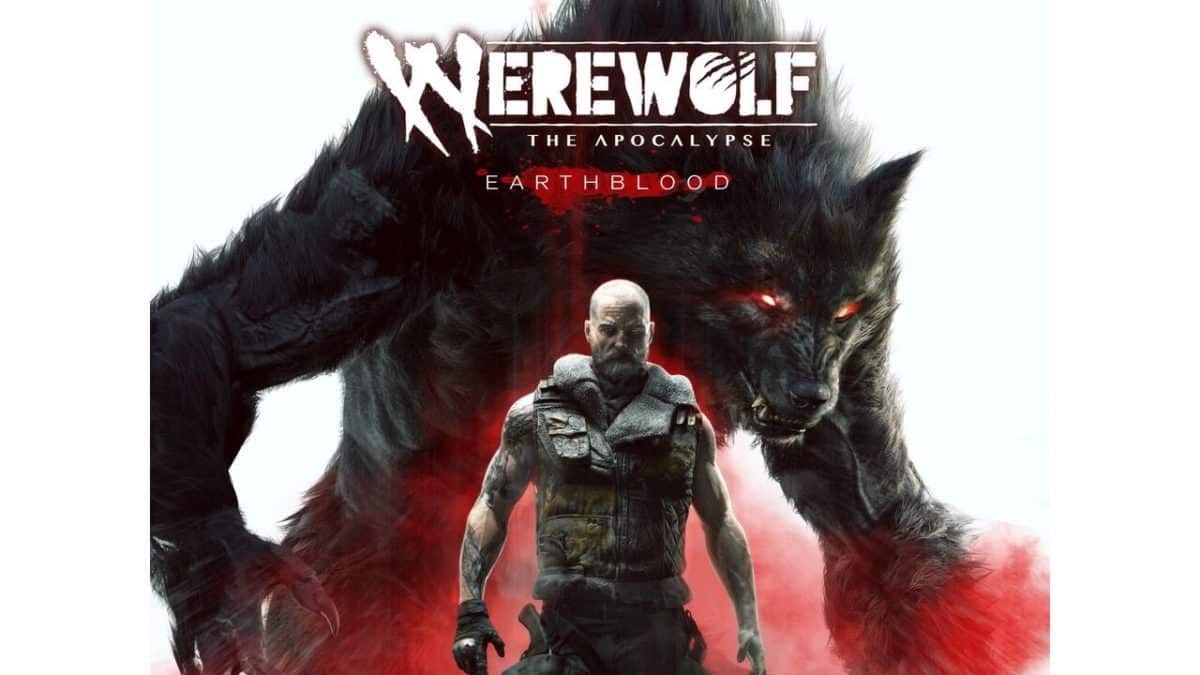 Have you ever wished to become a Wolf? Are you tired of the thousands of Zombie-themed games and movies? Are you ready to mutate into a savage and dreadful beast? Then let you rage flow and start to kill.
With his former Caern in danger, Cahal must return to a land he once called home in order to protect his family and friends, no matter the cost. With the evil corporation Endron besieging them from every side, only you can fight the corruption taking deep root within your home using the devastating power of the Werewolf to turn the tide. [Source: PlayStation Official YouTube Channel]
Werewolf is due next year, possibly in the form of an action-RPG, and it's coming at you for PS4 and PS5.
Follow Us... Inspire Us To Get Better... Keep The Flame Alive
About Post Author