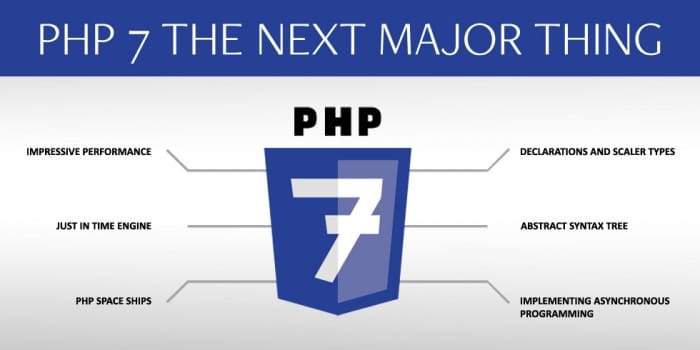 Earlier today the blog crashed and all that showed was a "White Screen Of Death", with no error messages or anything like that and it is safe to say that we started to panic a bit here at the blog.
We double checked all the domains and it took a while before we had to contact the provider for some help.
Access was gained a few moments later and the first thing that was mentioned was all the changes we had done the last few weeks in regards to going SSL and preparations towards php7.2 and yes even WordPress5.0.
Had we done something wrong?
Had we forgotten something important?
Are we being hacked?
After some heavy debugging and most likely my busiest coffee break ever, there was a plugin or two that messed up the whole website due to the auto upgrade of php7.2 (Plugins that was supposedly working fine according to compatibility charts/tests).
The website was left alone for 4-5 hours with several error messages including an ERROR 500 and a bunch of plugin error codes but once we removed some bogus code and the shitty plugins… a quick rollback to an earlier update fixed a few things and made it much easier to fix everything in one go.
Now, it's 9 hours since the "crash" and the blog have been running flawlessly for about 2 hours now.
So, are we fully prepared for the future now or is this just one of many problems to come?
Please report in any problems or missing features to us as soon as you notice it, thanks in advance and we are very grateful for all the reports so far.
Follow Us... Inspire Us To Get Better... Keep The Flame Alive
About Post Author