A Look At PS5 Upcoming Titles-Part 2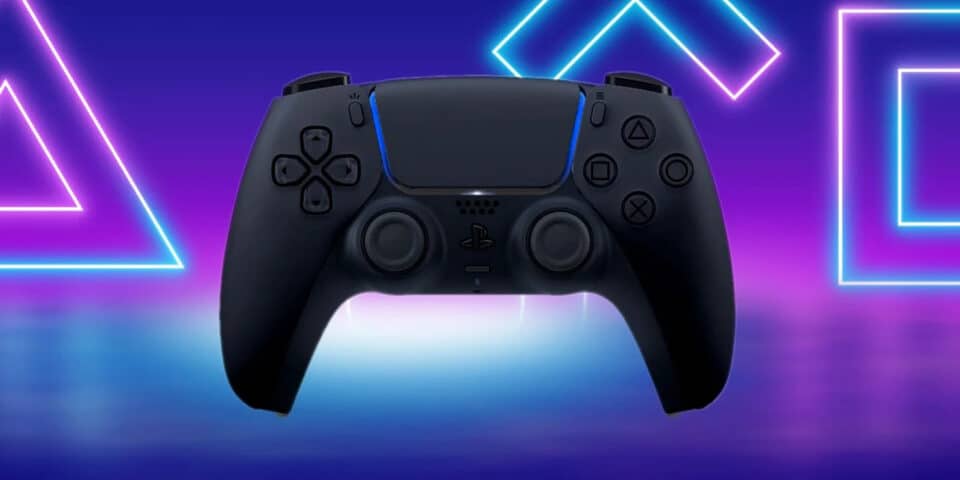 Welcome to the second part of our article about the upcoming PS5 titles. As for the first part, most of the wording is taken from the developers' official statements.
From Arkane Studios and Bethesda Softworks here is Deathloop, a game that with stunning and stylish environments, memorable combat encounters, and the freedom to tackle each mission at any pace and with any approach you choose, will put you right in the middle of a frantic FPS experience. Deathloop is being developed for a new generation of hardware and will launch on console exclusively for PlayStation 5.
From Japan Studio and Bluepoint Games comes a remake of the PlayStation classic, Demon's Souls. In addition to beautiful shadow effects and ray tracing, players can choose between two graphics modes while playing: one focused on fidelity, and one focused on frame rate. I really don't know if I have the guts for these kinds of (very unforgiving) games. I guess only time will tell!
Probably born as an expansion to the base game (the same way Uncharted: The Lost Legacy was for Uncharted 4),  but later turned into a full-fledged game, this new title from Insomniac will let players experience the rise of Miles Morales as he masters new powers to become his own Spider-Man.
https://youtu.be/QXXX9-TrXrg
From Guerrilla, here is the follow-on of one of the best games of the current generation. Horizon Forbidden West continues Aloy's story as she moves west to a far-future America to brave a majestic, but dangerous frontier where she'll face awe-inspiring machines and mysterious new threats.
Finally, to end this brief selection, here comes Village, a.k.a. Resident Evil 8. The fear of dark corners has been replaced with the anxiety of the unknown as Ethan searches for answers within decrepit buildings among snow-covered trees. The return of a first-person perspective will bring a visceral edge to combat… With a greater focus on combat and exploration compared to Resident Evil 7, the village itself is just as important a character as any other, a location with a life of its own that will frequently keep you on edge as you discover its secrets.
Craving for more? Please refer to the Official PS Blog.
Follow Us... Inspire Us To Get Better... Keep The Flame Alive
About Post Author