A Look At Tekken 7 Collector's Edition
It's been a while now since i actually bought a Tekken game. It was never about it being boring or whatever, it was more down to the fact that every single game just felt identical.
So unboxing this game was one heck of a ride, it has been a while since i was this hyped about a figurine, yes it is one of the best i have seen so far… Have a look, read on…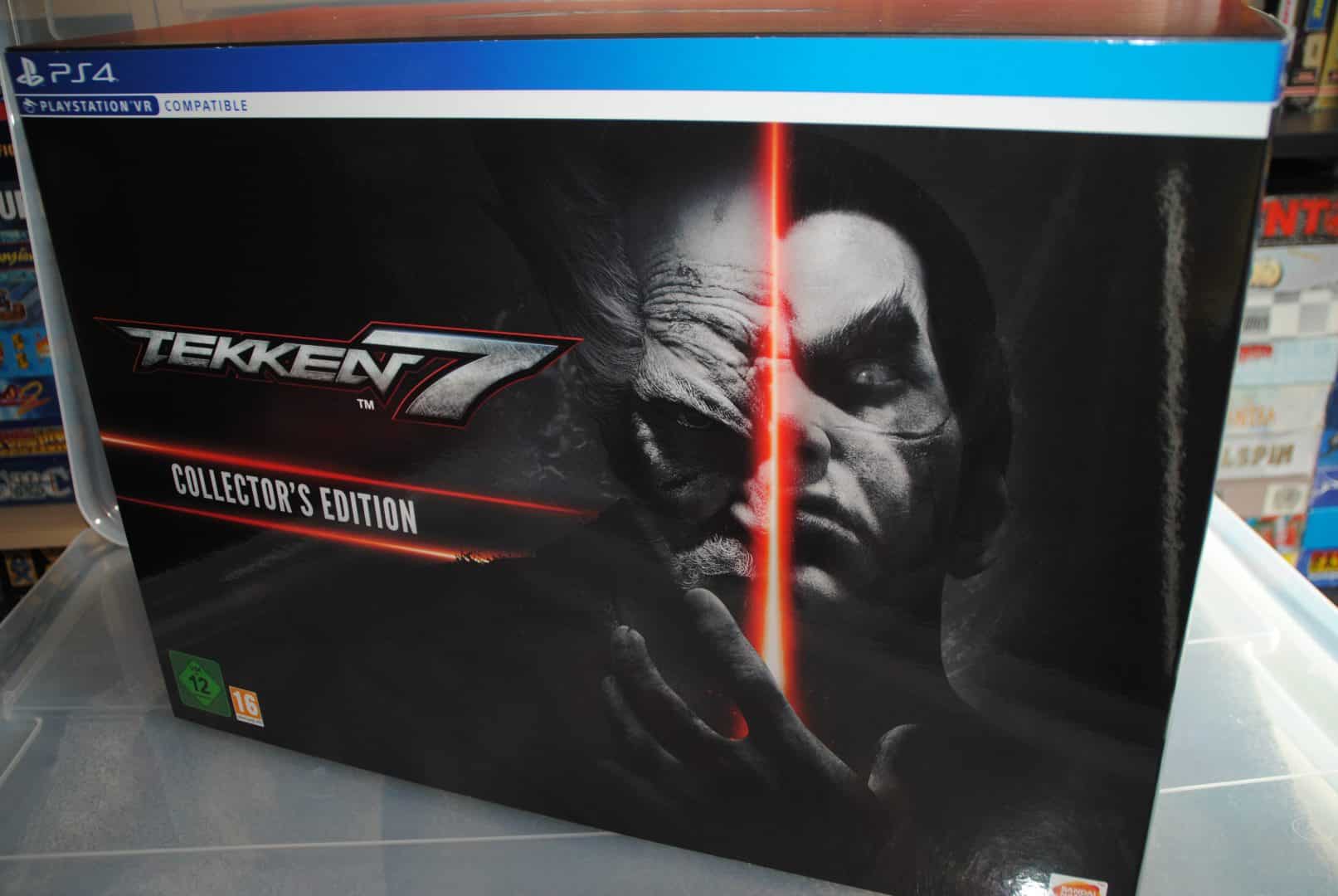 First and foremost, the box is huge and the artwork is incredible, to say the least.
The design of the box screams "BUY ME!" and i can say with confidence that this box will shine on my shelf for sure.
It seems most boxes lately have been copying this style, yup, different artwork on every side of the box, black and white on this T7 one and my god does it look incredible!.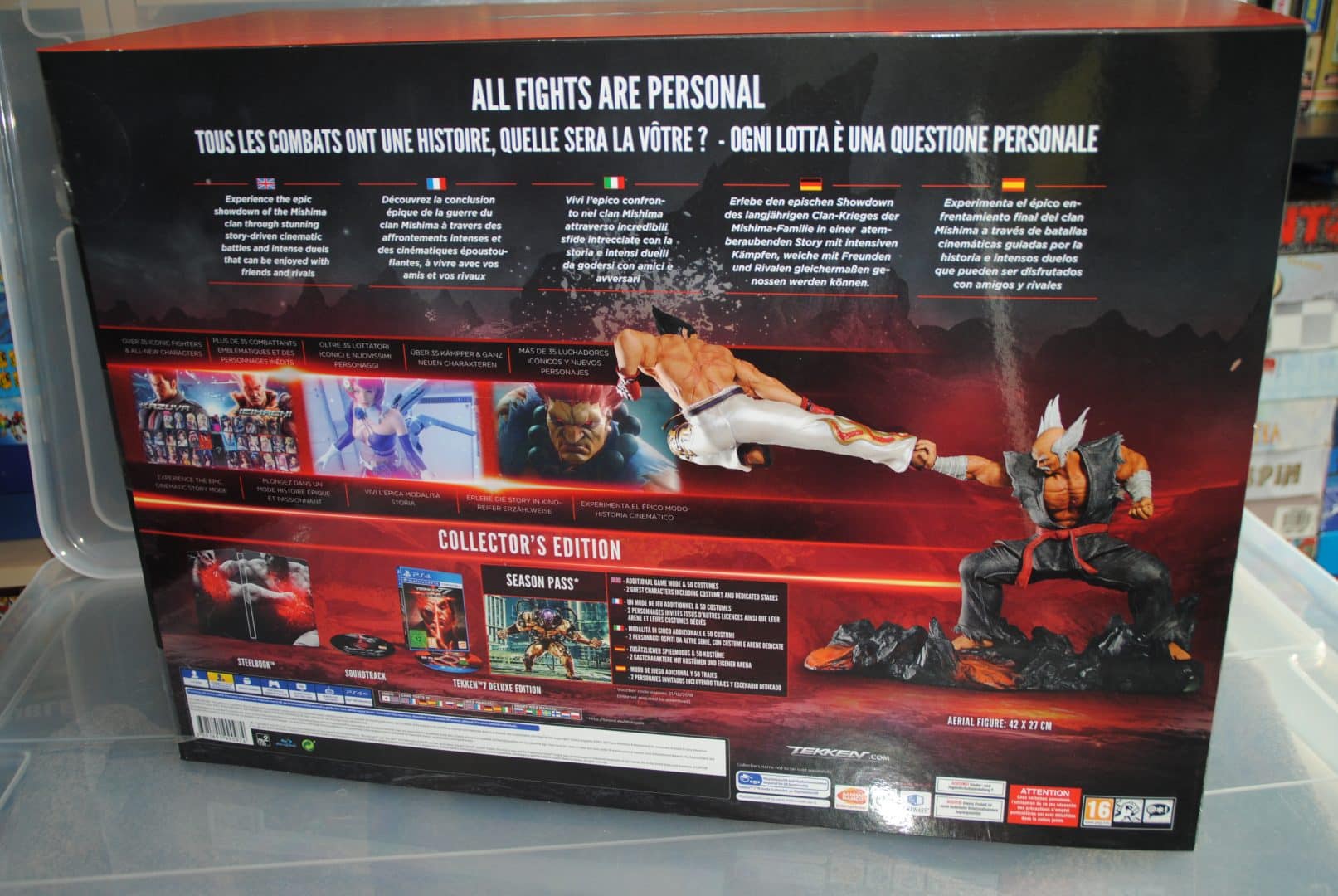 The backside of the box is more of a standard look, far from spectacular and somewhat far from the design of the rest of the box, but by all means, it is quite good and not messy at all.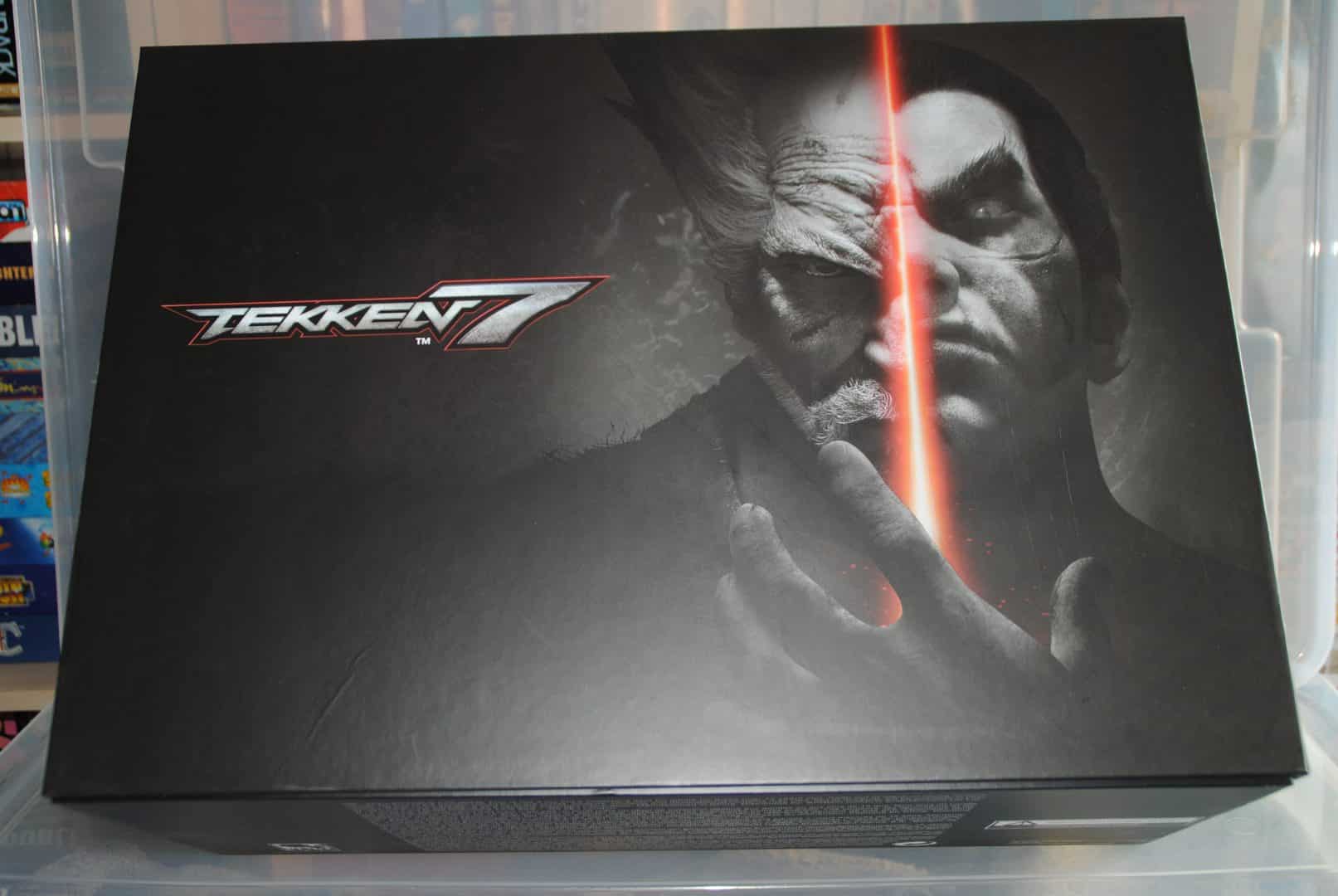 A shiny box was underneath the dust cover thingy, impressive looking with its flashy looks.
It just got a whole lot spectacular when i turned the box around, OH MY GOD. Seriously this is one kick-ass box!.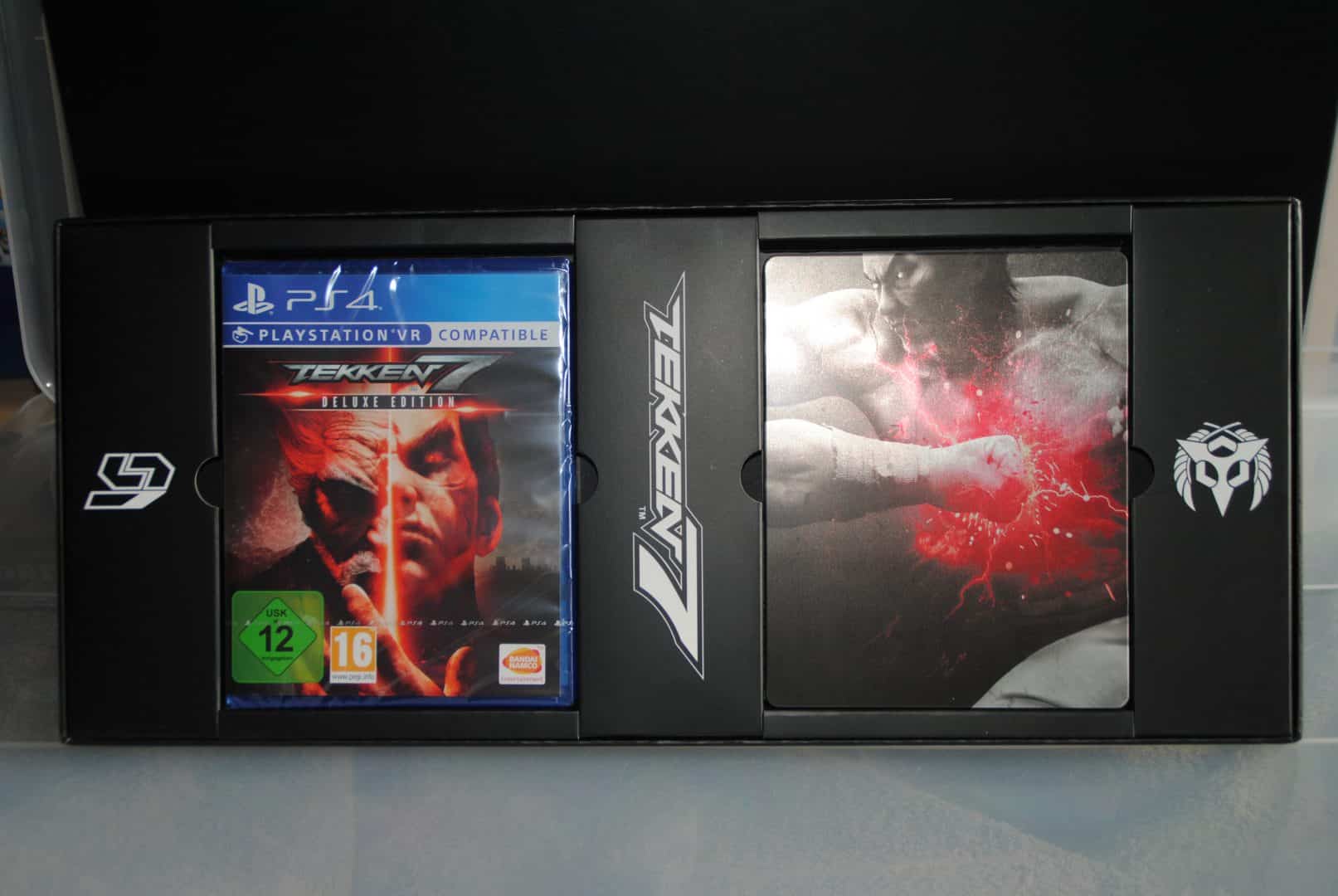 A pretty neat cd cover holder was uncovered when i opened the lid on the box.
Underneath that CD holder thingy was this huge beast of a figurine, It looks nothing less than amazing, i have made a lot of pictures so sit back and enjoy.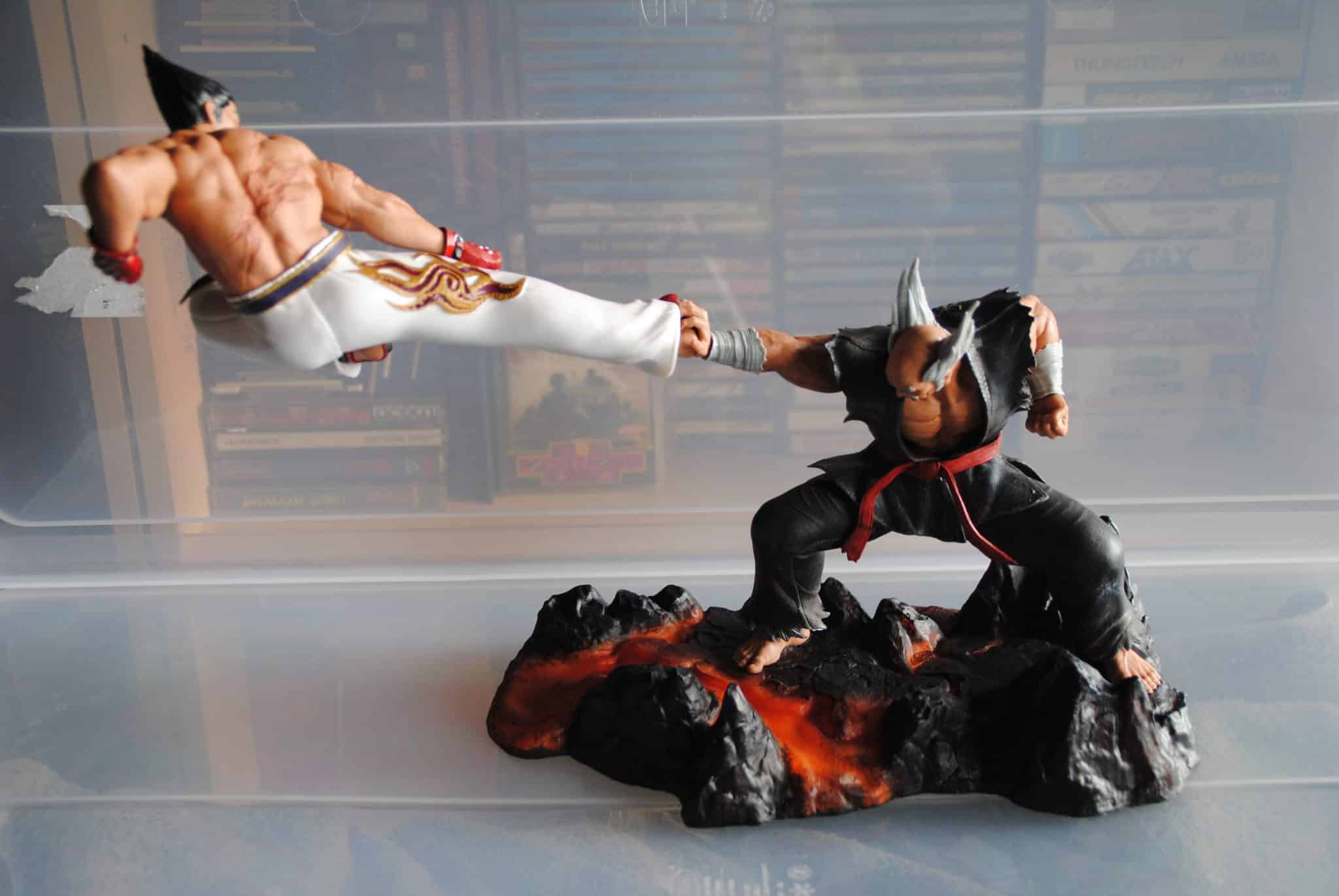 The figurine unwrapped, yup it is another centre shelf piece, loads of awesome details in here.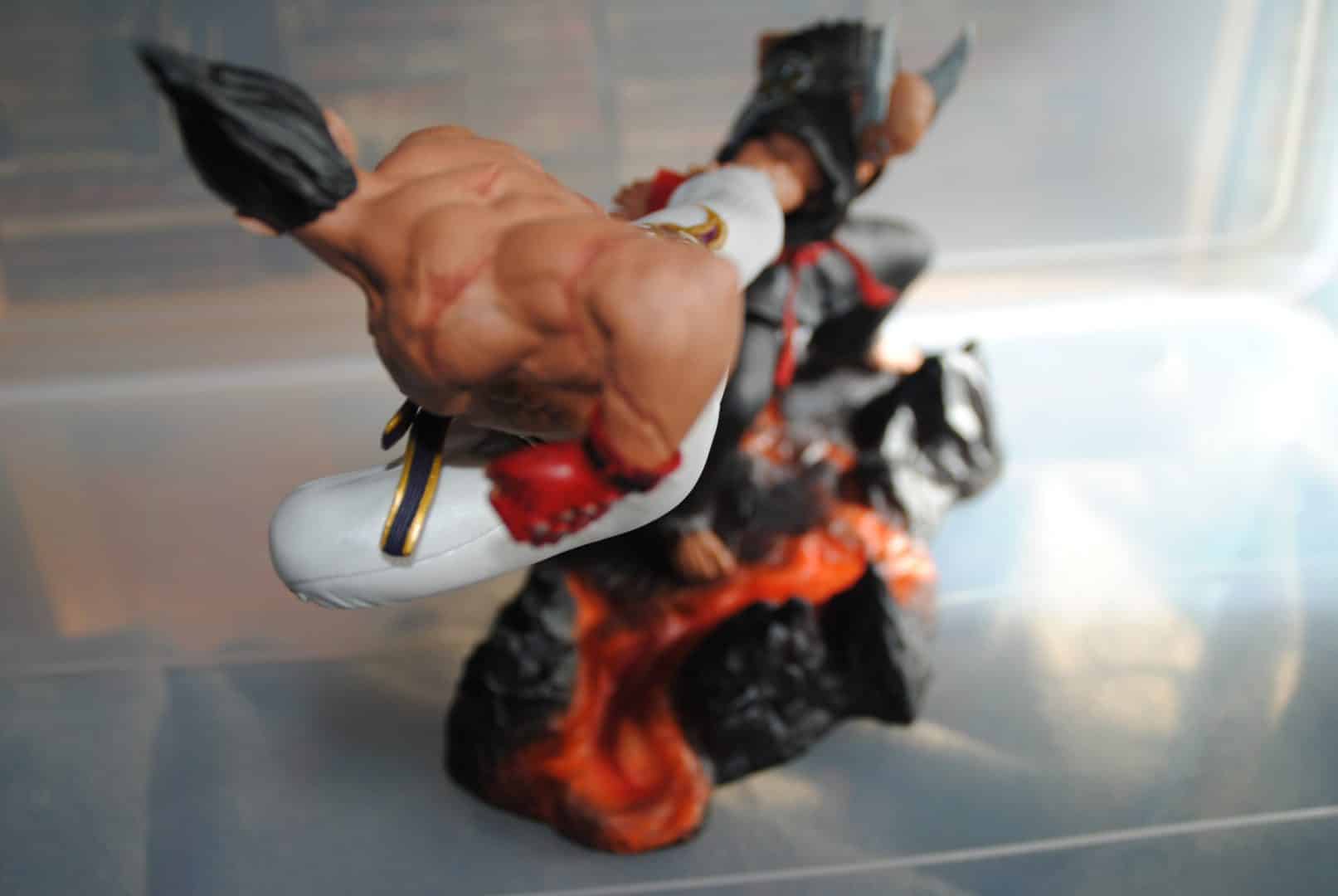 My camera is finally working like it should again, i have done quite a few variations of FOV in this article to show details in both foreground and background.
It looks so… clear, it's like its shiny.. sure it doesn't look real like some other figurines lately, but that ain't the target either for this one.
As you can see (if you're a fan) all the details are in place.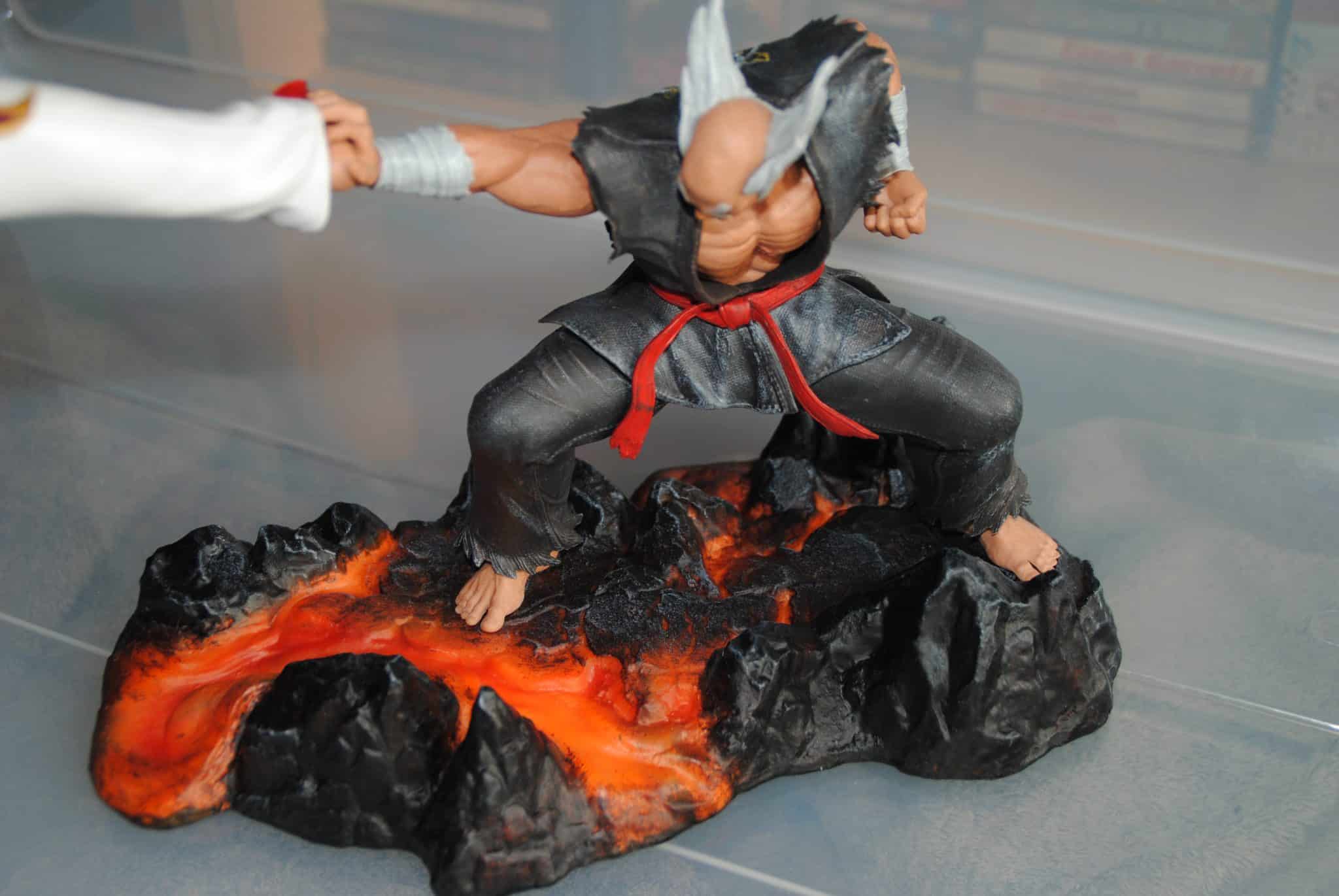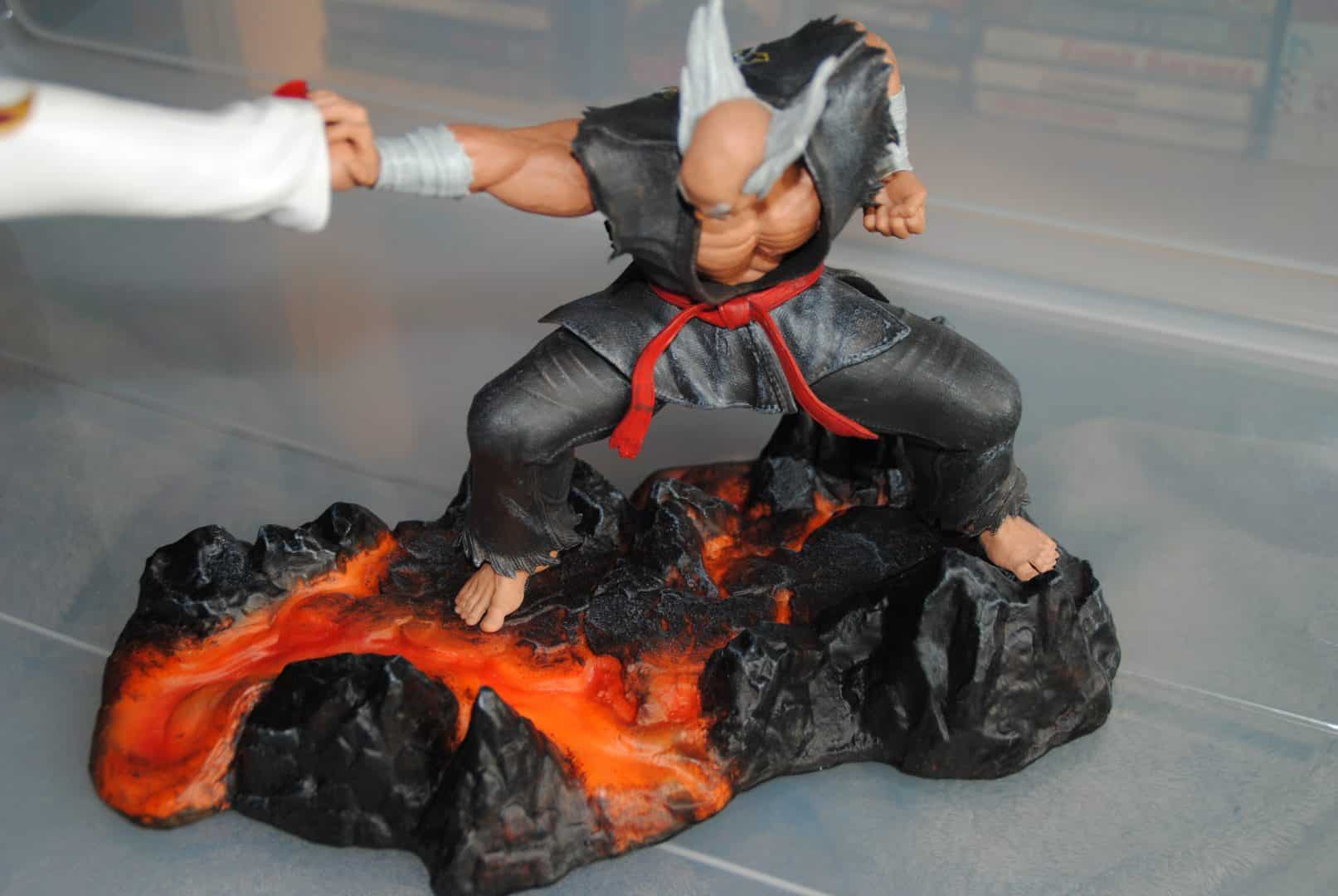 Look how i managed to get only this one clear, so happy that the camera is working good again!.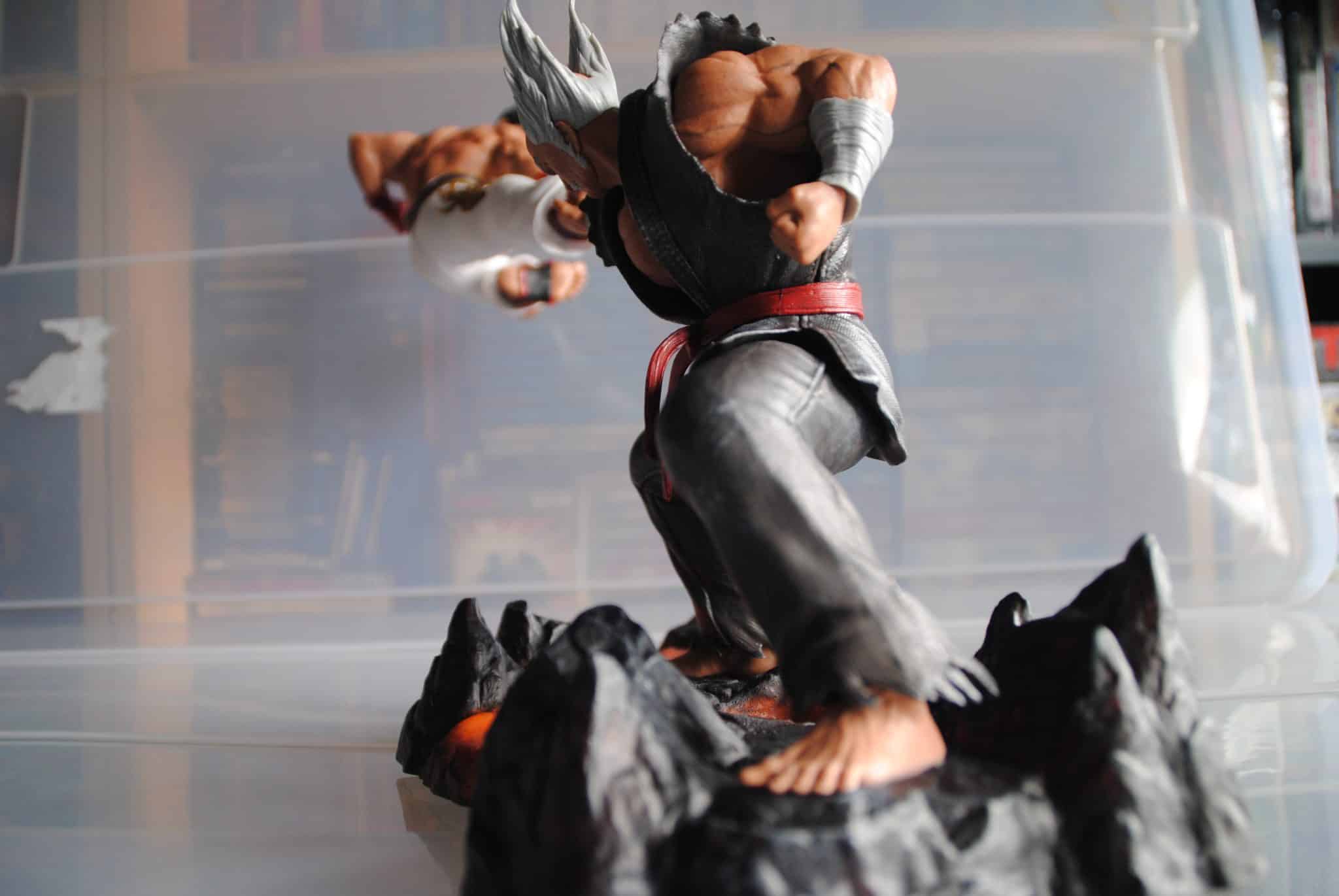 The sheer size of this one is just mindblowing, notice how the field of view helps make it look even better than it actually looks.
Here is the final picture of Heihachi for now, i guess i could have done a gazillion more with ease but that would just have been annoying right?.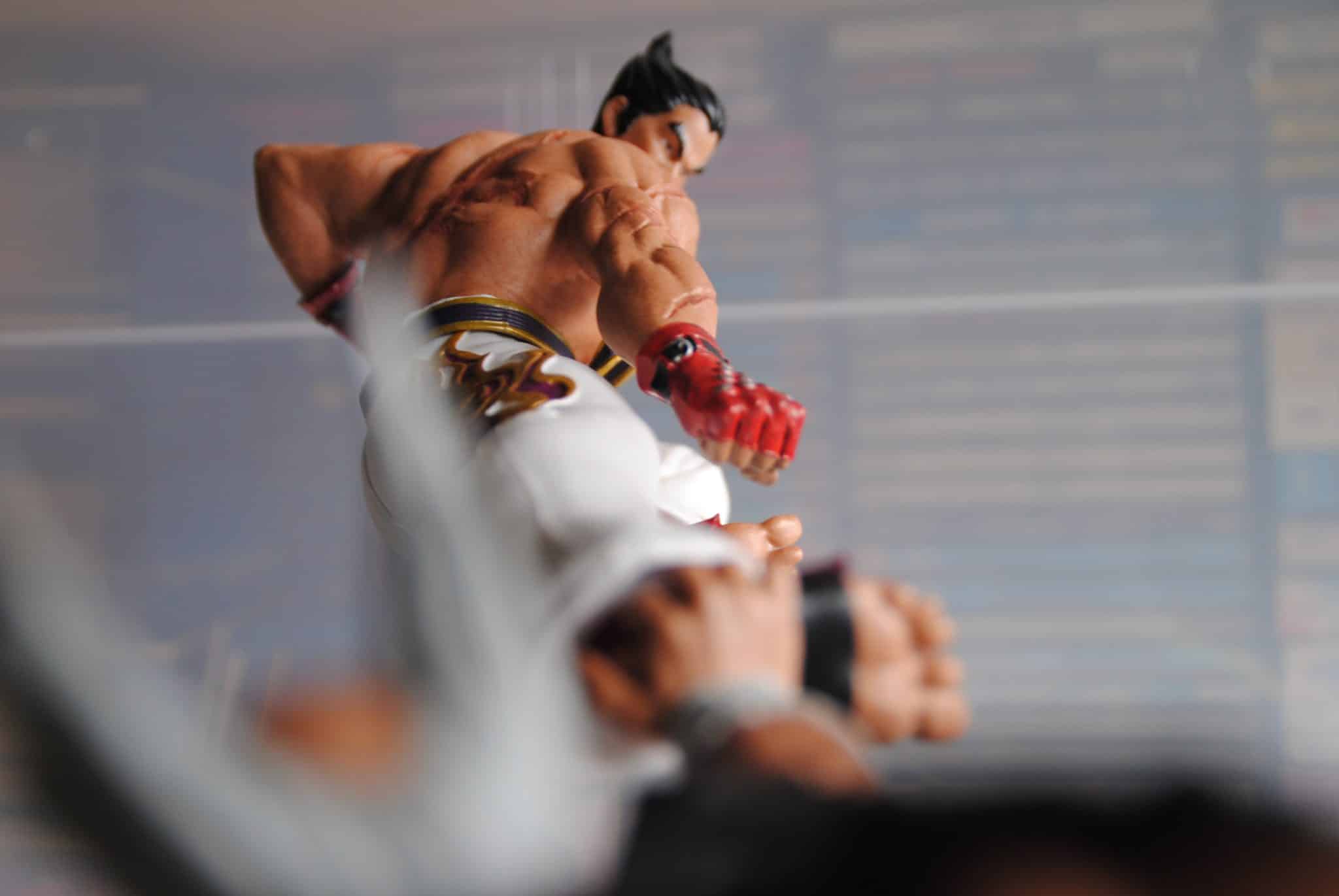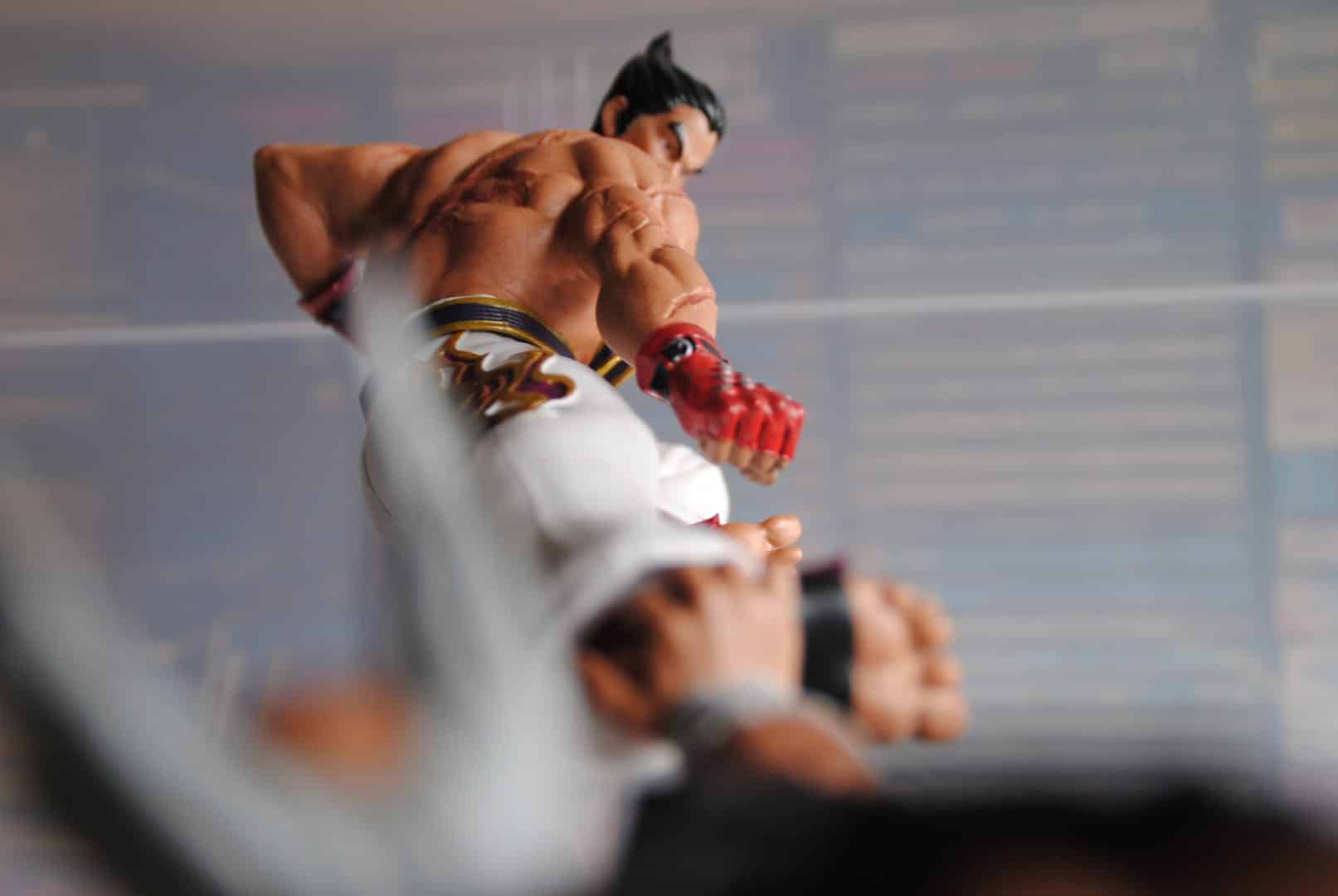 The attention to detail doesn't stop with Heihachi as you can see here, Kazuya looks incredible too, loads of scars and muscle details all over the place.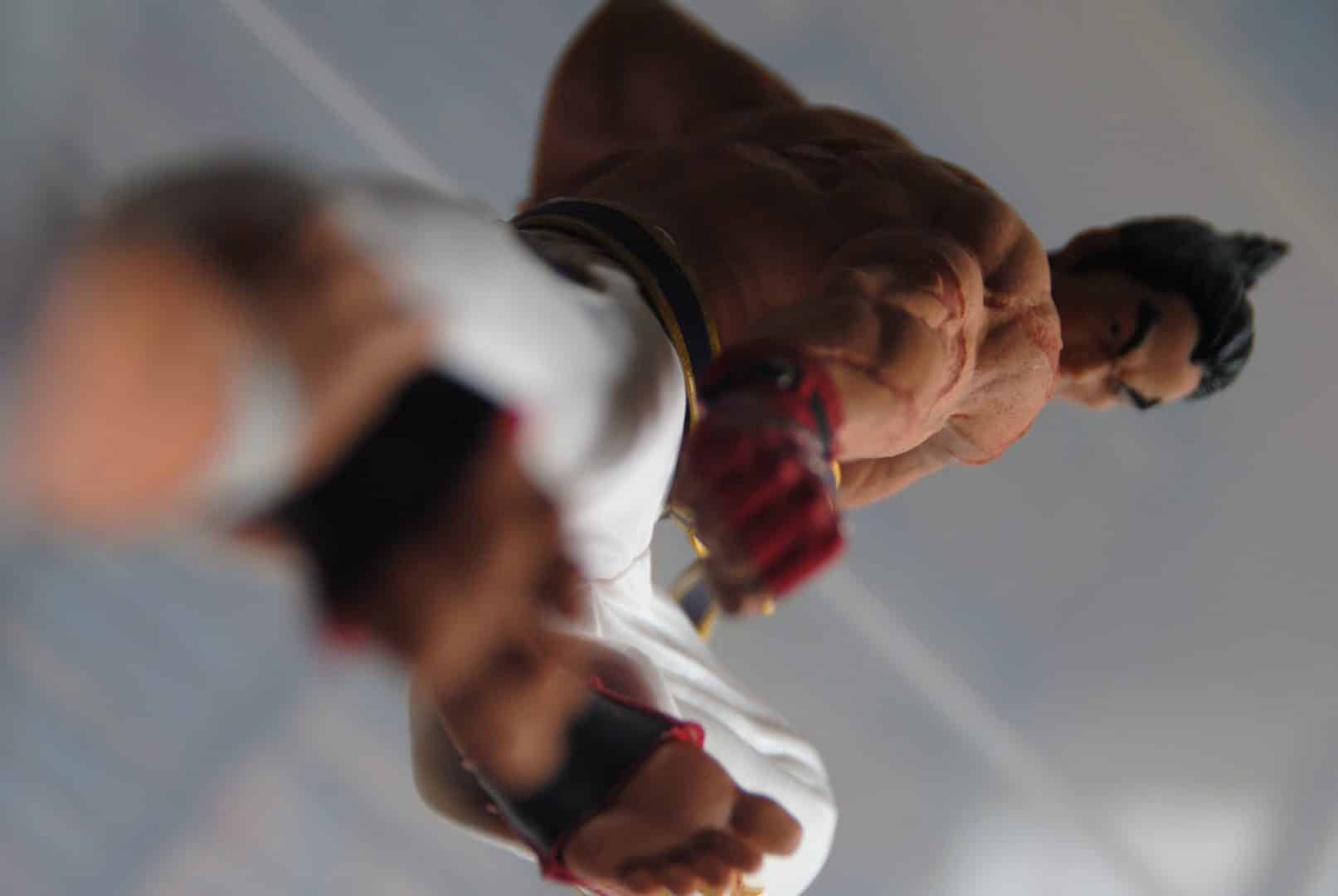 More camera fun, love how the "gold" shines without destroying the rest of the picture.
Hah!, yup for some reason i had to sneak in a few more pictures of Heihachi, how about a close up on his mug?.
This is how he performs his "booyah!" move, a move i just made up now as i thought it looked like a typical booyah move…..
I wonder how the figurine market will evolve the next 10 years or so, i mean.. the way many of them look today will be very hard to beat me thinks… or?
If Tekken had been a top-down fighter then this is how it would look… i guess.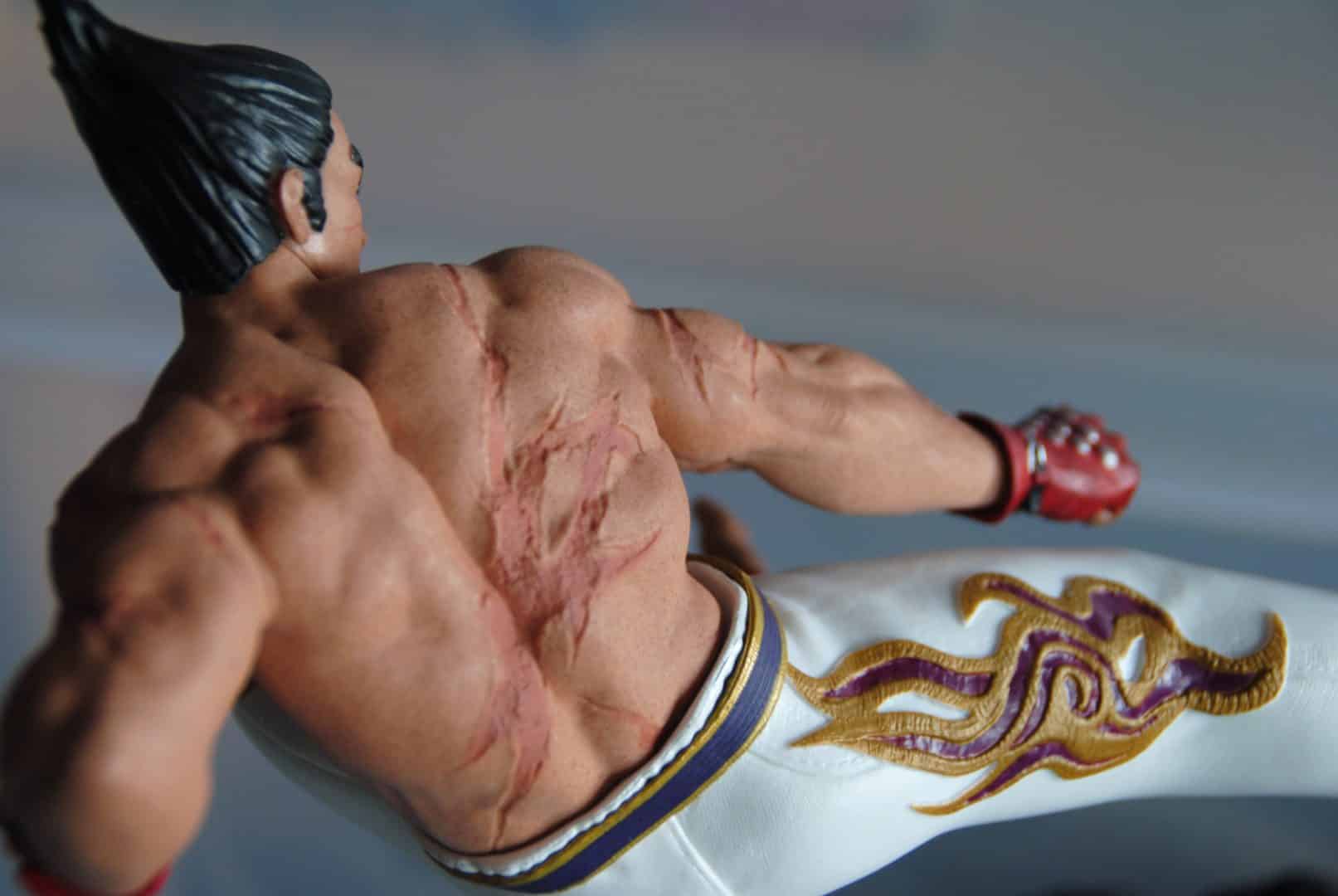 Ok, no more kidding around.. LOOK AT THAT!, there are so many details in this picture that i didn't even notice half of em before i was done doing most pictures!.
How many toes do you see? look at the details everywhere… damn this is one spectacular statue.
Seriously, sometimes it is hard to tell if it's a figurine or a cartoon or a whatever, the details are just through the roof.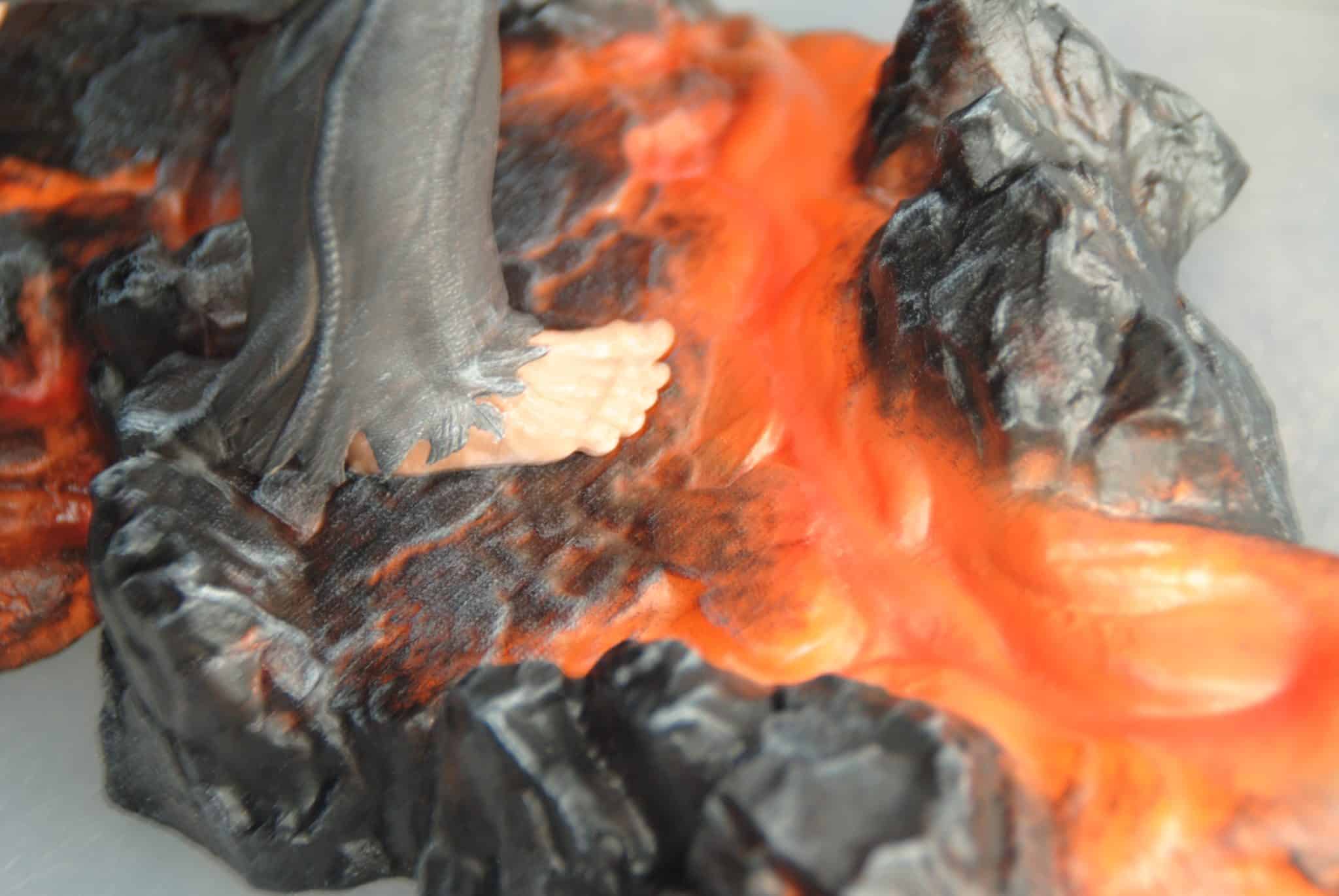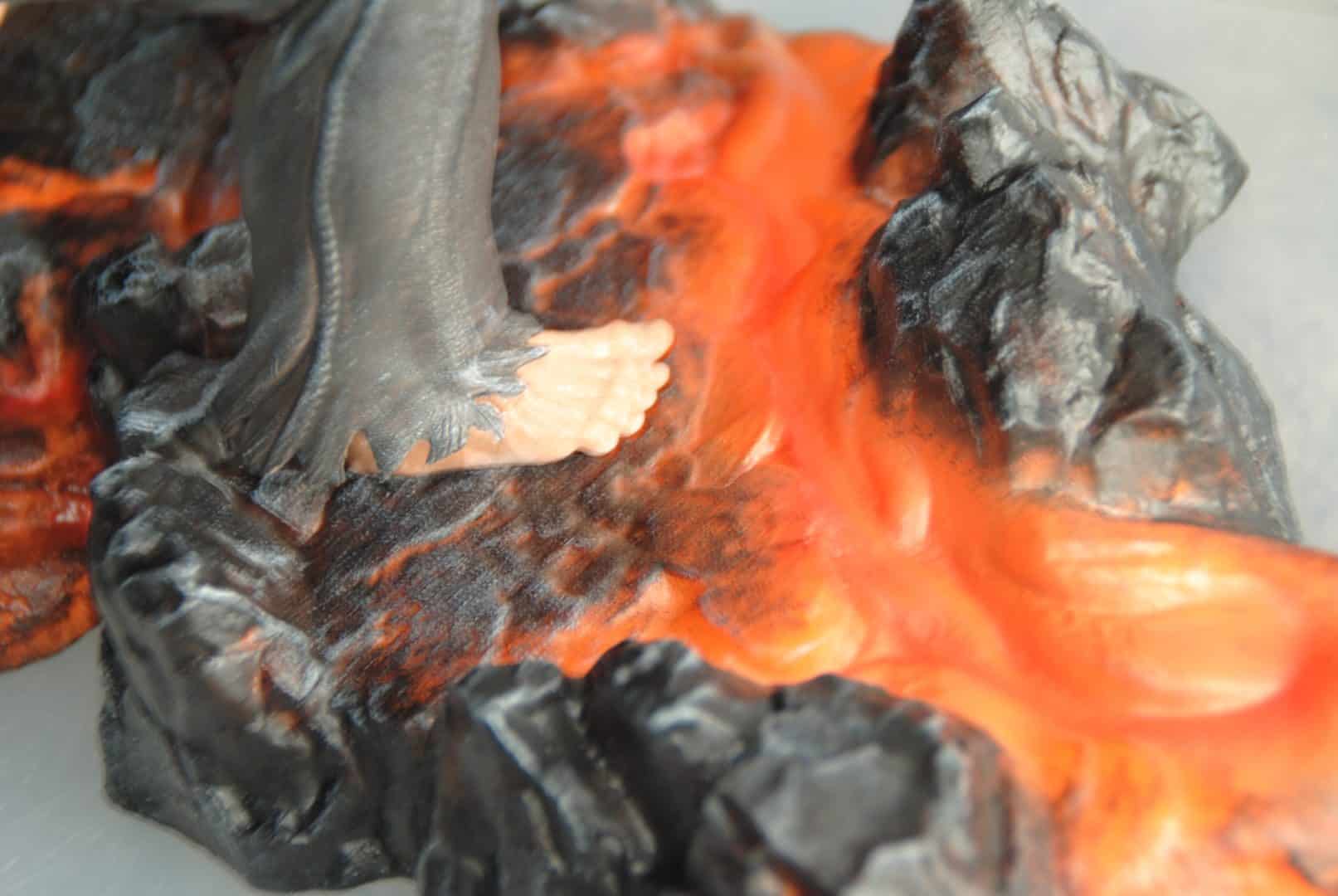 Hot lava, bare feet, muscles and what not… yup it is TEKKEN alright!.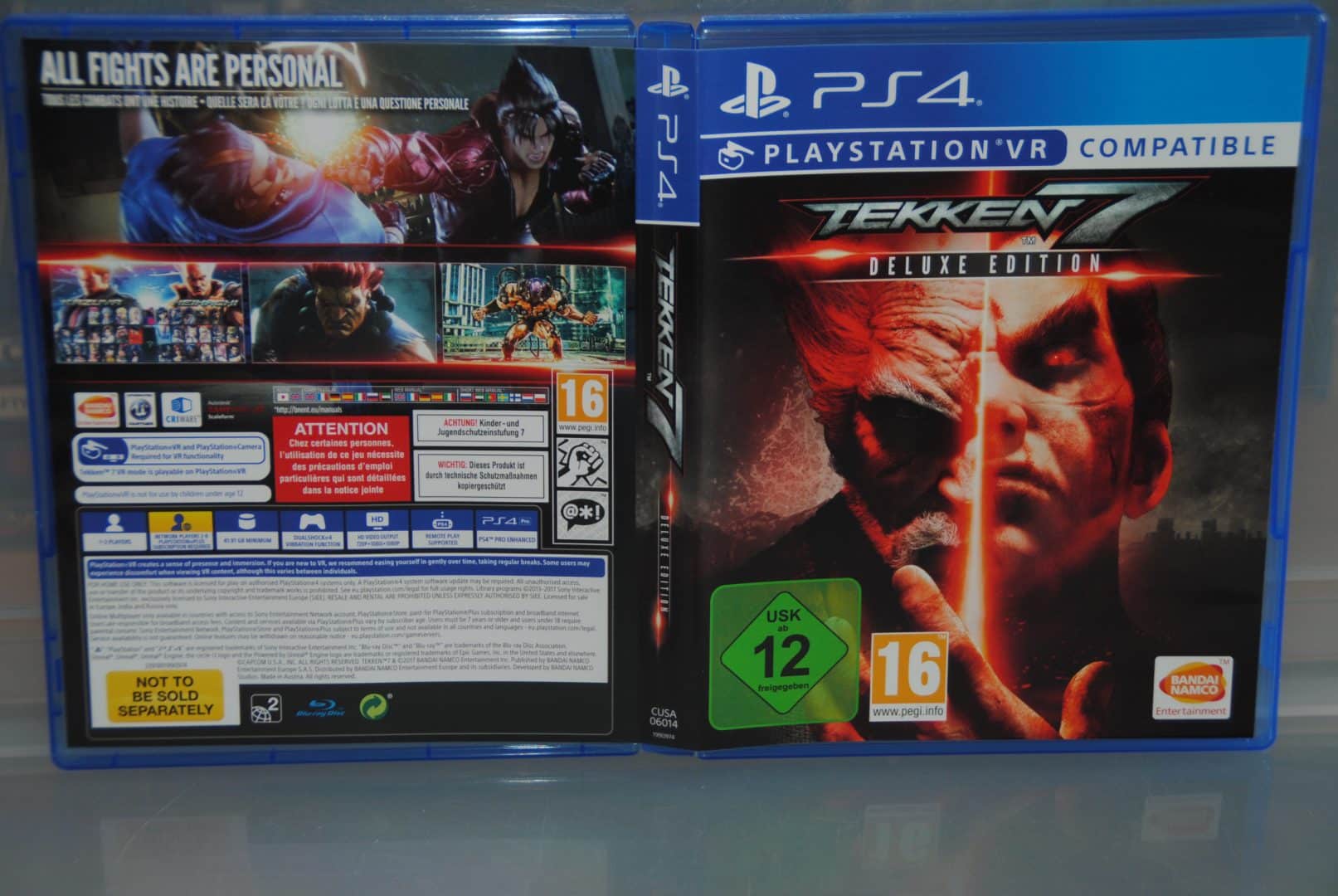 The Tekken7 cover is pretty good looking but as with many CE's lately.. that USK logo is just ruining it all, what the hell.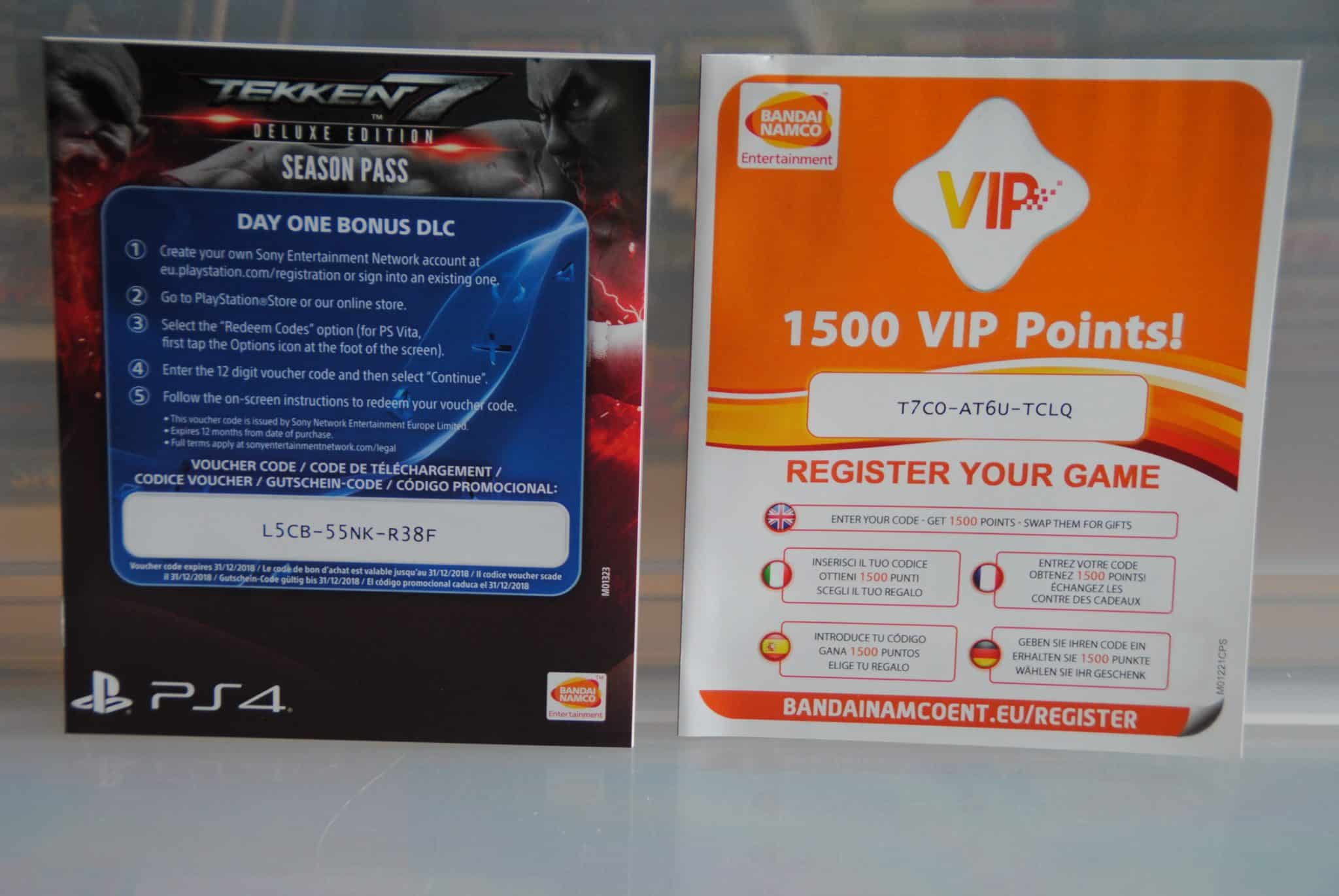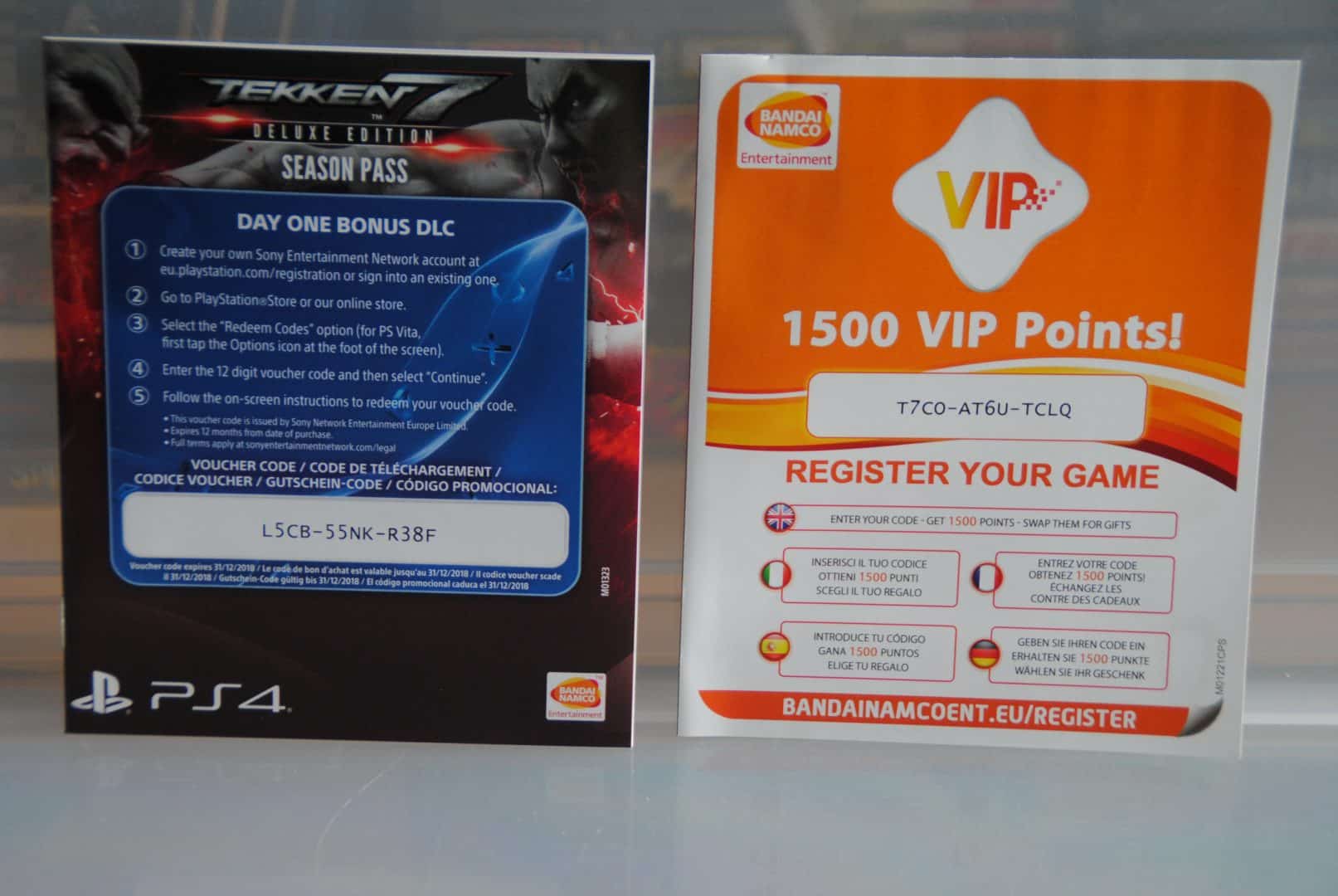 Season pass is also included in the box, the code is not used yet so rush to the store and try it if you want it, you might be in luck. If you use the code then i would appreciate if you put a small comment on either Facebook or in here mentioning it. Thanks.
Awesome looking Blu-ray coupled with some stickers.
Steelbook, woohoo. Soundtrack CD too, not checked it out yet but i am sure it won't trigger much in me as i have absolutely no feelings about the music in the Tekken games, sorry.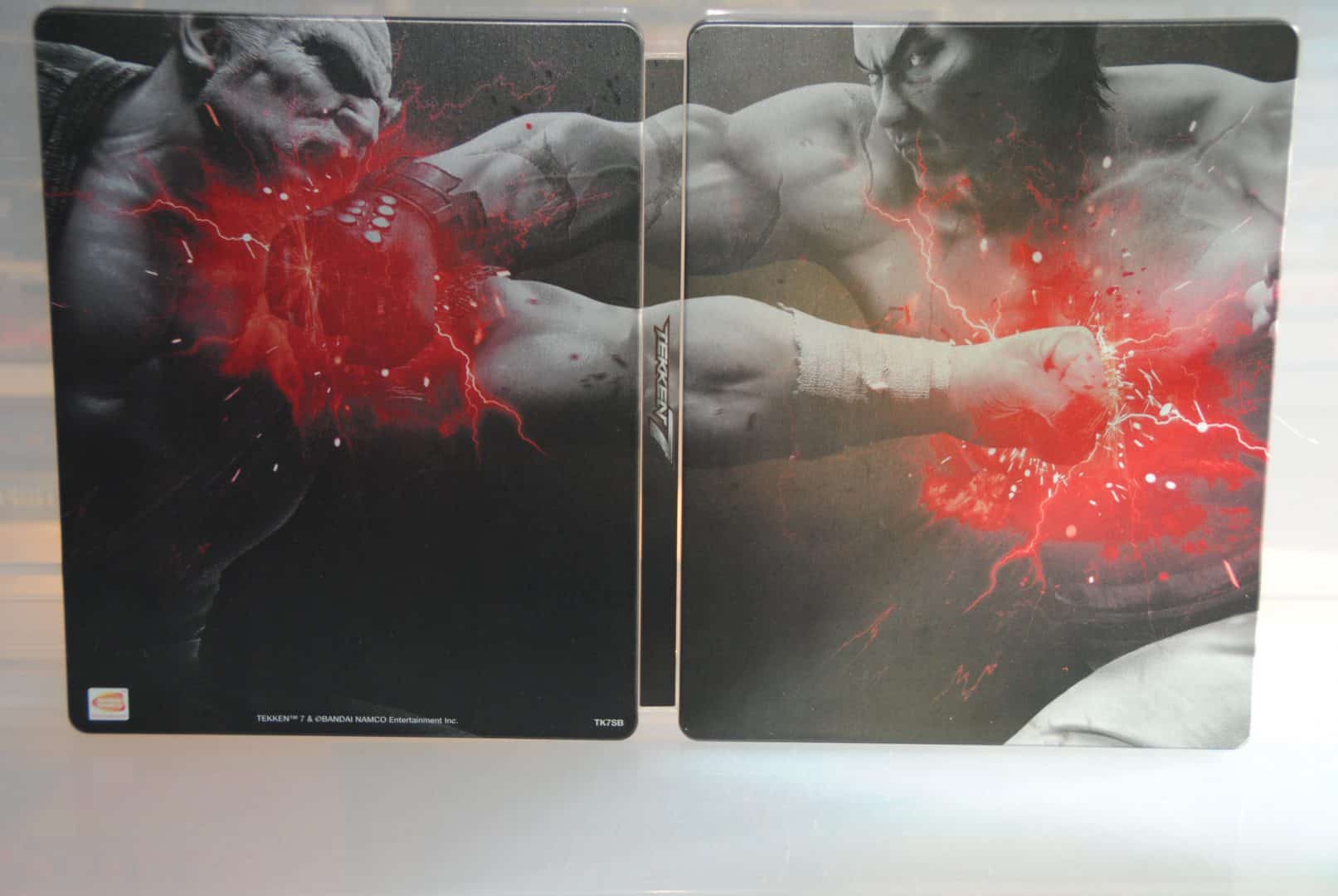 Brilliant Steelbook, the design is the same as from the CE box and you can believe me when i say that the pictures here don't come close to how it really looks, it is not my favourite steelbook but it is close, very close.
Here's everything in the box, not exactly floating over with stuff but what is here is solid and i have to go as far as saying that it is a must-have for any Tekken fan out there.
The steelbook and figurine is just incredible and the more i look at them the more i like them.


I have tried to get the most out of the camera again, this time i actually think it paid off quite nicely, why the camera all of a sudden wanted to "work" again is beyond me as i am sure i have tried it several times for the last few months…
Tekken 7 CE is wonderful, the game is awesome too but the VR part is nothing less than totally crap, so, don't buy it for the VR part…
Follow Us... Inspire Us To Get Better... Keep The Flame Alive
About Post Author