If there is a game genre where I suck even more than with Platformers (read my recent article on Mega Man 11) it sure is First Person Shooters. If I admit that an FPS is often much more immersive than its third-person-view counterpart, for some reasons I feel that my field of view is cluttered and that my avatar moves in unnatural ways. It is probably, once again, only a matter of getting acquainted to the mechanics, but I just can't make myself into liking it. For these reasons, if you ask me which would be my personal Hell, it must be a FPS with platformer mechanics … In my opinion, Titanfall 2 is exactly that, as you can see from the game intro below.
Don't get me wrong: I believe that the saga is a really good one, and when they announced that the original game was only going to be delivered on PC and XBox consoles I was rather upset. Now, after testing the second chapter on my PS4 I know for sure that I am not fitted for it. Nonetheless, it could be the right game for you, so please seat back and keep reading.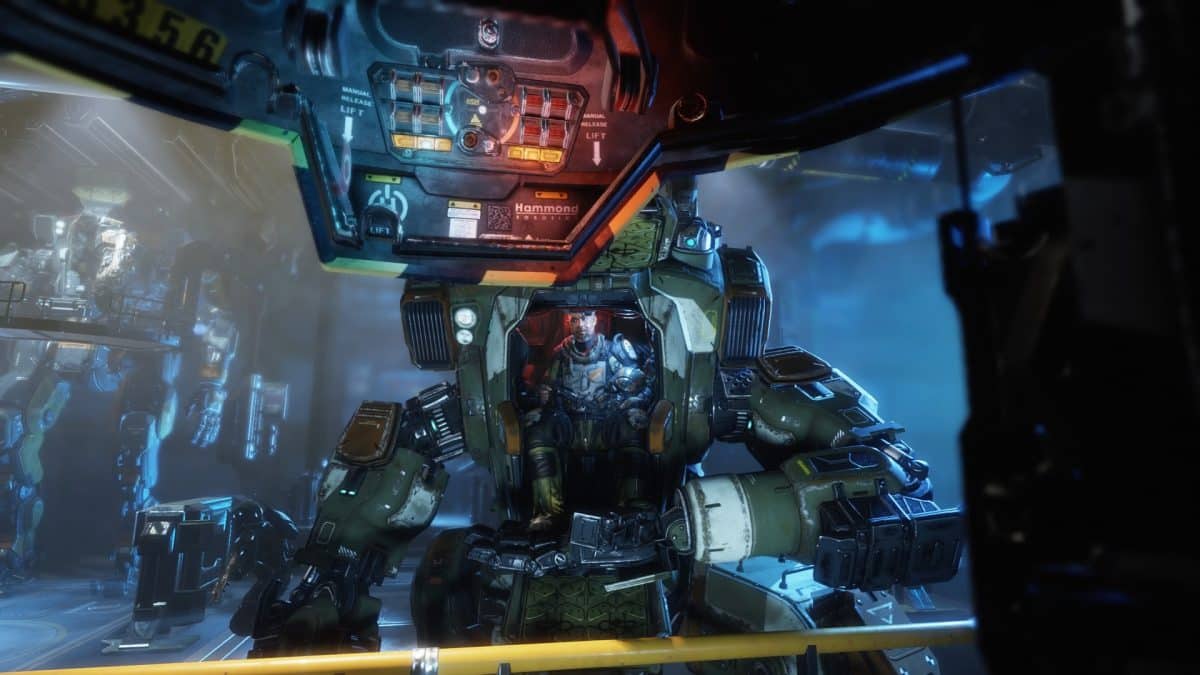 Created by developers behind the Call Of Duty franchise, Titanfall was the first next-gen shooter to combine pure adrenaline, wall-running, double-jumping action with powerful, fast-paced titan warfare. Fast and fluid combat gave you the freedom to fight your way as elite, assault pilots or agile, heavily armored titans. Changing tactics on the fly, attacking or escaping depending on the situation, were the keys for success. Online multiplayer matches featured both human/AI allies and enemies to create an experience like none other.
While the first title was a completely online experience, Titanfall 2 sports a single player campaign where an aspiring Pilot and a veteran Titan combine forces to save their own lives and combat a powerful enemy against all odds. Multiplayer offers brand new Titans, expanded Pilot abilities, and deeper customization to elevate the fast-paced and exciting gameplay fans expect from the series.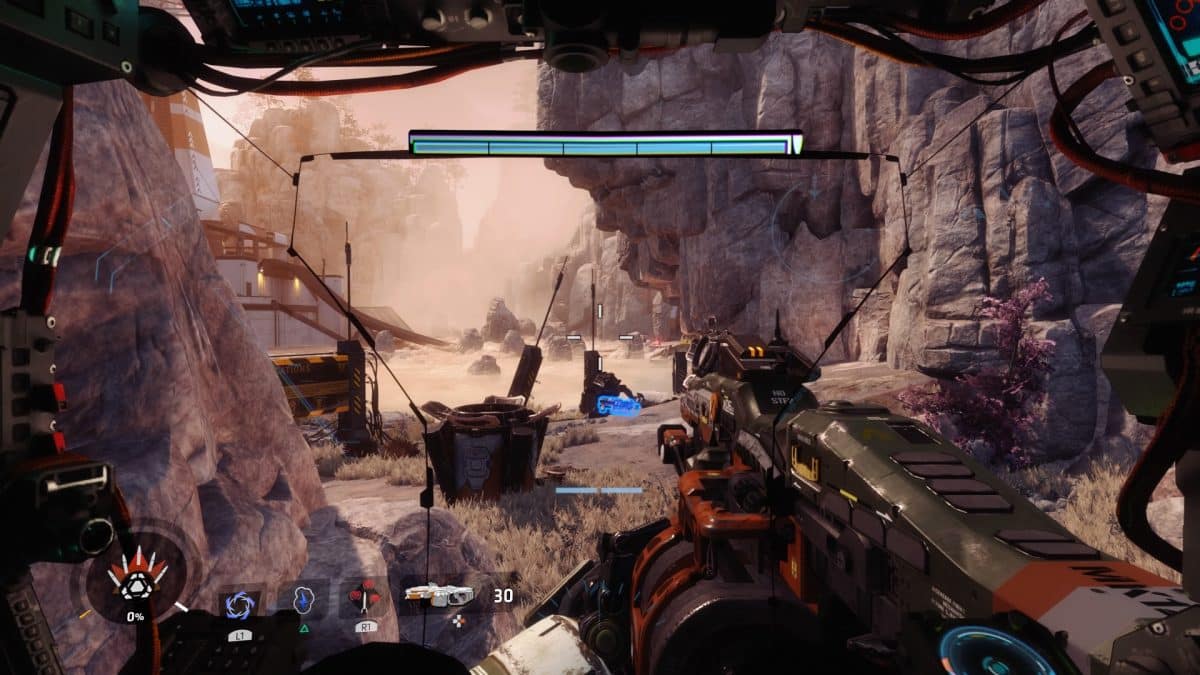 Despite dating back almost 3 years (it was published at the end of 2016) the game feels up-to-date even now and what's best is that a special deal on PlayStation Store brought the price down to only 4,99Eu (5,99Eu for the Premium Edition). Despite not being my cup of tea I am seriously considering to buy it. You don't find an 87% discount every day. In case you are interested you better hurry: deal only last until March 21st.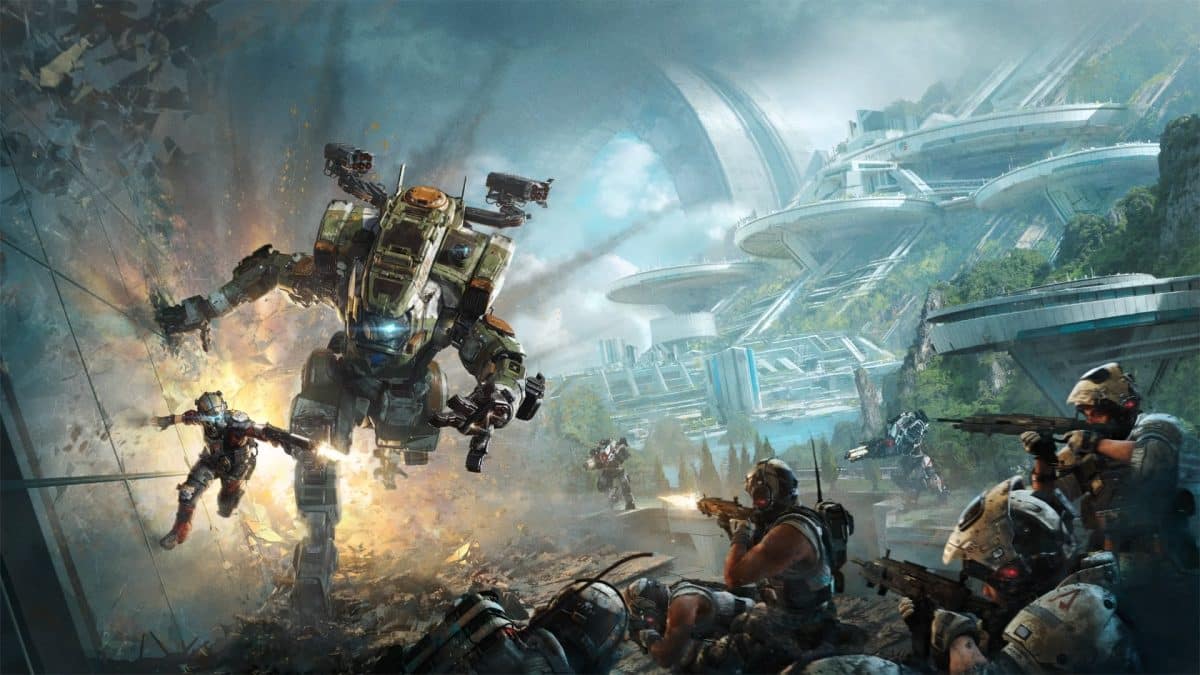 PS: I haven't completed the game and that's why it is unrated on this blog.
PPS: Text partially taken from GameFaqs.com website.
Follow Us... Inspire Us To Get Better... Keep The Flame Alive
About Post Author