Assassinated! – Assassin's Creed 3 – Liberation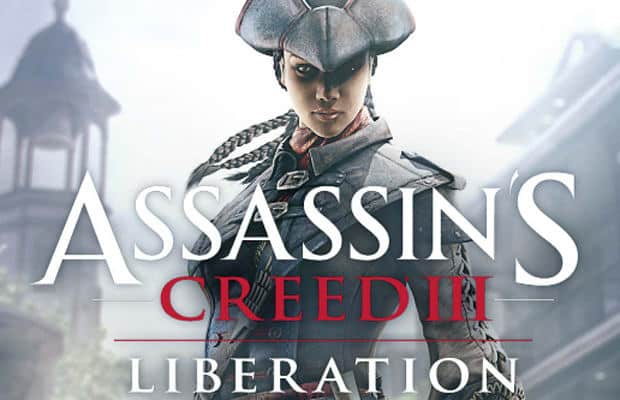 Finally, today i completed AC3: Liberation on the PSVita, awesome game but that game breaking save game glitch nearly made me forget all about the game.
So, i replayed about 4 hours or so from my old savegame and when i eventually got to the place where the game destroyed my save the first time around, well i quit the game and went and uploaded it to my Cloudsave just to find out that i had only about 5 minutes left of the game before i had completed it the first time around…..
Wonderful game, one of my top 10 games this year for sure and i will look into getting more out of it soon, looking forward to seeing the real ending too as this game has piqued my interest as i found it to be so cool yet so "WTF" story wise (hehe you guys will know what i mean when the end scroller hits).
the trophy count is standing at 31% at this very moment, i must fix that… soon.
Take care guys, try this game as its a real killer!.
Follow Us... Inspire Us To Get Better... Keep The Flame Alive
About Post Author