CyberConnect2 Did It Again – Introducing Senjou No Fuga
If you are an anime fan you will not need to be introduced to CyberConnect2, a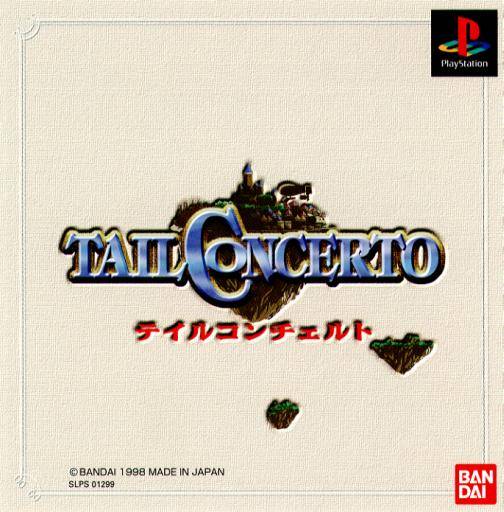 Japanese studio responsible for the development of games like the Naruto Ultimate Ninja franchise or the RPG phenomenon known ad .hack. The developer, though, has many other aces up his sleeve, one of them being the Little Tail Bronx series that included Tail Concerto (out for the PlayStation back in 1998) and Solatorobo: Red the Hunter (Nintendo DS, 2010).
A few days ago, CC2 presented a brand new game for the Little Tail Bronx series: 戦場のフーガ (Fuga on the Battlefield), coming soon for PS4 and Nintendo Switch. The event streamed live on Youtube and other social media, resulting in a pleasant one-hour presentation of the new game world and the CC2's vision about gaming and entertainment in general, involving the entire spectrum of intertwined media like games, anime, and manga. CEO Matsuyama Hiroshi and Game Director Yoann spoke about Fuga on the Battlefield in general. The main difference is that Fuga is a simulation RPG instead of an action game since the devs wanted "to create a world where players can enjoy the story from beginning to end, and also enjoy the world as a whole too".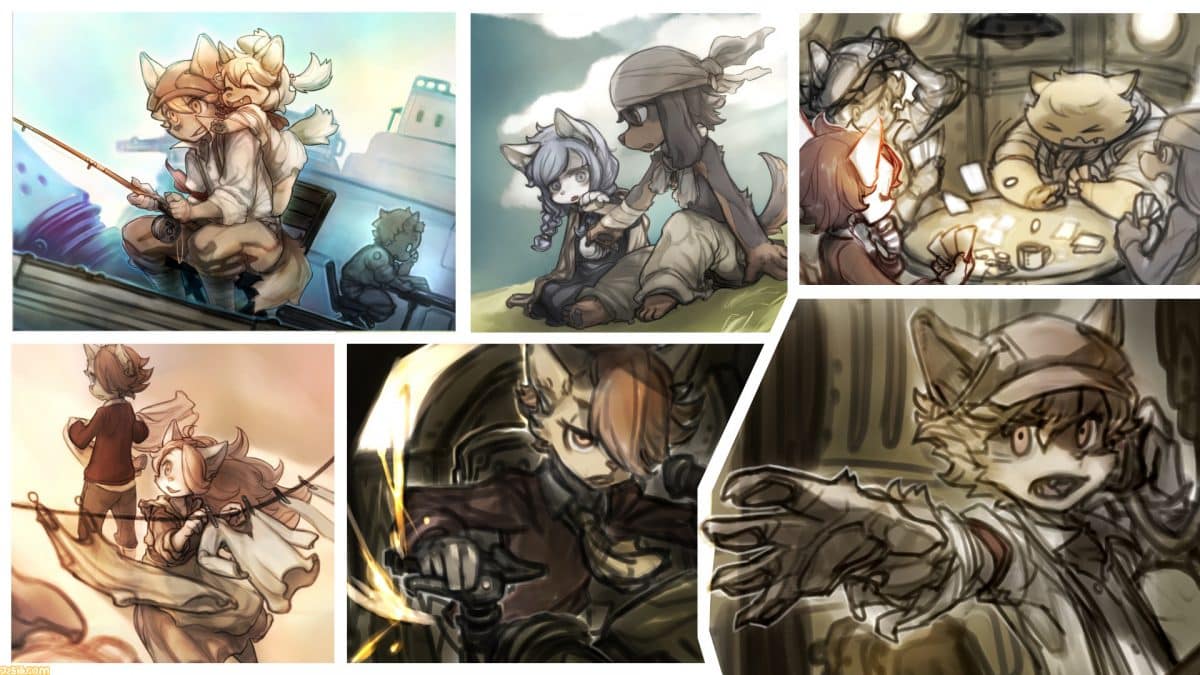 As you can see from the pictures, mecha and character's design is nothing short than perfection so, even though art is not everything, the basis are undoubtedly very strong.
Someone seems to notice that the tone seems darker this time, compared to the previous titles. CEO Matsuyama noted:
"It's true, it might seem a bit darker than the other projects. We're trying to create a world where it's a war-torn universe, but we have these children who are setting out on adventures to save their parents. They try to find their way around the world, and though they start out depressed due to the war, they start to come together as a family, and they find a way to a better, brighter life. So yes, it's dark in the beginning, but in the end we wanted to depict a bright world."
As you can see, this product has all the numbers to be ace stuff. We will keep following the studio and report back regularly as news comes out. Stay tuned!
Follow Us... Inspire Us To Get Better... Keep The Flame Alive
About Post Author