High Speed Runs – Steep Open Beta.
My dear readers, for the past two weekends I had the chance to try out the betas of the latest Ubisoft game, a winter sports simulator called Steep.
The beta period is almost over, so I guess I can safely report about the game without ending in a presumed copyright violation.
But what is this game about? As said, we are here dealing with a winter sports product, that features fast and furious rides using a snowboard, ski, paraglide or wingsuit.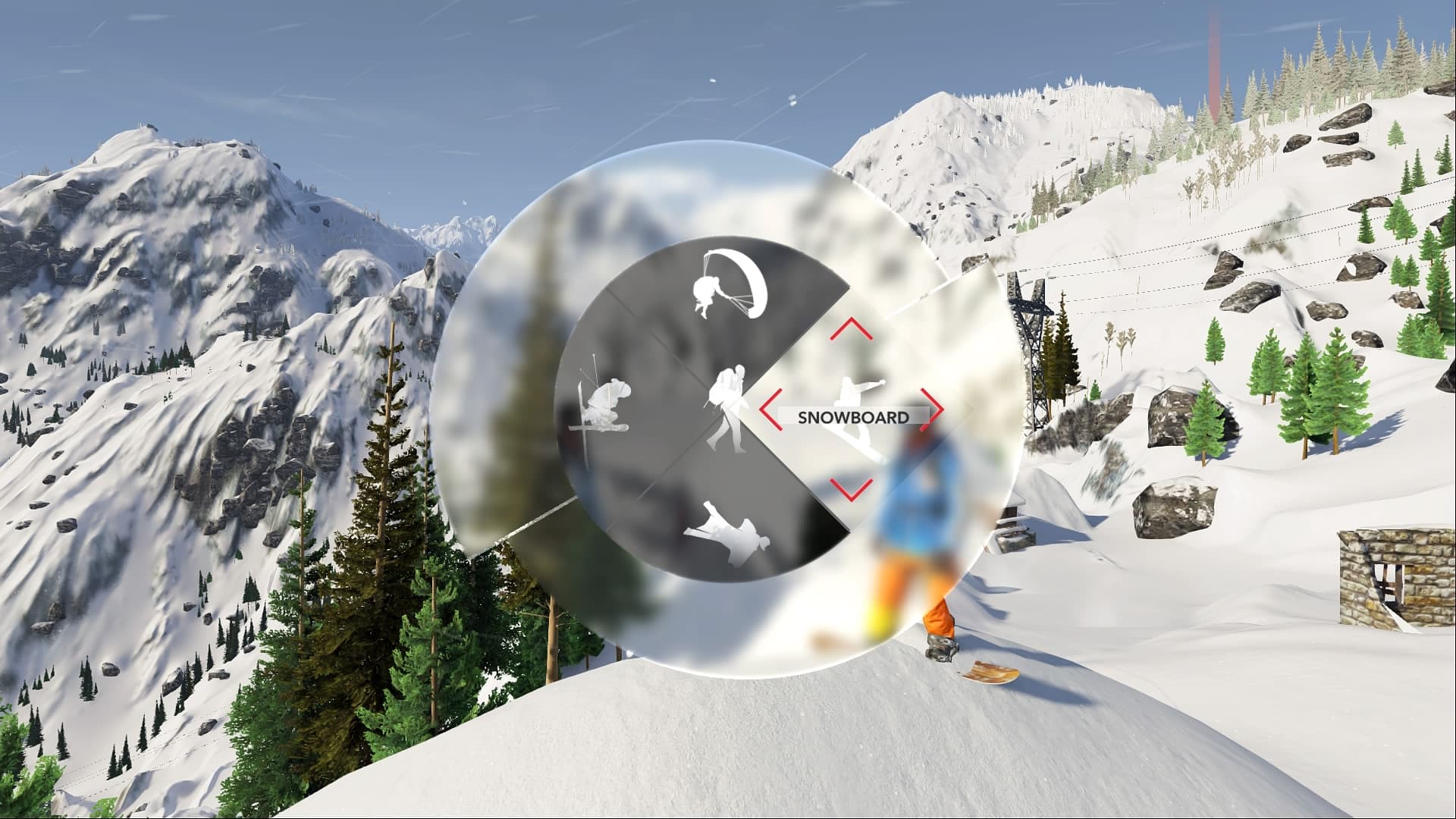 In Steep, players can use the innovative trail feature to relive their most inspiring rides and trailblazing achievements and share them on social networks with friends. Along with sharing ride replays, players can also use this feature to challenge friends to outrace them on a shared path, create epic stunts or set out to discover the massive mountain playground. [As stated on www.gamefaqs.com].
As a player, you start off on your base camp on top of the Mont Blanc, one of the highest European mountains set between Italy and France.
Your avatar is equipped with a binocular, a device you better use every time you have the chance since it will allow you to discover new places and, on top of them, new challenges that you can take.
You can basically start a new descent from anywhere you like, just to enjoy your time on the snow and relax exploring the surroundings, but it is only when you get to designated places that you can start a real challenge.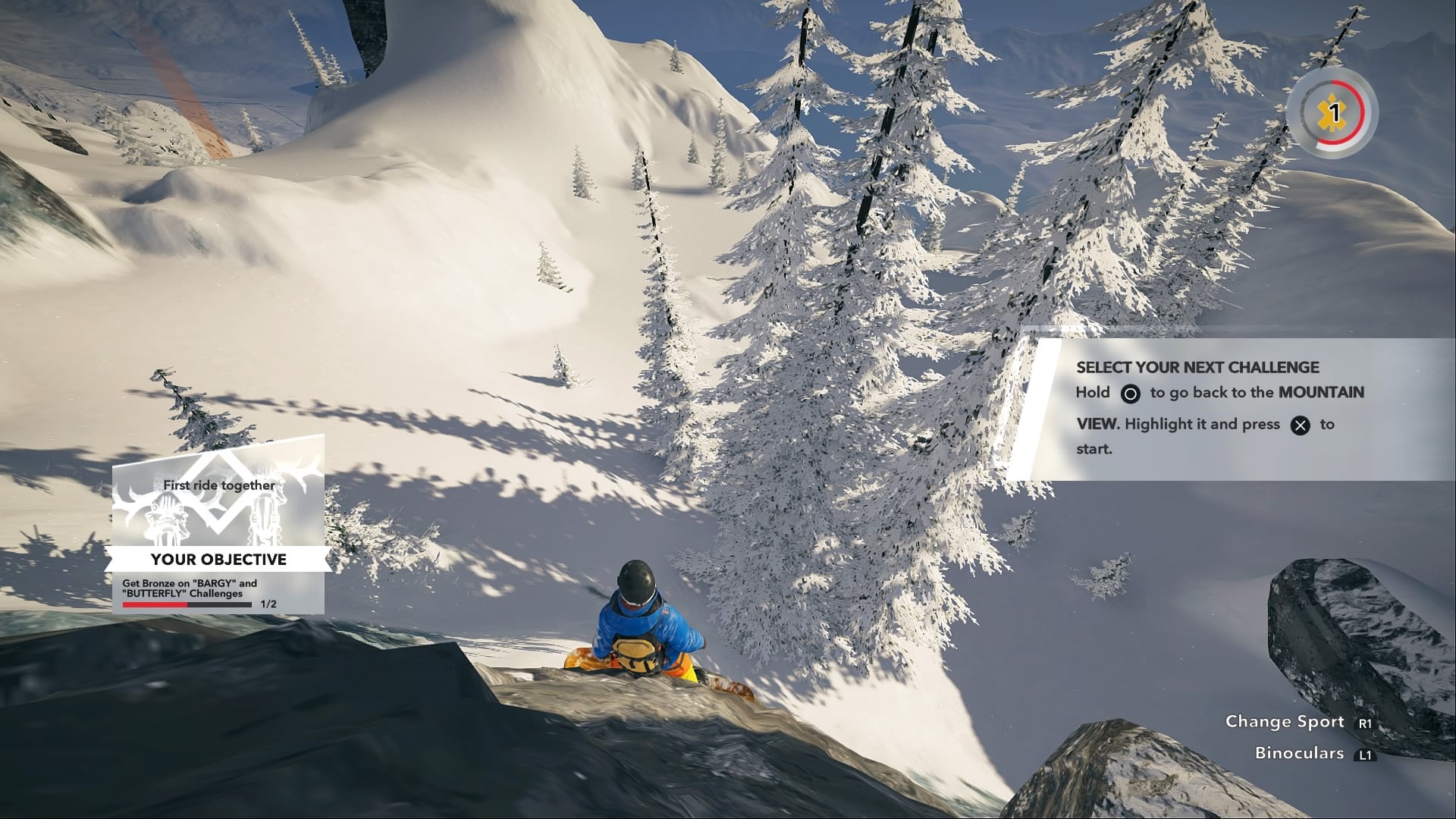 Since I guess you are craving for something more of static pictures, here are a few videos of real beta gameplay…
Steep is a fun game even when your run ends up in bones (virtually) shattering against snow and rocks since the graphic themes are always very inspired.
In the end, Steep looks like a very nice game, capable of gifting the player with hours and hours of fun on the Alps while listening to your favourite music. Despite being a beta I think the game deserves at least an 8 but, from what I could experience so far, I guess the final product will get a least one more point on the score. Enjoy!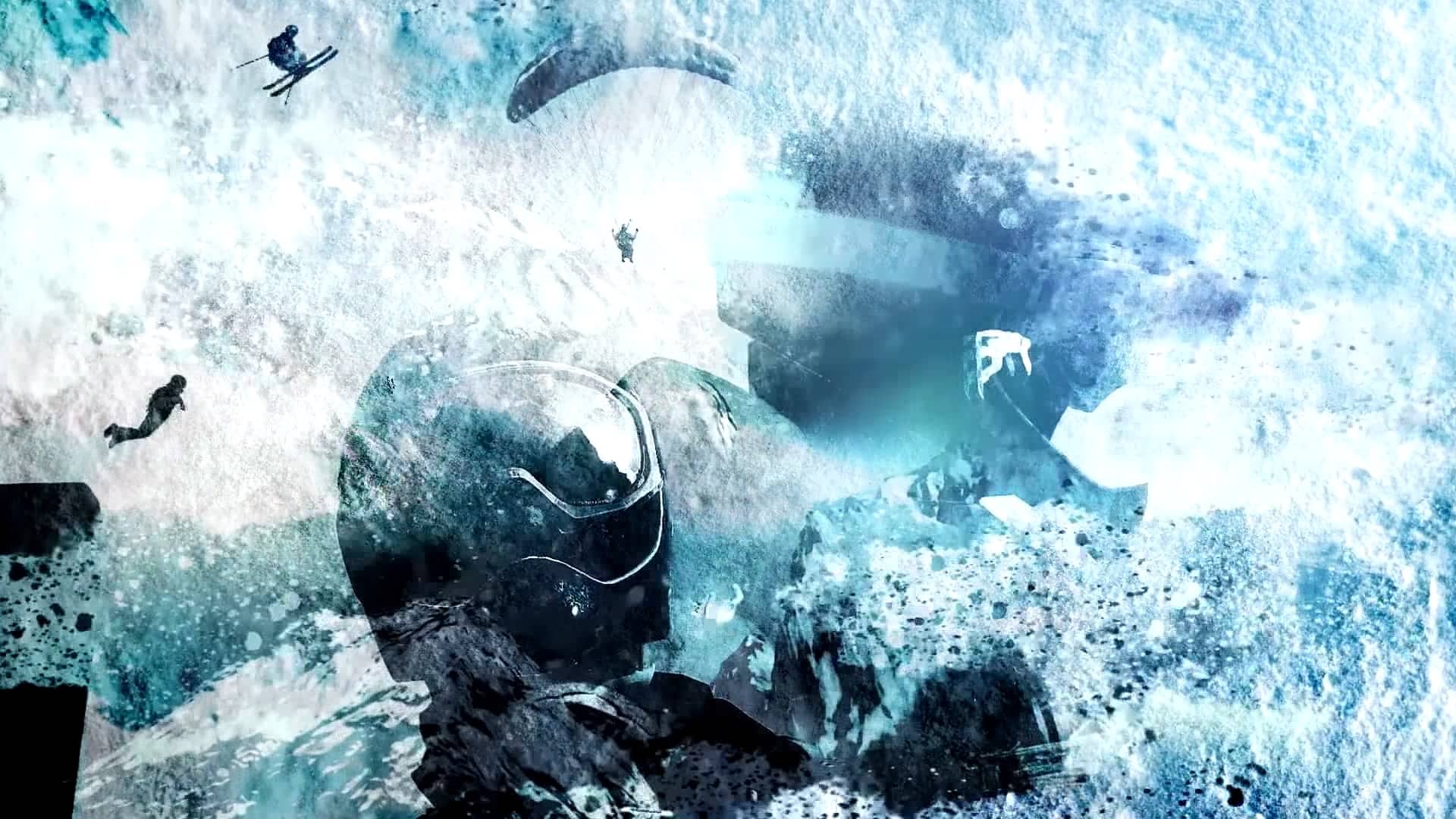 Follow Us... Inspire Us To Get Better... Keep The Flame Alive
About Post Author