Introducing Babylon's Fall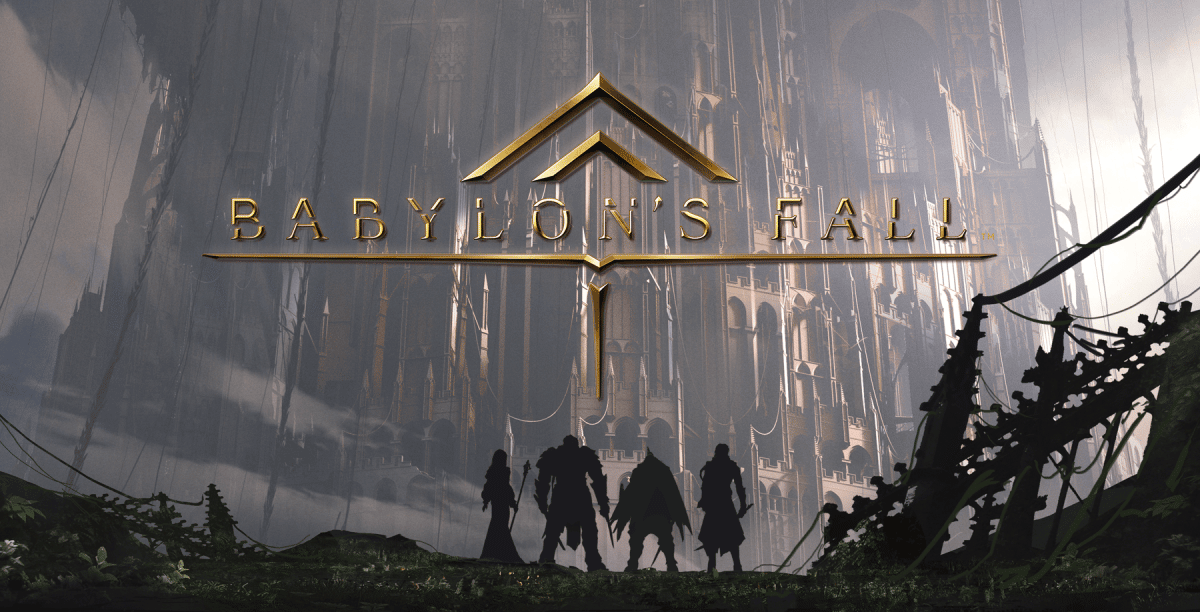 During the latest PlayStation State of Play, SquareEnix revealed their new teaser trailer for a brand new title, developed in partnership with the acclaimed PlatinumGames Inc. As our readers know, such a studio needs no presentation, having worked on smash-hit titles such as Bayonetta, Vanquish and NieR:Automata. Also, it is the company that now employes a legend like Shinj Mikami (former Capcom and responsible for creating the Resident Evil saga).
The trailer gives you an early look at the amazingly fluid action-packed gameplay, that closely resembles other hacks 'n' slash titles like Devil May Cry. It also reveals the beautiful painterly art style, based on a unique filter called 'Brushwork Filter'.
Babylon's Fall will be released for PlayStation 4 and Steam. Since more news about the game will be revealed next summer, monitor their website and stay tuned on AmigaGuru for further info.
Follow Us... Inspire Us To Get Better... Keep The Flame Alive
About Post Author