Ghost Of Tsushima – An Update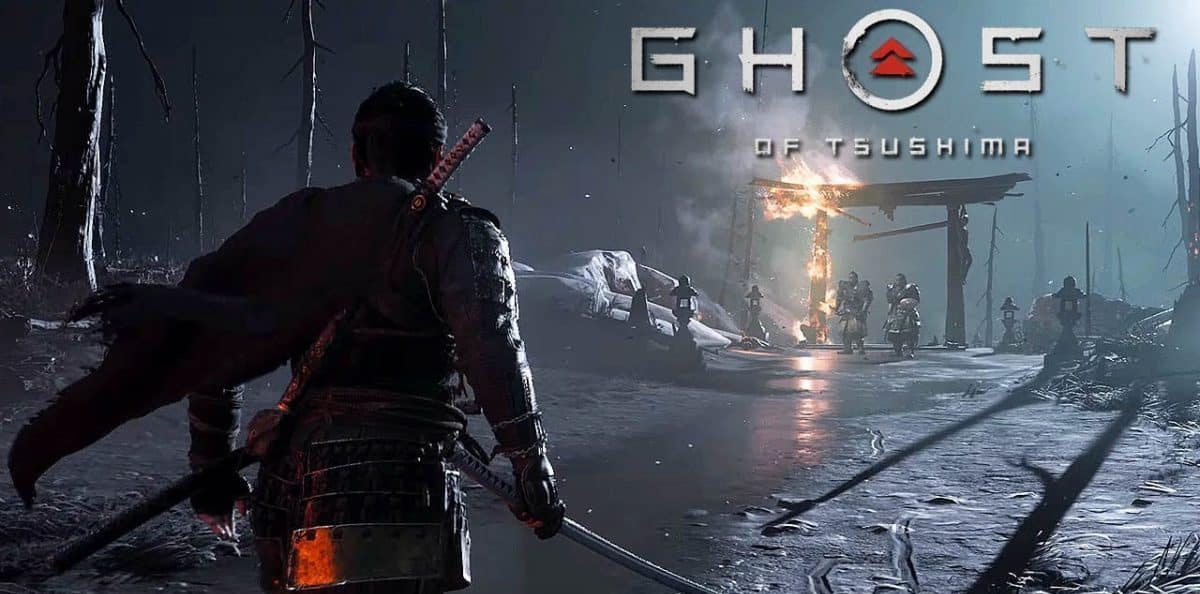 Presented at the E3 2018, Ghost of Tsushima is the new game from Sucker Punch, the team responsible for The Sly Collection and the Infamous saga. Now, after over a year of wait, a new trailer has been disclosed and, even though a release date hasn't been announced yet, we know that the game is scheduled for next summer.
As Sucker Punch states on the official website: The year is 1274. Samurai warriors are the legendary defenders of Japan—until the fearsome Mongol Empire invades the island of Tsushima, wreaking havoc and conquering the local population. As one of the last surviving samurai, you rise from the ashes to fight back. But honorable tactics won't lead you to victory. You must move beyond your samurai traditions to forge a new way of fighting—the way of the Ghost—as you wage an unconventional war for the freedom of Japan.
So, after having lost my soul with Sekiro, a game that I loved but was far distant from my beloved Tenchu, is this finally the time for something more forgiving?
Looks like the time has come to set aside samurai traditions and forge a new path, the path of the Ghost, as I embark on a vast open-world adventure and wage an unconventional war for the freedom of Tsushima.
Follow Us... Inspire Us To Get Better... Keep The Flame Alive
About Post Author