A Complete Report On Amiga34
Frequent readers of this blog already know that I've been an Amigan (and before that an 8-bit Commodores super-enthusiast) for all my life. Those readers also know that, for many different reasons, I never had the chance to attend an Amiga convention and/or the old assembly parties that were popular over Europe years ago, and that I lived this situation like there was a missing part in my (computer) soul. Luckily, this situation has now changed and that void in my soul is not there anymore: I finally attended an awesome event and I am here to let you know everything about it.
The original Amiga computer was presented to the general public in 1985. Despite a troubled story and the well-known Commodore demise of 1994, this remarkable piece of hardware (with all its related software) remained in the hearts and minds of thousands of people around the world, ranging from mere enthusiasts to active developers, to the point that many Amiga 30th Anniversary events were planned and saw the light across the entire Planet in 2015. It was also decided to host an Amiga30 event in Neuss (a nice town close to Dusseldorf, Germany). Sadly, once again, I did miss all those events included the Amiga32 in 2017, when I promised to myself that that would have been the last time.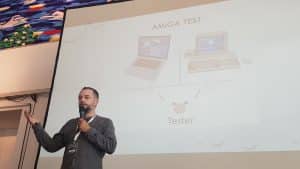 And so there I was, at the Amiga34, together with a lot of people all reunited under the Amiga flag, in all its possible flavors despite them being "real" or "emulated". Jan Zahuranczik from AmiKit (article here) showed a super presentation about "real" and "our personal perception" of the so-called "reality", ending such presentation with a simple but magnificent message: we are all one! Thank you so much, Jan, for your words of wisdom.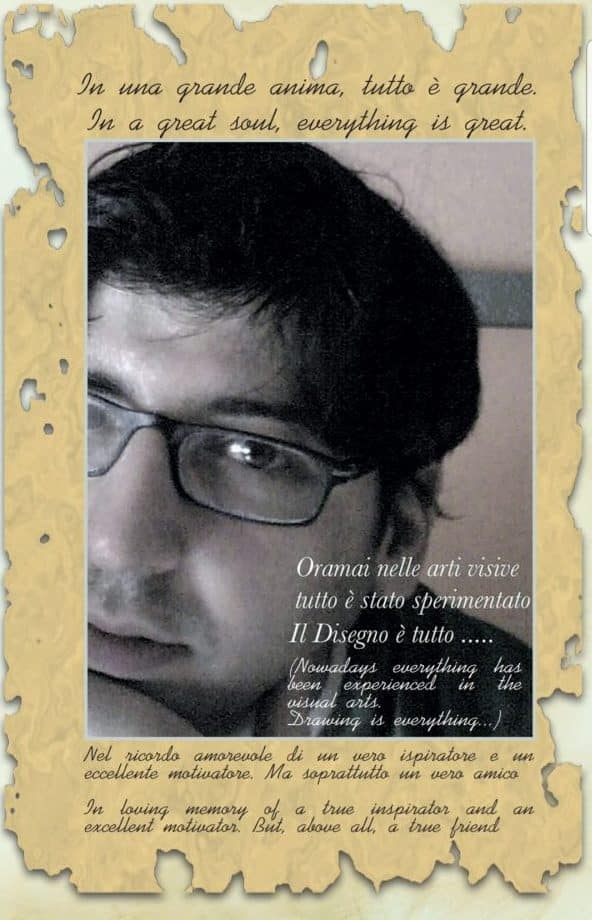 One of the reasons that brought me to Neuss was to sell the "point and click" adventure game "The Secret of Middle City". Readers know that being the lead coder, I never advertised the game on this site since it wouldn't have been fair on my part. The only article about that game you can find here by performing a search is about the official demo, released a few months prior to project completion in 2015. The only reason why I am bringing this up now is because Stefano, Middle City creator, designer, and graphic artist, passed away a few months ago at the too-young age of 45. He was a good guy and a true friend, and you can read my farewell to him here if you please. Stefano did see his creation completed, but he never saw anything besides the digital delivery package. The Amiga34 was the right place to finally publish the physical edition, something that was realized to fulfill his dream. If you will ever consider getting a copy please be advised that, once the production costs are covered, the entire revenues will go to Stefano's family for charity projects.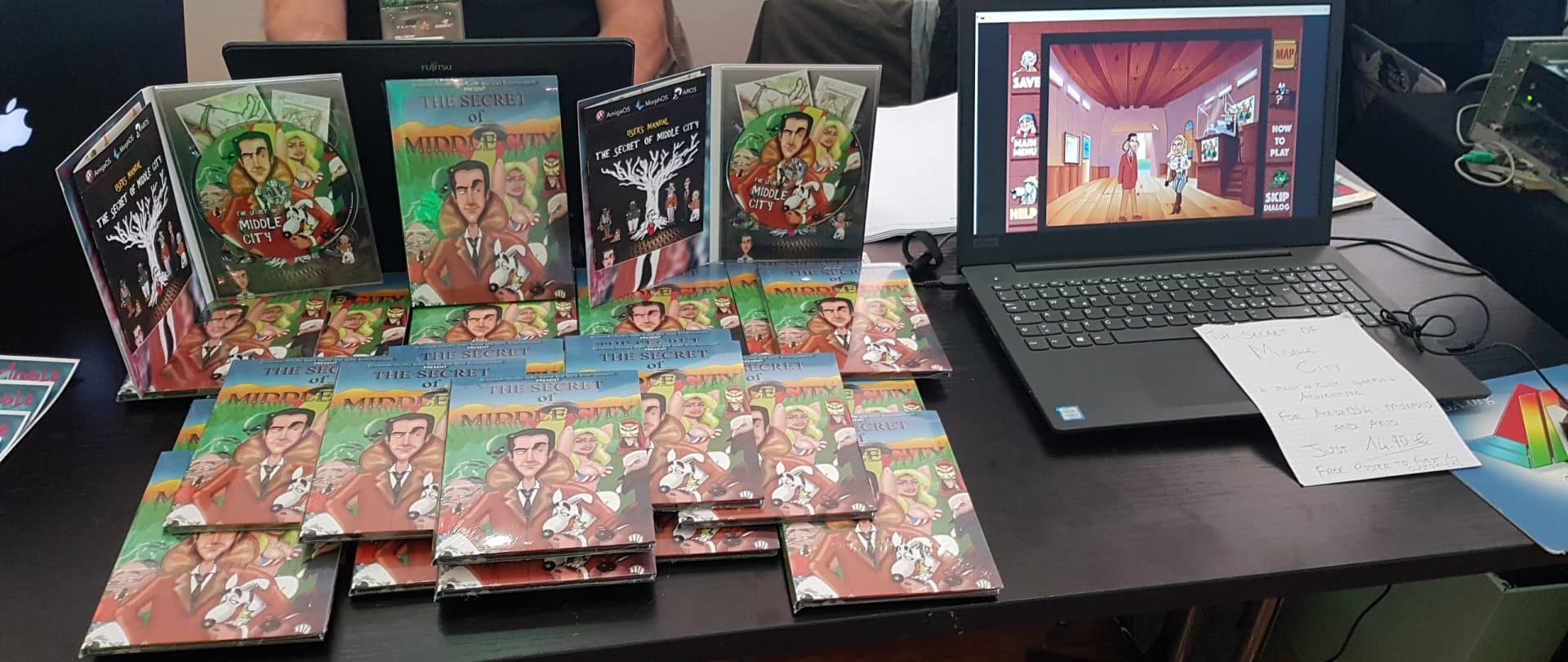 During the past weekend, I finally had the chance to have a chat with Commodore and Amiga legends, such as Dave Haynie and David Pleasance. When I was in high school I bought a C128 computer to help me with my computer science studies. I coded that lovely machine probably every single day for the following 3 years, but little I knew about the people who designed it. I would have never expected, 34 years later, to meet one of those guys in person: my warmest thanks go to Dave for having built it and to Markus Tillmann (the event organizer) for giving me such a splendid opportunity.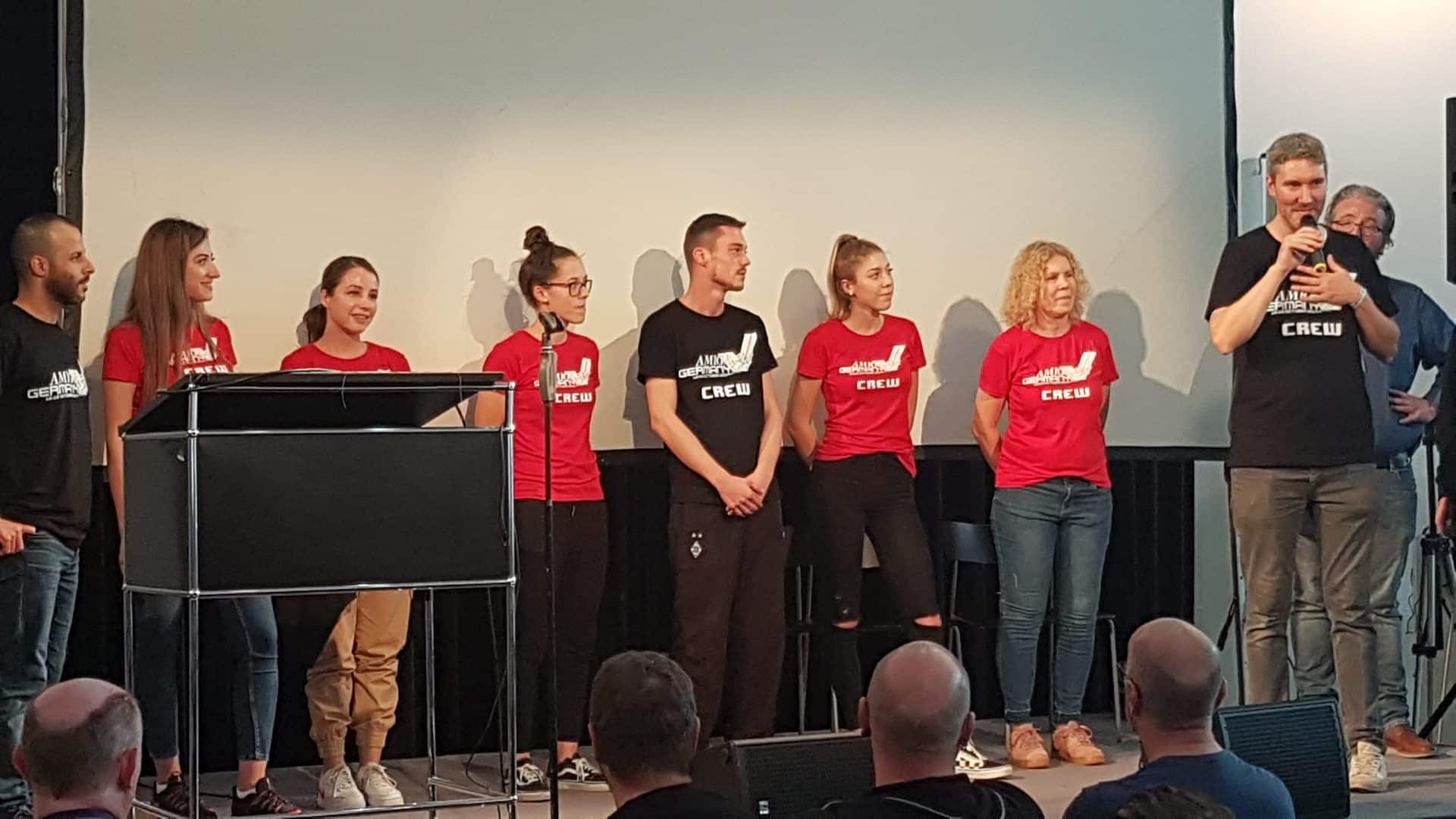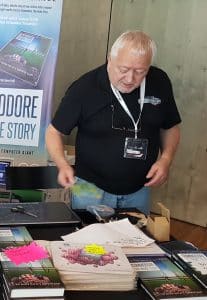 As far as Mr. Pleasance goes, David is another of those men who need no presentation. Yet, in case at the time you were too young too understand how things were happening, just know that it was thanks to him and his idea of bundling hardware with ludic and educational software that you were able to lure your parents into buying you great machine (the Amiga500) and a great game (Ocean's Batman). David also wrote a very interesting book about his years at Commodore. The book can be read with different perspectives in mind, from the computer enthusiast who simply wants to know more about the Golden Age of home computing to the businessman who wants to know what to do (and what NOT do) to be successful in his/her field. In case you please to know more about the subject, I also reviewed the book here some time ago.
Almost everyone else was there, in a strict alphabetical order: A1200NET, A-Eon, A-Cube, AKIKO32, AmigaKit, Alinea Computers, Checkmate 1500, Cherry Darling, Cloanto, Factor5, Hyperion, iMica, MorphOS, The Amiga Raspberry Pi Project, Vampire Team and Warp. Also, we had guys from Amiga Future, Amitopia, Return Magazine, and the likes. Finally, also former Core Design, Team17, Psygnosis and more showed up to bring a slice of the past into our present and hopefully our future. Since it was my first time there and I don't know all the faces, I most likely forgot to mention more than someone. If I did, please accept my apologies and get in touch with me so I can add you to the list.
I met many interesting guys out there, people I already knew via e-mail (or other media exchange) and people that I had not the pleasure to meet before. What I can tell you is that the Spirit of Amiga is alive and kicking, and we all had so much fun. If you follow the scene you know that the community is partially divided, but from what I have seen this past weekend I am more than confident that any misunderstanding can (and it will) be solved, for the sake of everyone and our future. Many preservation projects are in place, and NG projects are slowly becoming a reality (yes, now I know that I will have my laptop one day!) to take us into a future in a groundbreaking way as it was 34 years ago.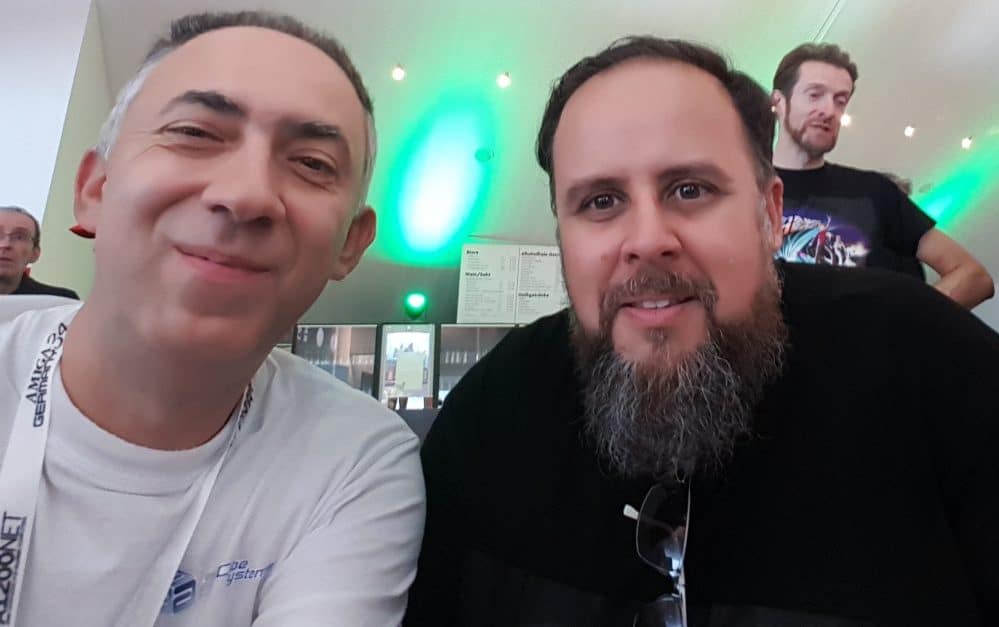 It was my first time there but, God permitting, it won't be my last. I can't wait for the next edition and, in the meantime, I will keep on supporting the community as much as I can. If you are an Amigan out there I kindly ask you to do the same whichever your system may be: AmigaOS, MorphOS, AROS (or any other possible present or future flavor), be it "real" or "emulated". Just remember one thing: "amiga" is the Spanish word for "friend". Do I need to add anything else?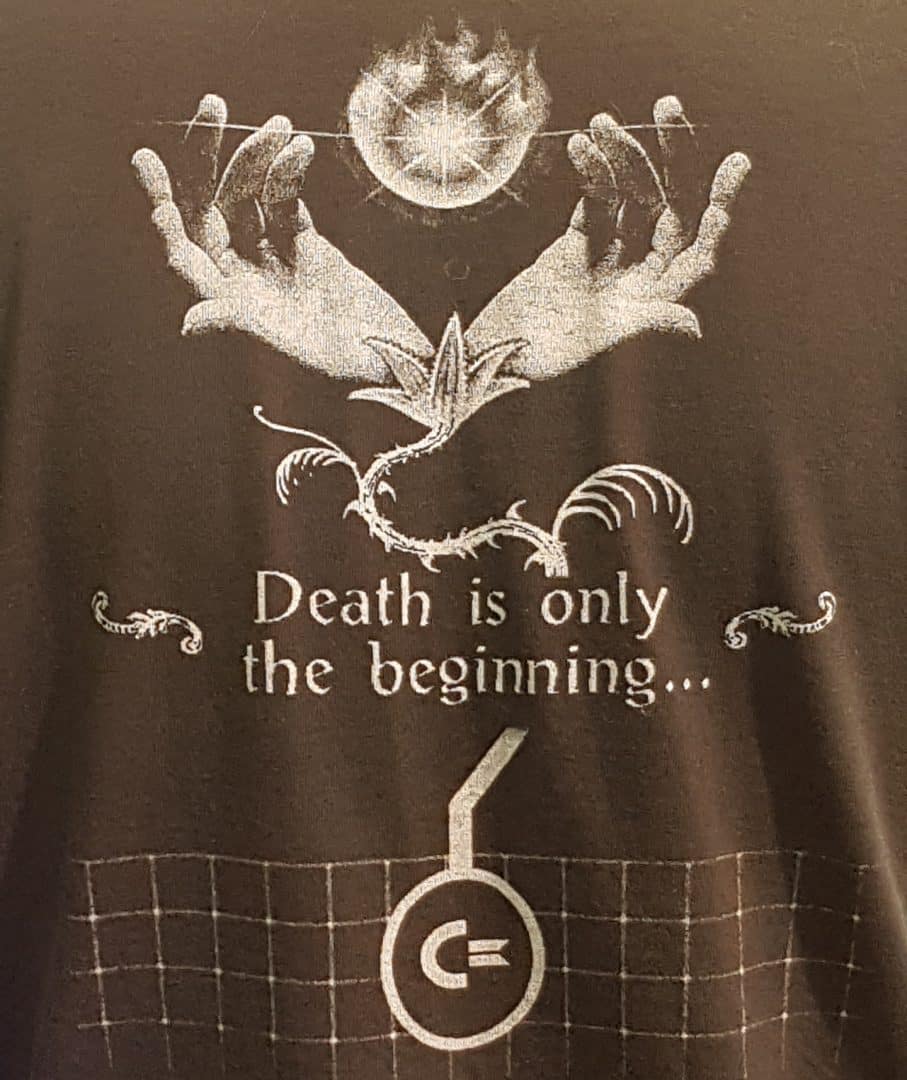 Follow Us... Inspire Us To Get Better... Keep The Flame Alive
About Post Author