Mini Review: Buffalo Bill's Rodeo Games
Hello there, I have decided to try and get a more steady flow of articles to my blog so therefore I have decided to do a new series called Mini Reviews ( I have run this series on facebook for years now), we will see how this goes, thanks for your feedback and interest in the blog.
Buffalo Bill's Rodeo Games
Developer: Tynesoft
Publisher Tynesoft
Year: 1989
Genré: Multi Eventer / Mini Games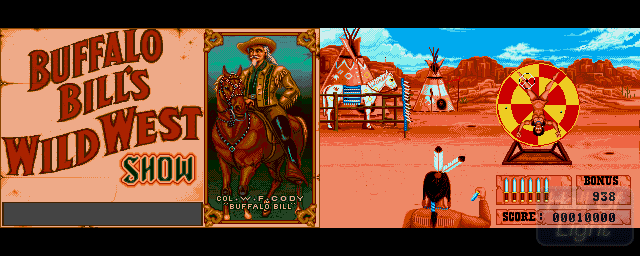 Love the box and at times I wish Tynesoft would have made more games to meet their boxart quality.
Coded by Bruce Nesbit who also did Circus Games and then decided to go under the radar for years. Music by David Whittaker and as always I used ( and still do) to love his work.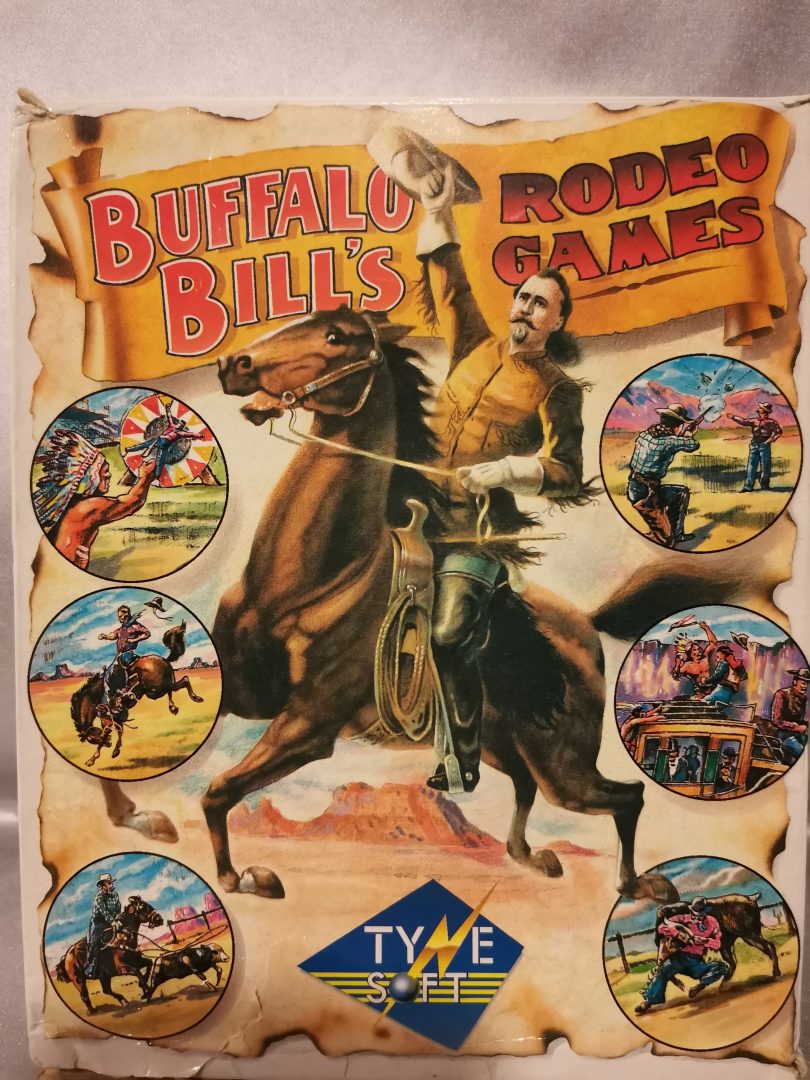 The game itself is less to talk about, it was fun back in the day as I were into this type of games but yeah if you play it today you will find it frustrating ans mediocre at best which is a shame.
Picture from Hall Of light
GifVideo from myself.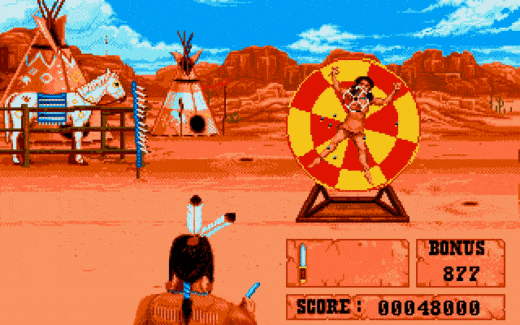 Follow Us... Inspire Us To Get Better... Keep The Flame Alive
About Post Author