A Look At The Crew 2 – Open Beta
Despite the fact that I am not a fan of racing games it is always a pleasure to try out a new one, especially when it comes from Ubisoft. The Crew 2 is obviously the second instalment of the saga, with the first chapter that came out a few years ago (Dec 2, 2014) and exclusively made for next-gen consoles.
The Crew was born as a revolutionary action-driving game, where the player can embark in different kinds of racing all over the United States.
The Crew 2 follows the same style, where the important thing is to be as fast, competitive and daring as you possibly can be: this way you will unlock new vehicles (planes, boats …), earn money and allot of …. followers!
Like the recent Steep and Watch_Dogs 2, the social part is very important in the game and increasing the number of (virtual) followers will give you access to new possibilities, mainly in term of kinds of events spread over an open-world version of USA.
The very nice thing about the game is that it sports real vehicles and real brands, with a very precise reconstruction of their distinctive likenesses.
As said, you can race with almost anything…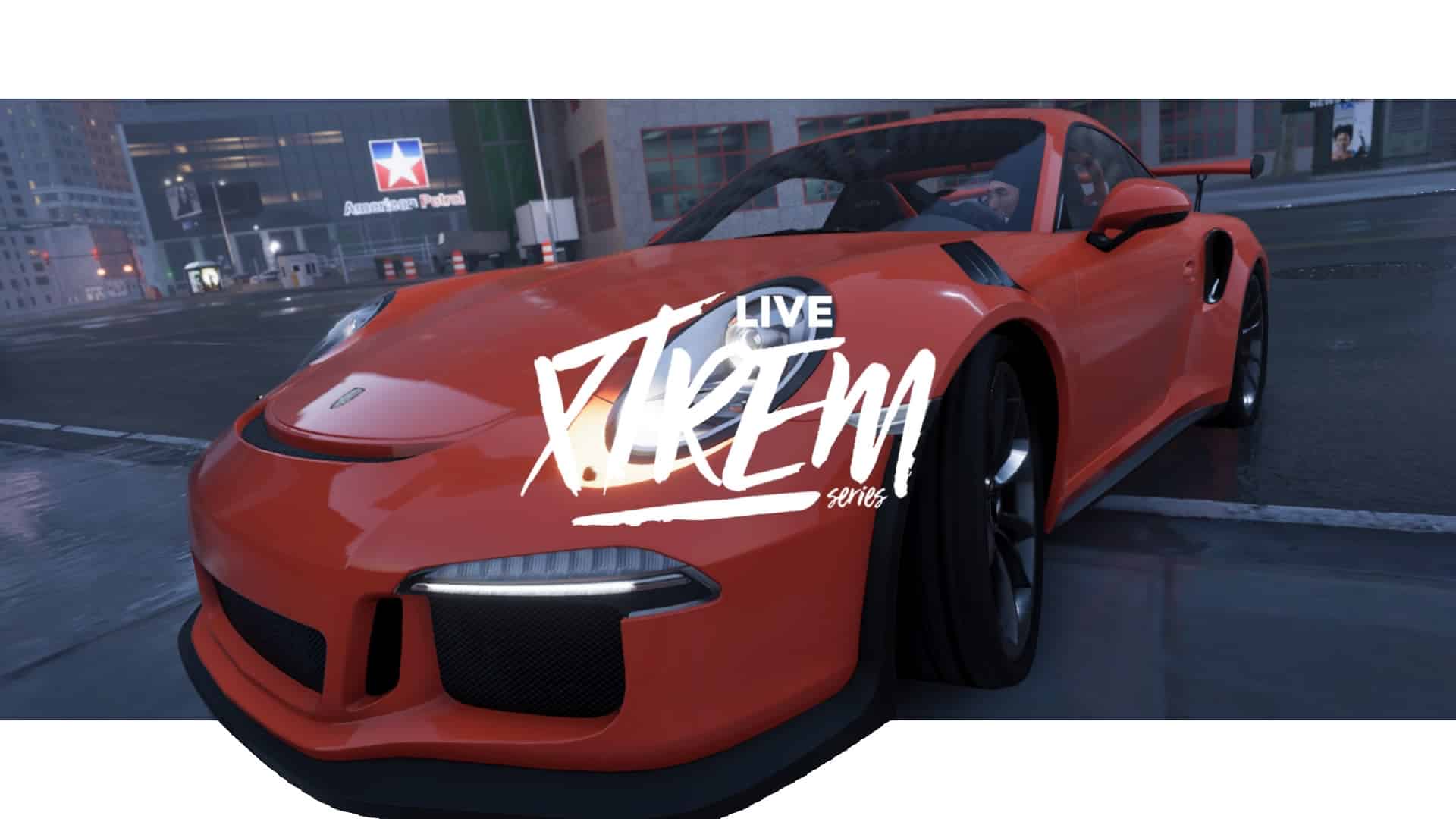 But what I like the most is, needless to say, aeroplanes!!!
So here is some basic manoeuvring, just to get acquainted with the controls…
After each flight, you can review your performance by analyzing the flight path and its development in the skies, a feature that I personally miss since Ace Combat II on the PSX.
And now some "serious" flying …
Once you finish a race as a winner you will get the relevant vehicle as a reward. I played only a few hours in the beta, but I manage to get some of those gears, which are now displayed in my personal virtual place…
In the end, The Crew 2, albeit not my favourite kind of game, was a blast to play. I really did have fun while testing it. Being this a beta, that I have not enough time to explore, I decided not to give it a score, but if you are into this kind of stuff I suggest you consider an instant buy. The game was published 2 days ago. Have fun!
Follow Us... Inspire Us To Get Better... Keep The Flame Alive
About Post Author