Resident Evil 2 – 1 Shot Demo Review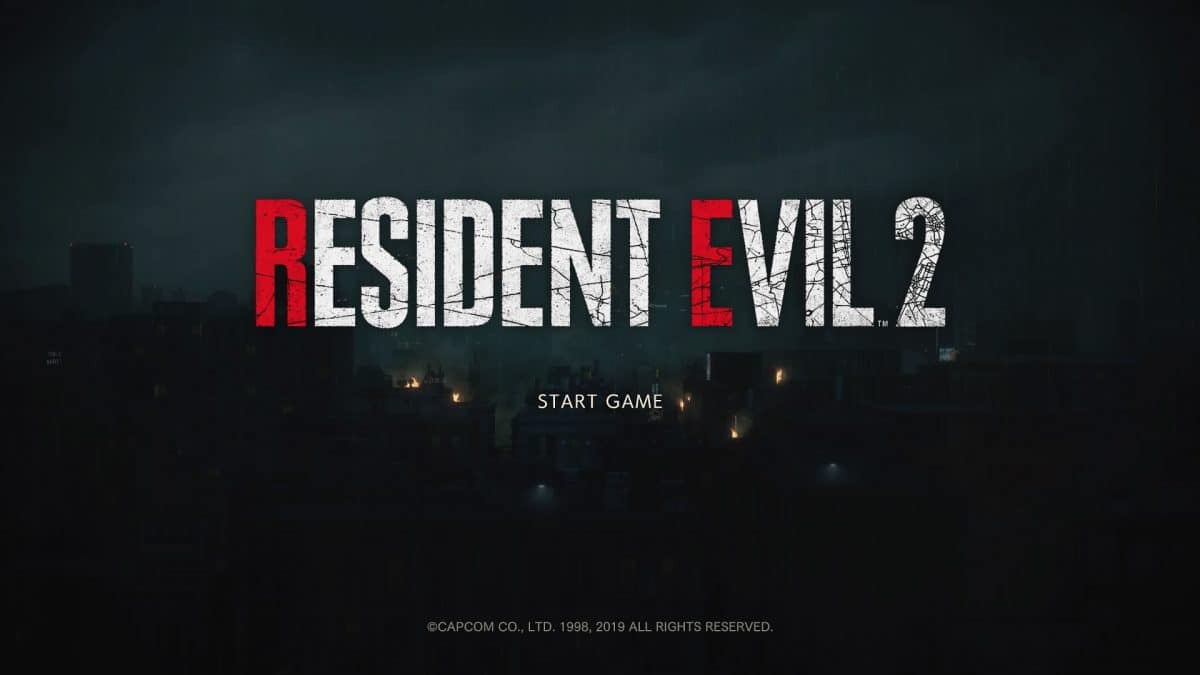 Less than 15 days part us from the long-awaited Resident Evil 2 remake. Rumors about such a remake have gone on forever to the point that, when the title was finally announced, most of us were actually stricken by the news. Reliving such a game, considered to be one of the best of the entire saga, was not an easy task: is it really possible to adapt such a beautiful (and indeed very old) title to modern gameplay mechanics? For sure it is not easy, but Capcom already did it at least once, at the times of RE4.
If you are looking for answers to the above-mentioned questions please be advised that you won't get them here since we are here dealing with a 1-shot demo: you can play it for a maximum of 30 minutes. Once the time is up there's nothing else you can do, except watching the trailers embedded in the "Extras" section over and over.
As you probably know, RE2 starts in Raccoon City after a virus outbreak has occurred during the fall of Spencer Mansion (where the original Resident Evil is set). On his first day on duty as a policeman, young rookie Leon Kennedy arrives in town only to witness an apocalypse. Soon after he meets Claire Redfield, sister of Chris, one of the members of Raccoon City police departments Special Tactics And Rescue Service (STARS) and key character of the first game. Leon and Clair are soon set apart by accident, so Leon seeks a way out inside the Police Department.
Our demo starts right here, but during those 30 minutes, it won't be easy to seek for answers. Actually, I spent most of my time exploring and making screenshots, but I am rather confident that rushing through the demo would have not been a wise idea.
My first impression, though, was very good: exploring the Police Department brings back so many memories, the environment being very compliant with the original layout; the quest you have to follow let's you explore a little bit, and the plot has been modified enough to diverge from the original  thus granting a few moments of adrenaline rush; the mechanics are up to date, with Leon running and moving as you would expect from a modern game; yet, zombies are not easy to target and to take down (despite a good headshot), thus granting a "fair" match against them.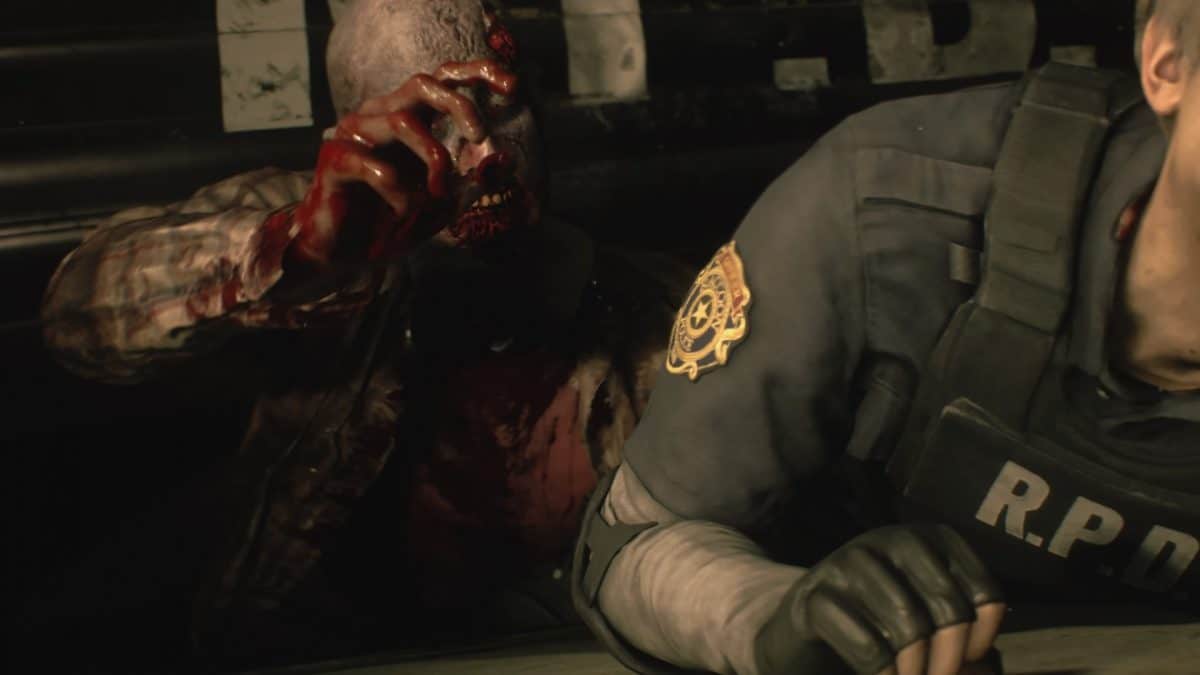 For a better understanding of what we are dealing here, I embedded a full-length video, captured live while I was playing. You will notice some neat featured were added to the original game, such as the possibility to seal windows with wooden boards in order to prevent … intrusions!
As said, the demo is over soon, even though rumors reports that the PC version has been already cracked and now allows to play (and explore) more. I don't know how many of you guys remember that the original RE2 featured two hidden characters, Hunk and Tofu, who became playable in a minigame that unlocked when certain conditions were met. Hunk (who also stars in RE:ORC), was an Umbrella SpecOps sent to Raccoon City to delete evidence of the company involvement in the outbreak. Tofu, originally conceived to test collision detections, also got its minigame as a parody of Hunk's. You know what is so special about them? It's that… THEY'RE BACK!
At first glance, the demo appeared to me very solid and overall well conceived, capable of giving justice to a milestone of modern gaming. RE2 will be out next January 25th. We just have to wait a little bit more to finally discover how good this game really is.
Follow Us... Inspire Us To Get Better... Keep The Flame Alive
About Post Author