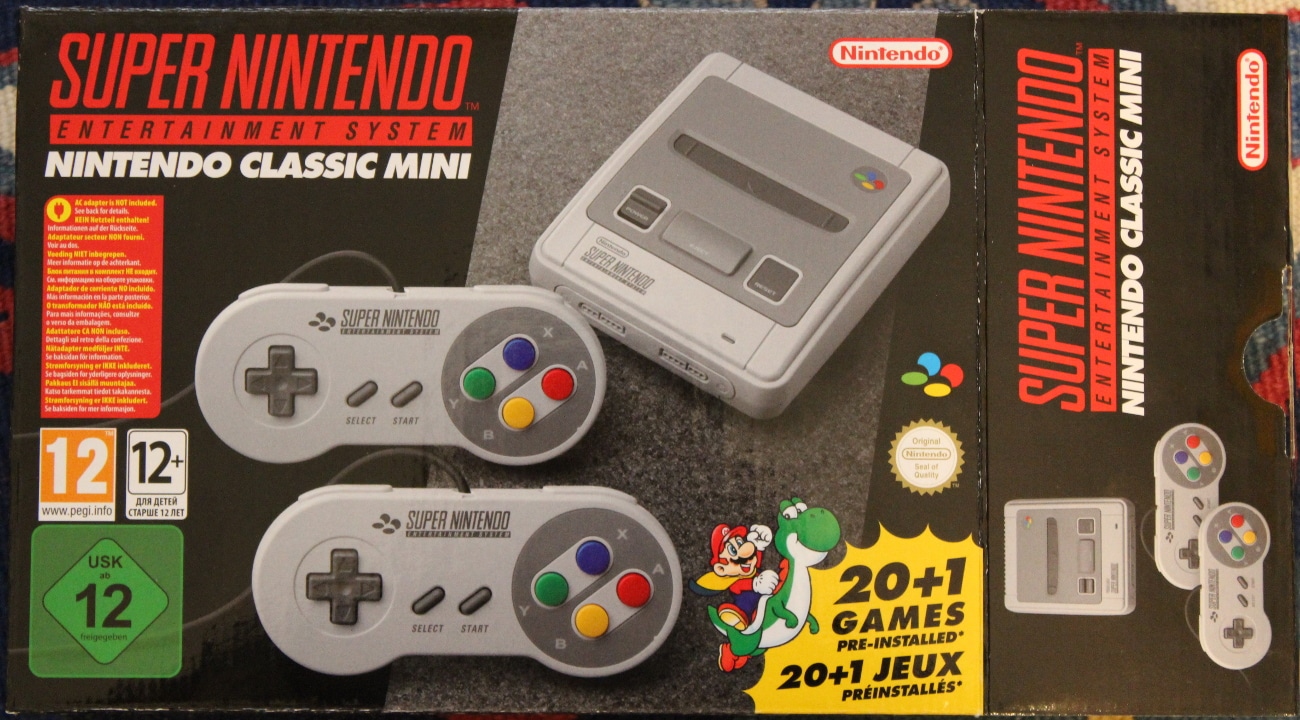 The retro gaming scene is getting overcrowded these days and, after many years of retrogaming done for the most part by using emulators, it is now the time of compact, and fully licensed, real hardware.
The operation actually started many months ago, when the remake of classic original Nintendo was released, bundled with a selection of 30+ games (but with a single controller). The interesting thing is that Nintendo rebuilt and distributed differently shaped consoles according to their original market, so Japan actually got a cute remake of a console that we never saw in this part of the world.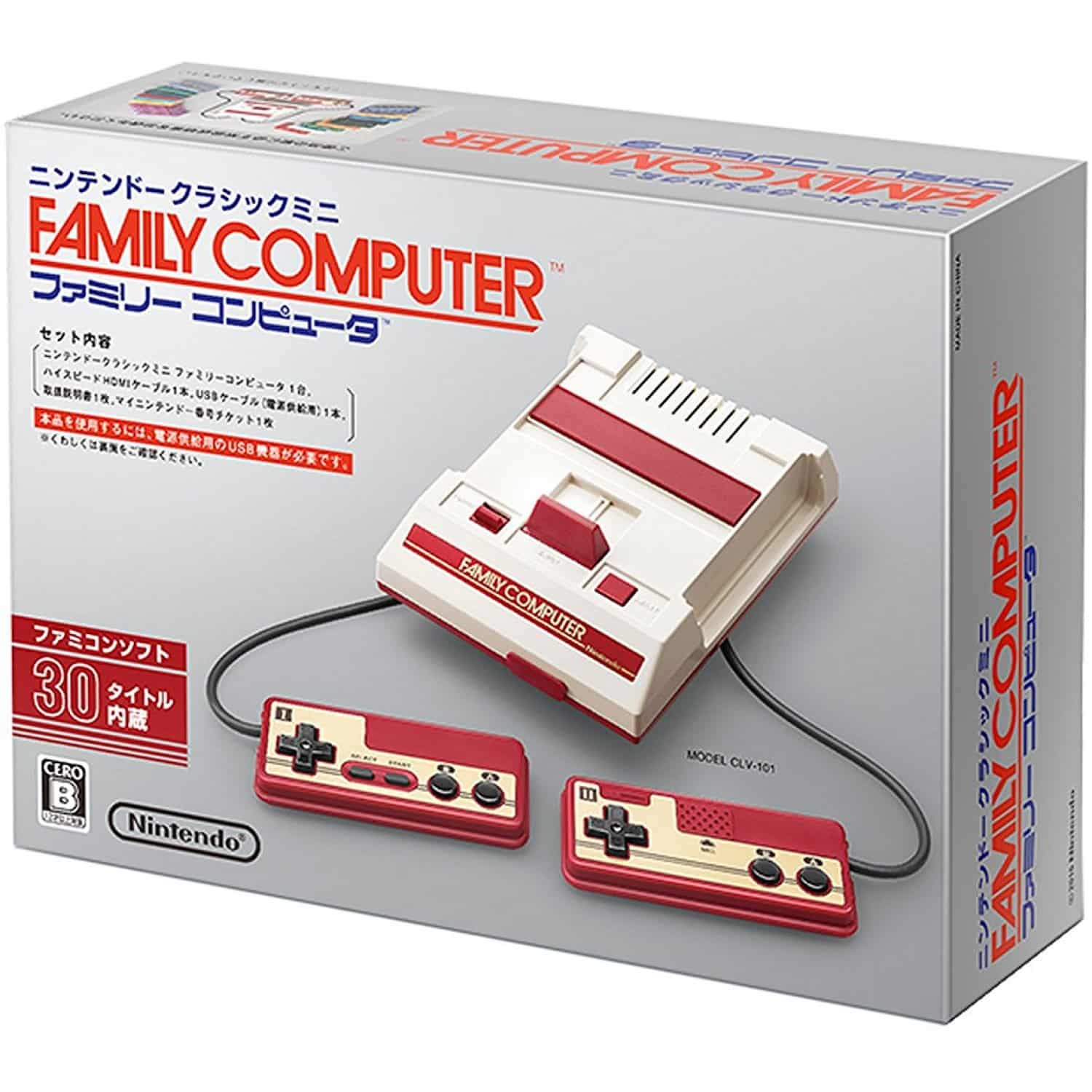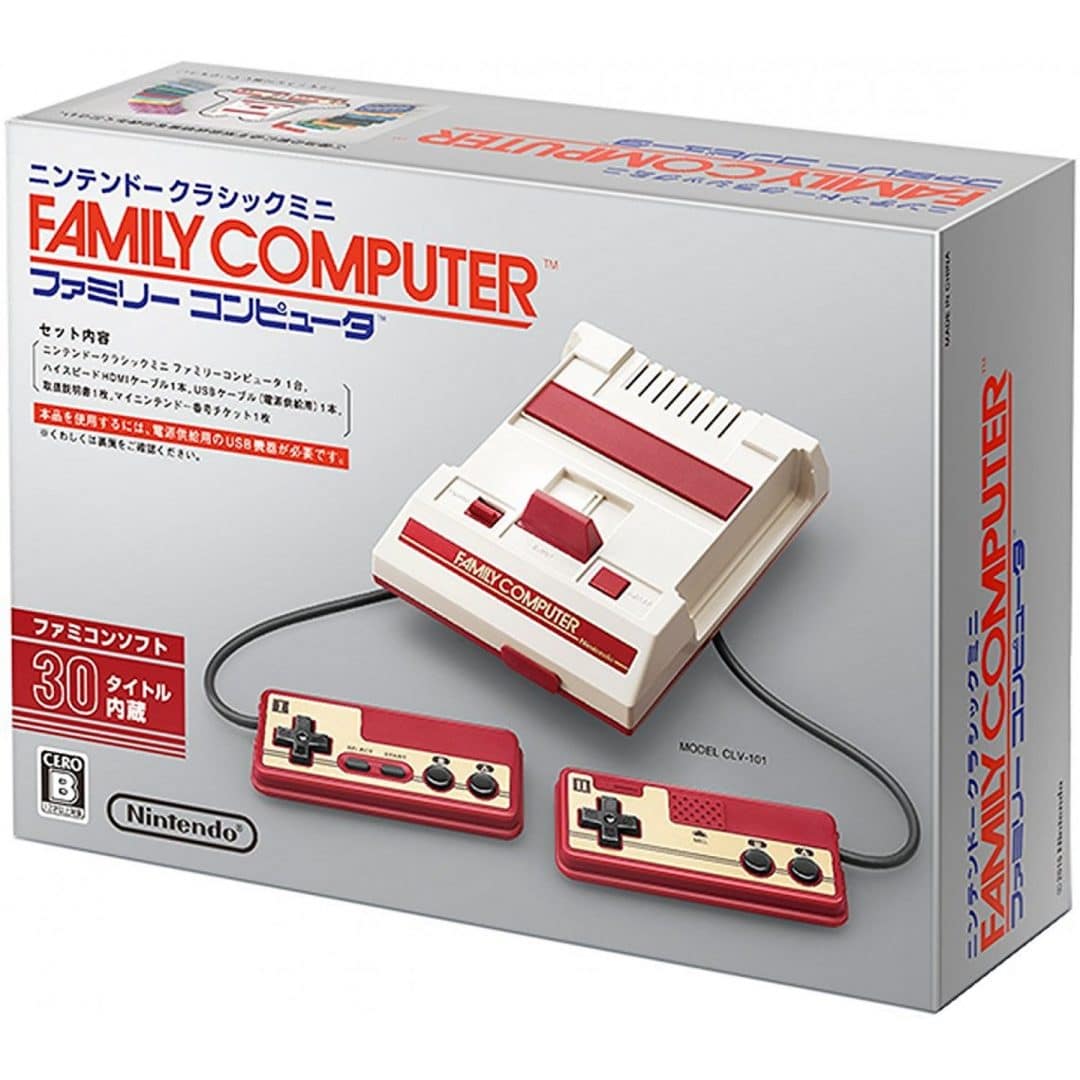 I actually missed the first remake a year ago, so I decided to get the SuperNintendo Mini release, and I must admit that it looks awesome in my son's room.
Most of all, playing together with my son games that were supposed to be long gone is definitely priceless, besides being a nice way to pass him our extensive video game knowledge thus preserving the memory of the past.
Se here we were, browsing through the main menu in order to choose the right game to play together.
Here is a brief insight into what we did…
And here is the complete list of the games included in this release.
Contra III: The Alien Wars™
Donkey Kong Country™
EarthBound™
Final Fantasy III
F-ZERO™
Kirby™ Super Star
Kirby's Dream Course™
The Legend of Zelda™: A Link to the Past™
Mega Man® X
Secret of Mana
Star Fox™
Street Fighter® II Turbo: Hyper Fighting
Super Castlevania IV™
Super Ghouls'n Ghosts®
Super Mario Kart™
Super Mario RPG: Legend of the Seven Stars™
Super Mario World™
Super Mario World 2: Yoshi's Island™
Super Metroid™
Super Punch-Out!! ™
Are you craving for more?
Follow Us... Inspire Us To Get Better... Keep The Flame Alive
About Post Author