Kenshiro Returns! In Fist Of The North Star
A few days ago, during a convention in Akihabara, SEGA announced that the development team of Yakuza 6 (龍が如く6 Ryū ga Gotoku 6) is currently working on a new Kenshiro title, due in 2018.
Since many times this saga has been released on various consoles and not always with decent results, fans all over the world are divided between who is fed up with it, and who hopes in a smash hit. The latest installments on PS3, for example, have been good and bad at the same time, as you can read in this old article.
Nonetheless, I am one of those who will get the game, possibly on day one and with a Limited Edition. The game is set in Eden City, one of the last places in which there still is a strong presence of water, despite the war that almost put mankind on the edge of extinction.
Rumours are that Julia, Kenshiro's girlfriend, is still alive and held captive within Eden City's wall, and it will be our mission to save her and, finally, bring her home. Mixing Kenshiro's story with Yakuza's game mechanics may be seen odd to many, yet it will probably give the saga a new beginning, allowing for more exploration and more things to do in-game besides slaughtering the usual thousands of enemies.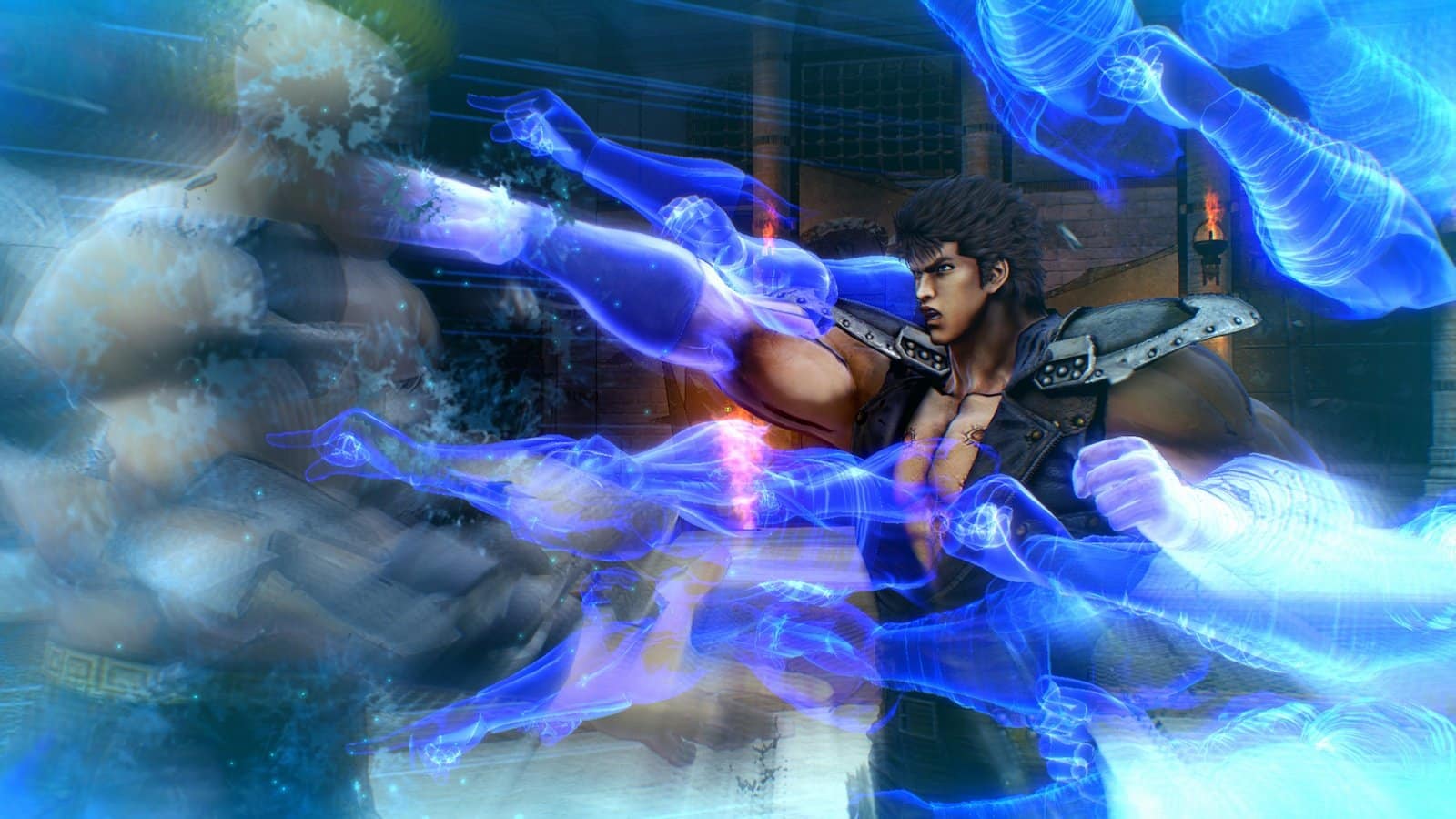 The game is being developed using the cel-shading techniques, which gives the product a proper and distinctive manga and anime look. Despite the fact that I don't particularly like this look, the game is very promising so I'll keep an eye on it and report back when I find out something new. For the time being, please enjoy the following teaser trailers.
Follow Us... Inspire Us To Get Better... Keep The Flame Alive
About Post Author