Tomb Raider's Lara Croft – Temple Of Osiris – Gold Edition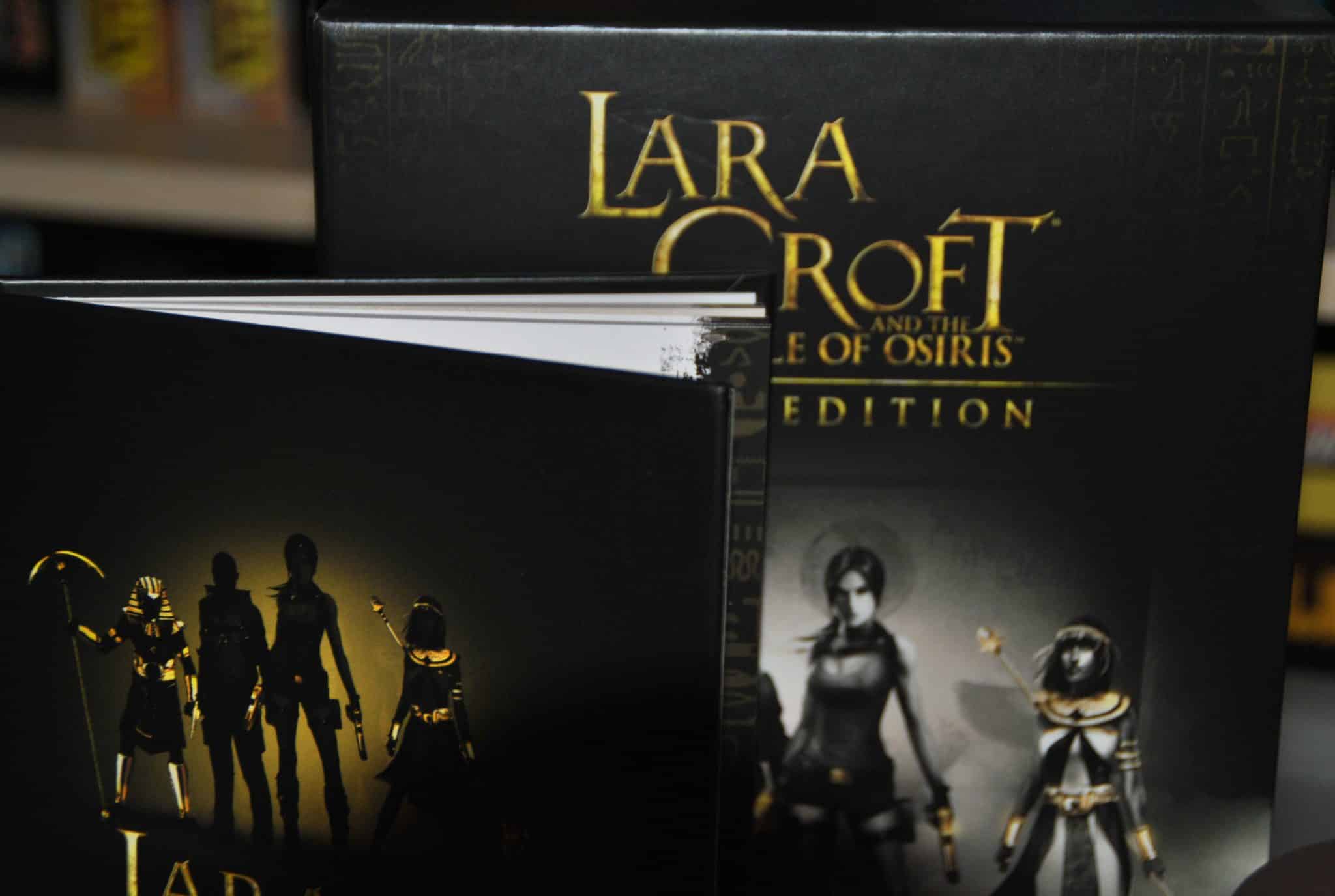 I managed to find this box before it vanished from the shelf right before x-mas.
Lara Croft – Temple Of Osiris is a PSN game but bundled in this big box on a Blu-Ray to gather more sales and i am sure it did too as the box is cheap and looks great.
Proper cardboard material, a solid box with nice graphics and best of all, some nice tidbits inside.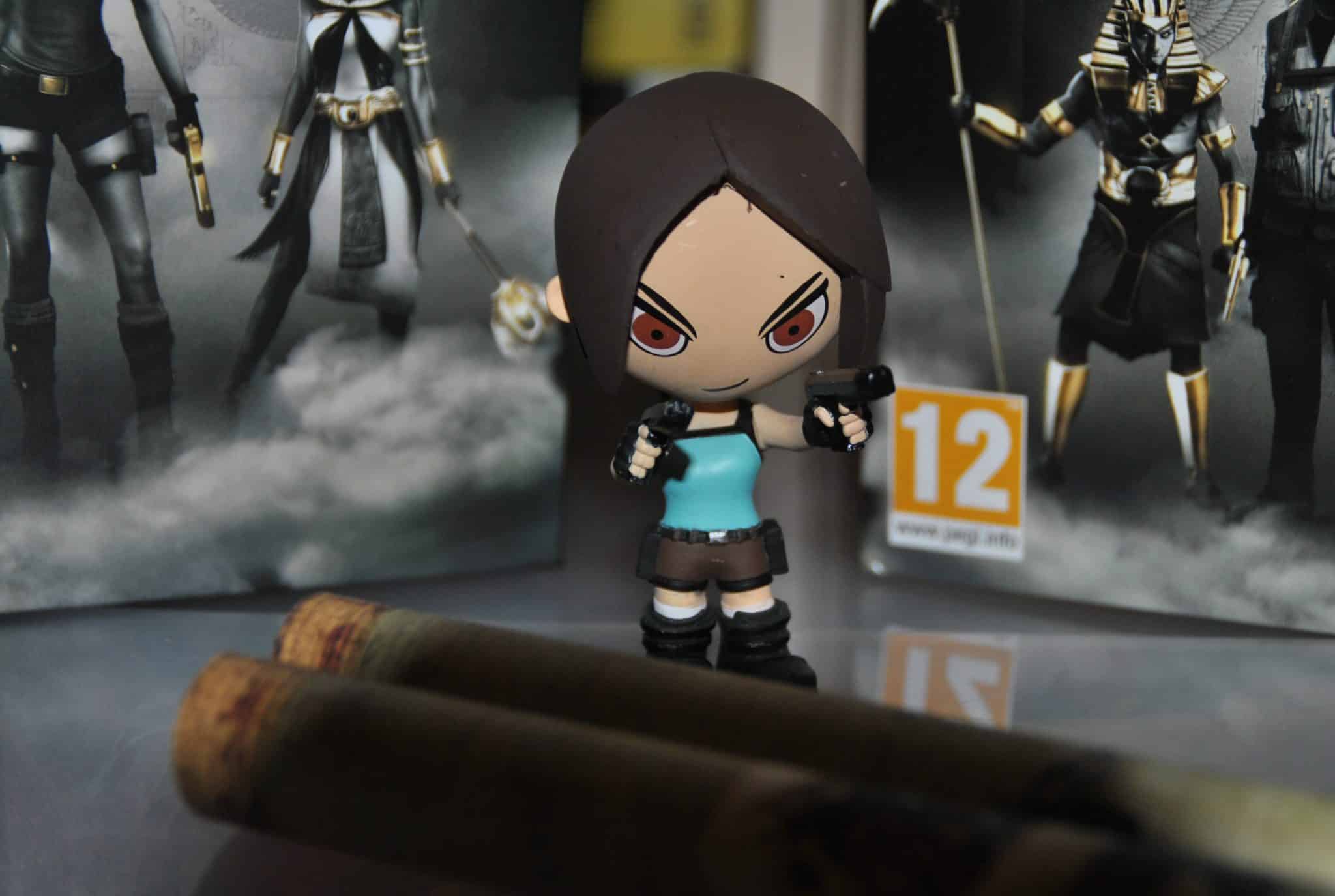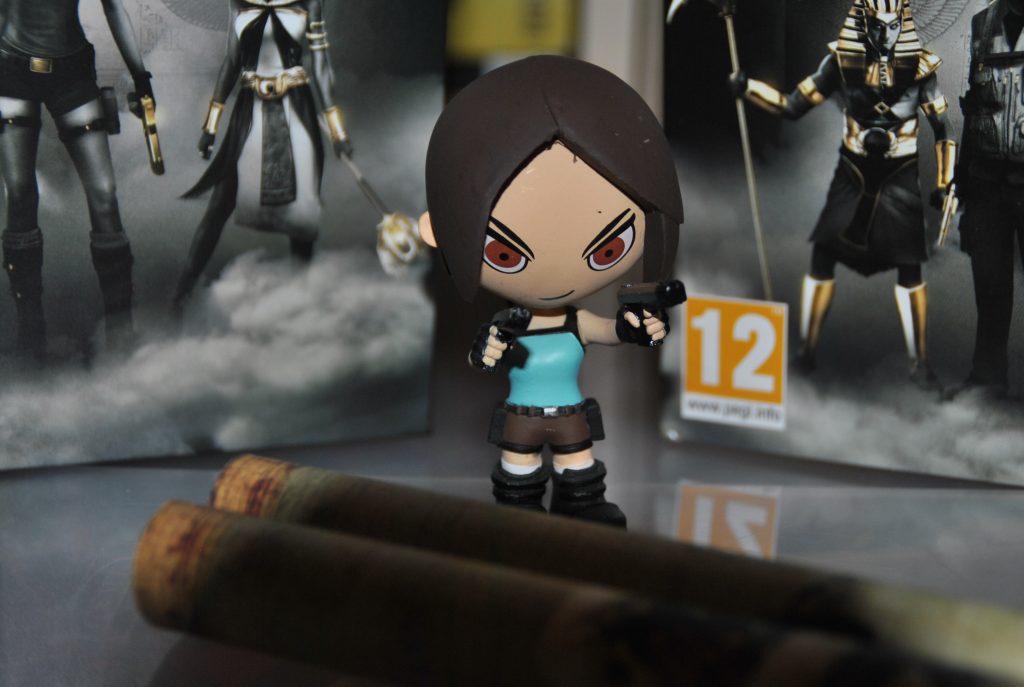 I know there are quite a few Bubblehead haters out there but i like the few i got and the Lara one is no exception, solid stuff.
A small map is also included although i found it rather useless as i expected a bigger one and more informative.
I have Yet to try the game, i will try it soon enough.
Big Kudos to my son for giving me this x-mas present (which i paid myself after his consent) :-).
Follow Us... Inspire Us To Get Better... Keep The Flame Alive
About Post Author