The Worst Of Assassin's Creed – Revelations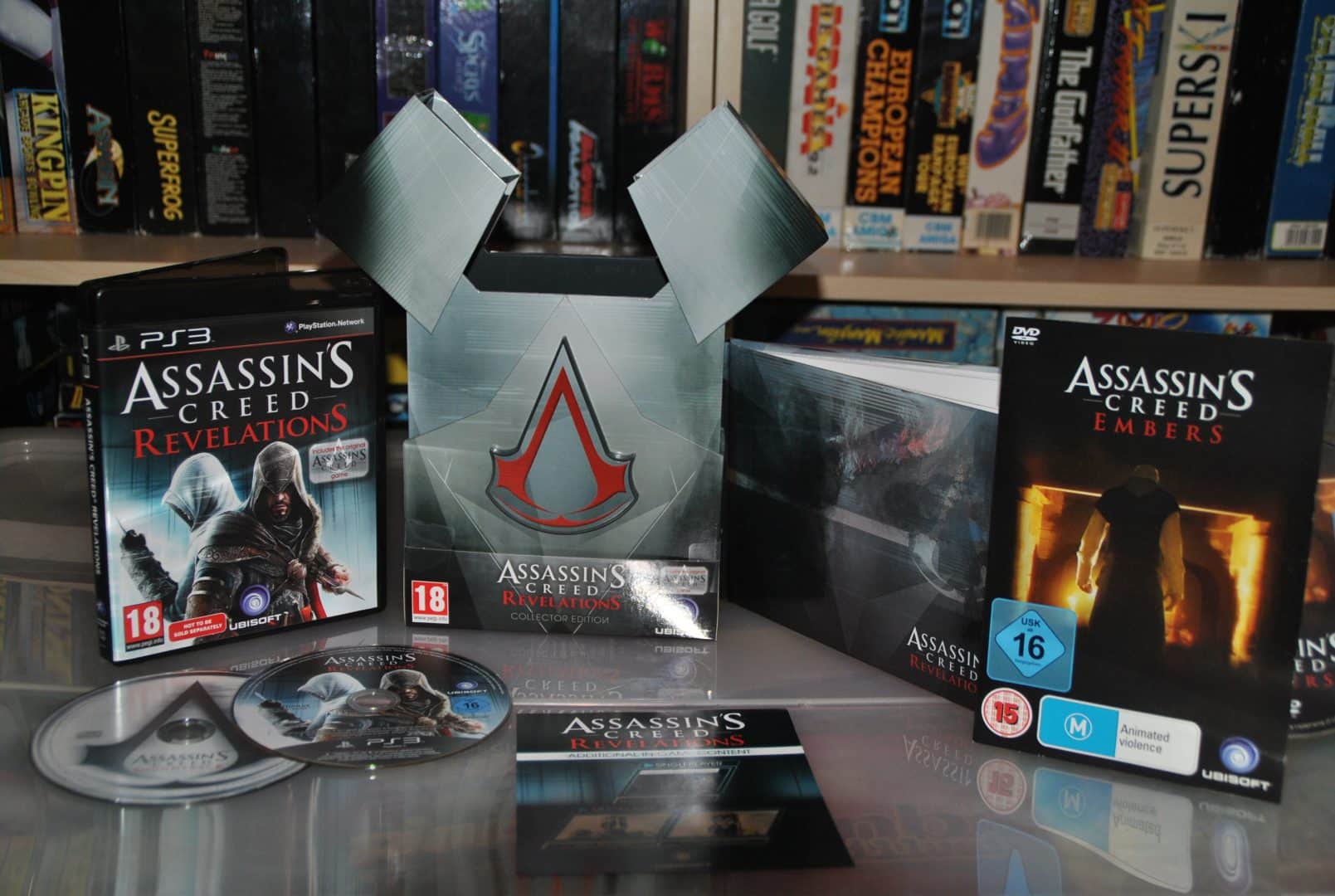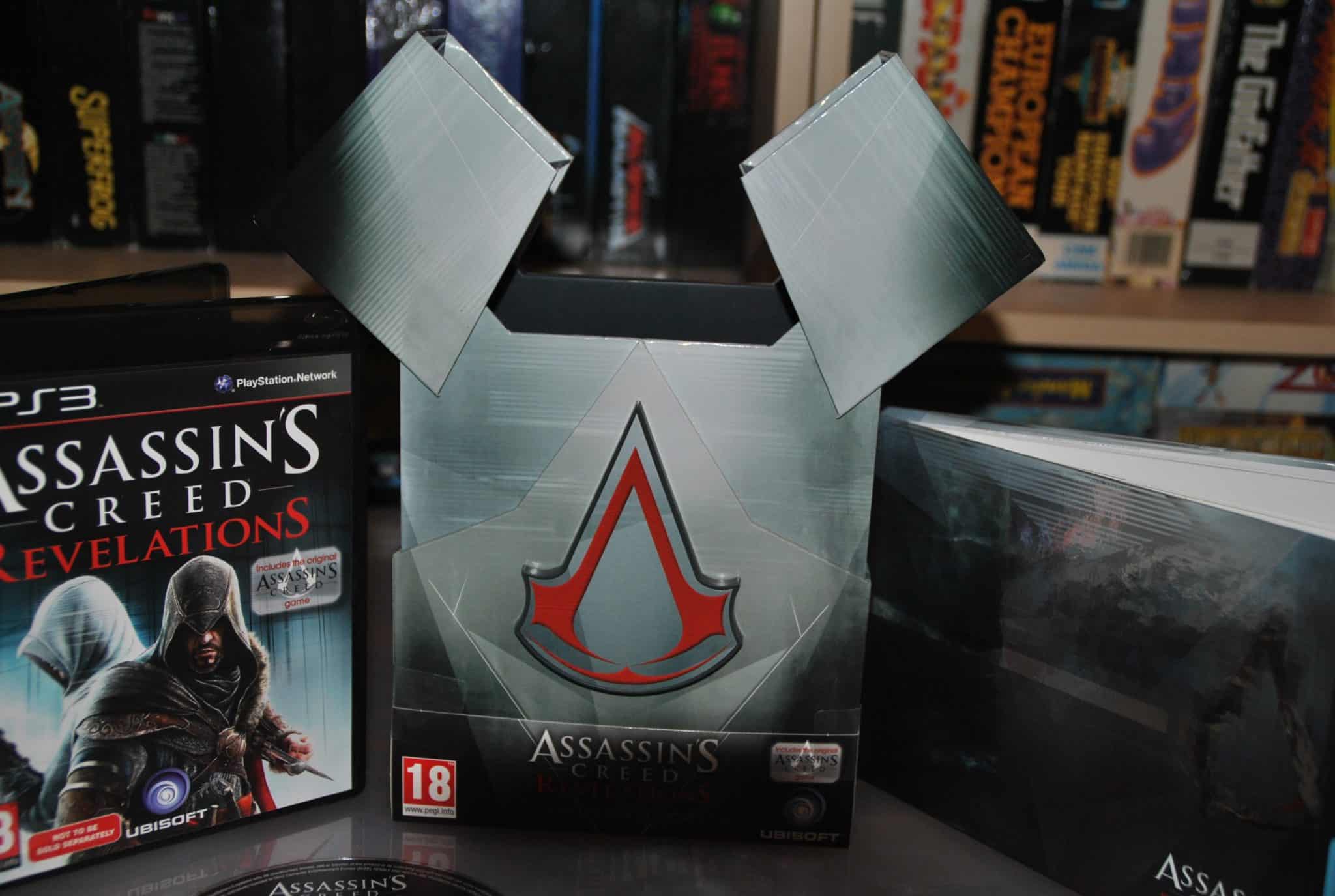 Assassin's Creed – Revelations is one of those games that could have destroyed the whole series but lucky for them they managed to get out of it by releasing the amazing Black Flag the year after.
I have tried to like this game but i can't get into it, it just feels odd and horribly boring.
The fans seem to have more or less ignored the game and while i managed to snag the pretty cool Collectors Edition i still feel as if the game is "outside of my collection". Decent collectors edition really, shame about the game. I am not 100% sure but if i remember correctly this is the 4th game in the series.
Follow Us... Inspire Us To Get Better... Keep The Flame Alive
About Post Author