Grieving For A Friend In Arms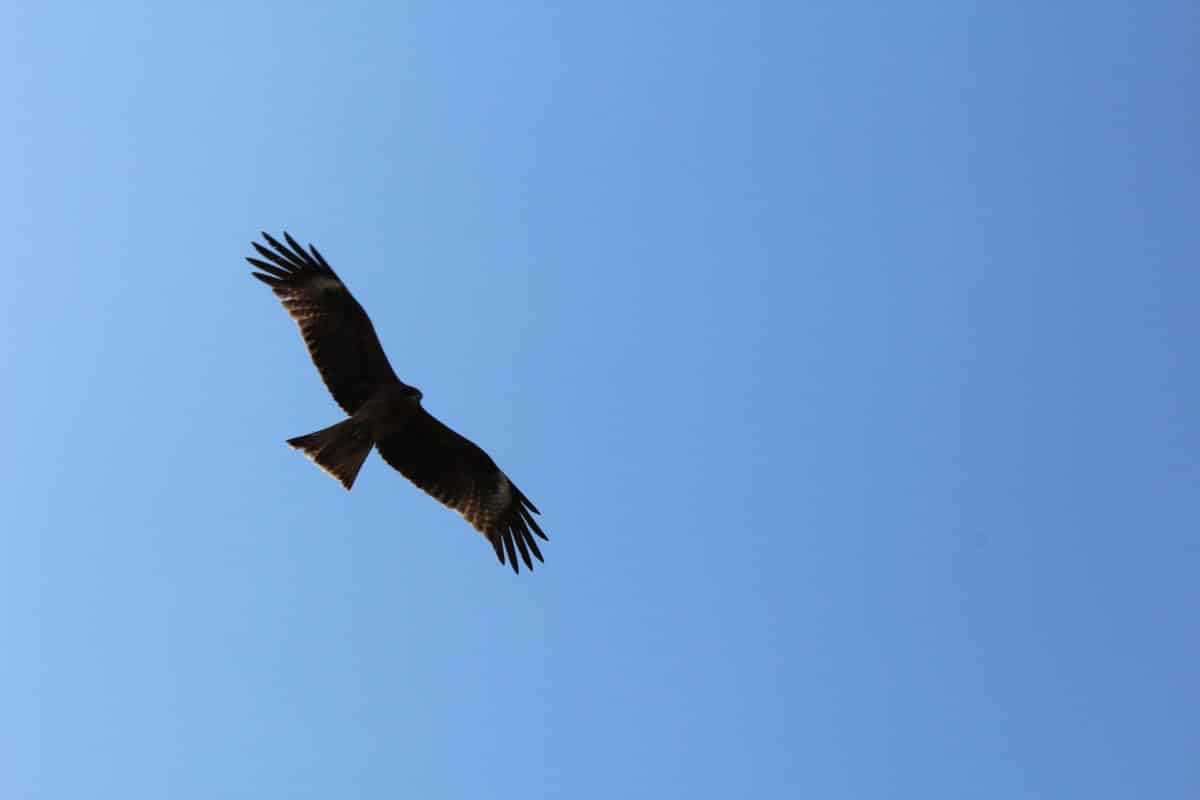 After years of hesitations, a few weeks ago I decided to open a Twitter account. Despite everything, I am not very present on social networks: actually, if you exclude PSN and a certain Amiga forum, I am not present at all. There are many different reasons behind it, but I finally decided to change attitude to better support this blog's official Twitter account and, possibly, to get in touch with the developers of my favorite games.
I joined the communities solely to follow and I never expected to have any follower yet, totally out of the blue, it happened. One of them is a French developer living in Japan (my personal "Promised Land", as you can read in this series of articles), another is someone who had suffered one of the worst (if not THE worst) personal loss. I read one of his articles and it moved me to tears and, with his kind permission, I decided I must spread the word.
I already mentioned the values of games as educational media in other articles before (one can be found here), but Ainsley Bowden beat me under every possible point of view. As requested by the author, the article is here linked to the original page to preserve its spirit as it was originally composed. Please note that it is fairly a long one, but I pray you not to miss a single word of it. Believe me, it is too damn important.
My fellow readers, please discover everything about The Good In Gaming at this LINK.
Thank you for reading.
Follow Us... Inspire Us To Get Better... Keep The Flame Alive
About Post Author