Announcing Judgement: Yakuza Expanded Universe Preview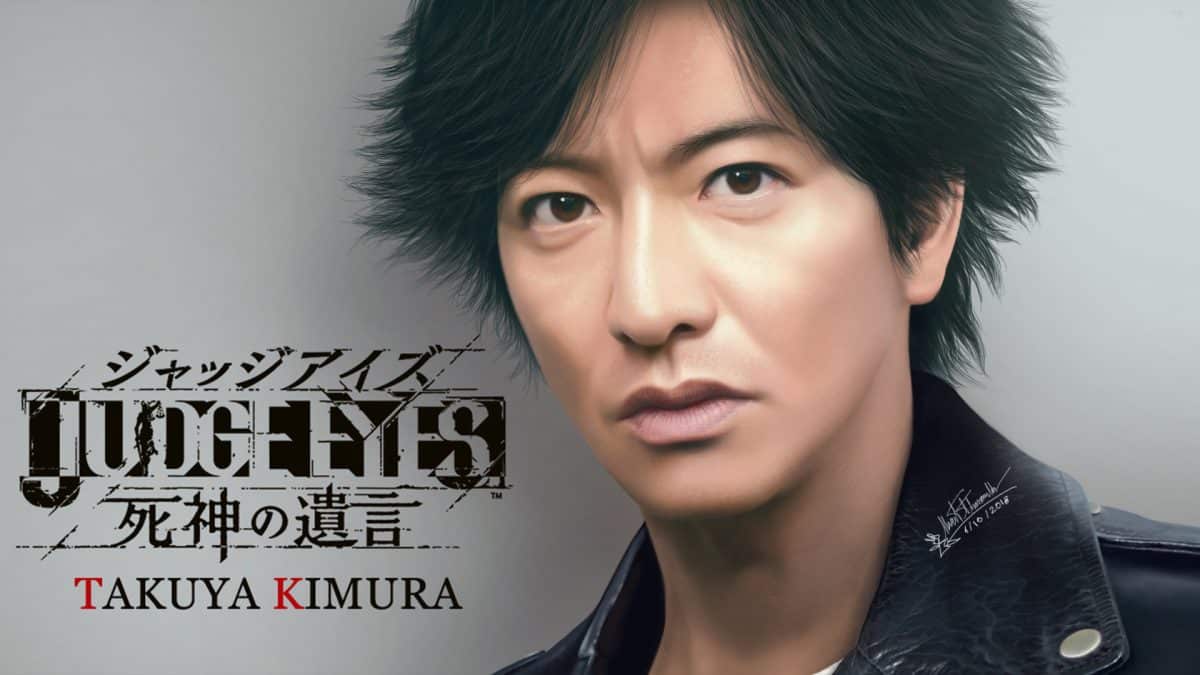 After the end of the Yakuza saga, closed by the sixth chapter The Song Of Life, many wondered what SEGA and Ryu Ga Gotoku Studio where going to do next. Sure, they published Lost Paradise, a new installment of Fist Of The North Star saga developed with Yakuza 6 game engine, but that was a completely different story in terms of environments. I loved the Yakuza saga so much, so the idea of being unable for good to go back to my favorite spots in (virtual) Japan left a bitter aftertaste in my mouth. Luckily, soon after SEGA announced a new game, called Judge Eyes in Japan, once again set in the intriguing Kamurocho, the fictitious district of Tokyo modeled on the real Kabukicho.
Judge Eyes: Shinigami no Yuigon, this is the original Japanese title, is a third-person action-adventure game, namely considered a Yakuza spin-off. Despite sharing the same location we are here dealing with a completely different product built up to be a legal thriller game. Sure, we will soon pick up a fight once again based on the good old mechanics where players can choose different fighting styles on the fly, but private detective Takayuki Yagami, modeled on the features of Japanese actor Takuya Kimura, will have to investigate a serial murder case instead of beating Yakuzas for a living.
The player can here use an investigation mode to find traces of the criminal and according to Yakuza creator Toshihiro Nagoshi although "location and assets might be the same, gameplay and story here are drastically different". Published in Japan last December, the game will hit our shops next June under the name of Judgment. As you can see from the following video full support for European languages has been added. I bet we will have fun. Stay tuned for more!
Follow Us... Inspire Us To Get Better... Keep The Flame Alive
About Post Author