It's Payback Time! – Assassin's Creed: Origins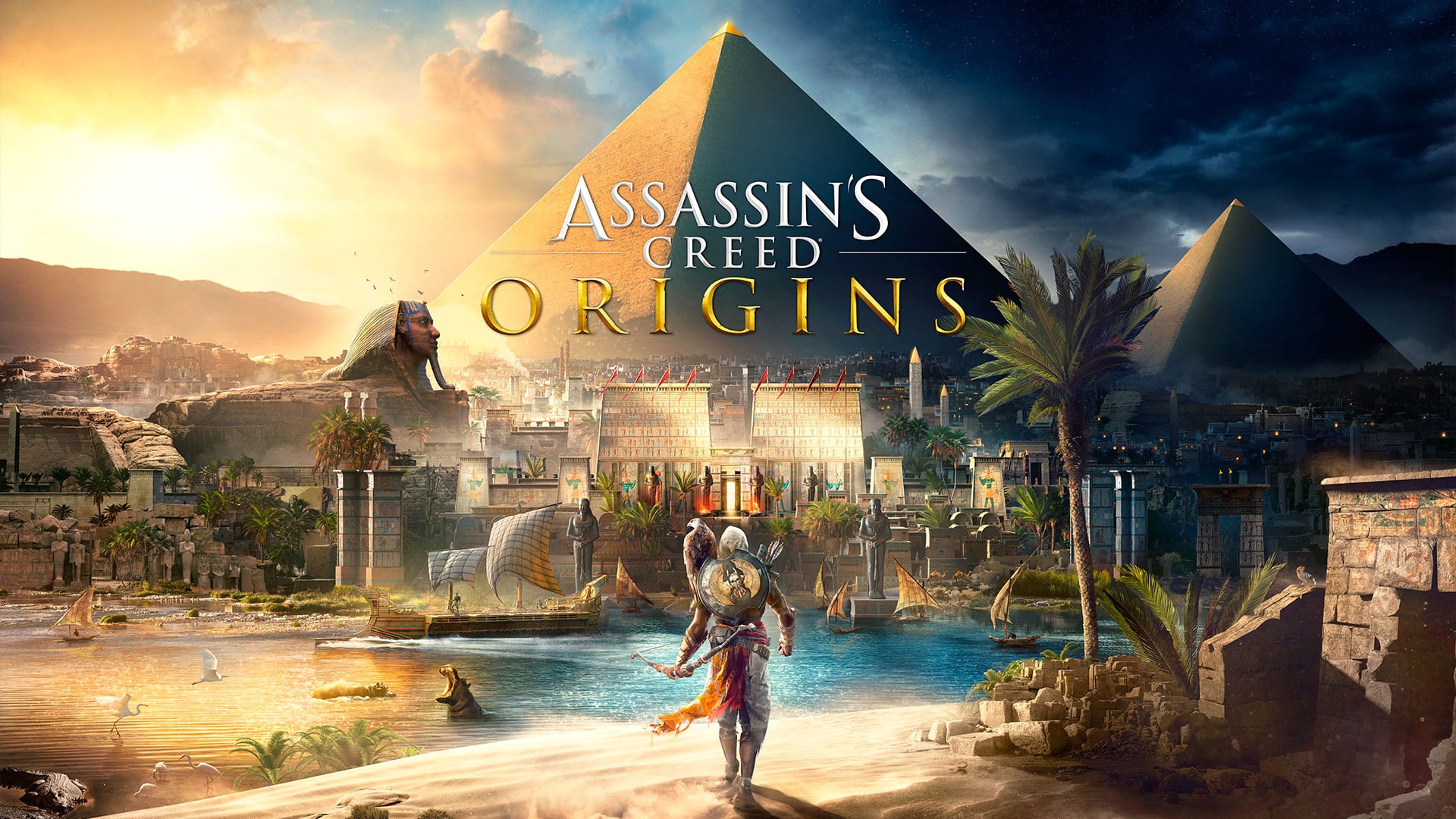 For years they told us that games were for kids ….i
For years they told us that games were just a waste of time…
For years they told us that games had nothing to do with real life …
For years the told us that games don't teach anything good …
Now it's payback time!
Now Ubisoft has just announced an educational model and free DLC straight out from the upcoming Assassin's Creed: Origins, the Discovery Tour of Ancient Egypt. To be released in early 2018, this mode will feature no combat or action, but it has been designed to teach us players about the life in ancient Egypt.
Now, who is wasting his/her time, mama?
But in the meantime, if you are still craving for non-educational stuff, like stealth combat, here is a taste of things to come … 🙂
AC: Origins is due to October, 27th.
Follow Us... Inspire Us To Get Better... Keep The Flame Alive
About Post Author