A Look At Dragon Quest Builder 2 Demo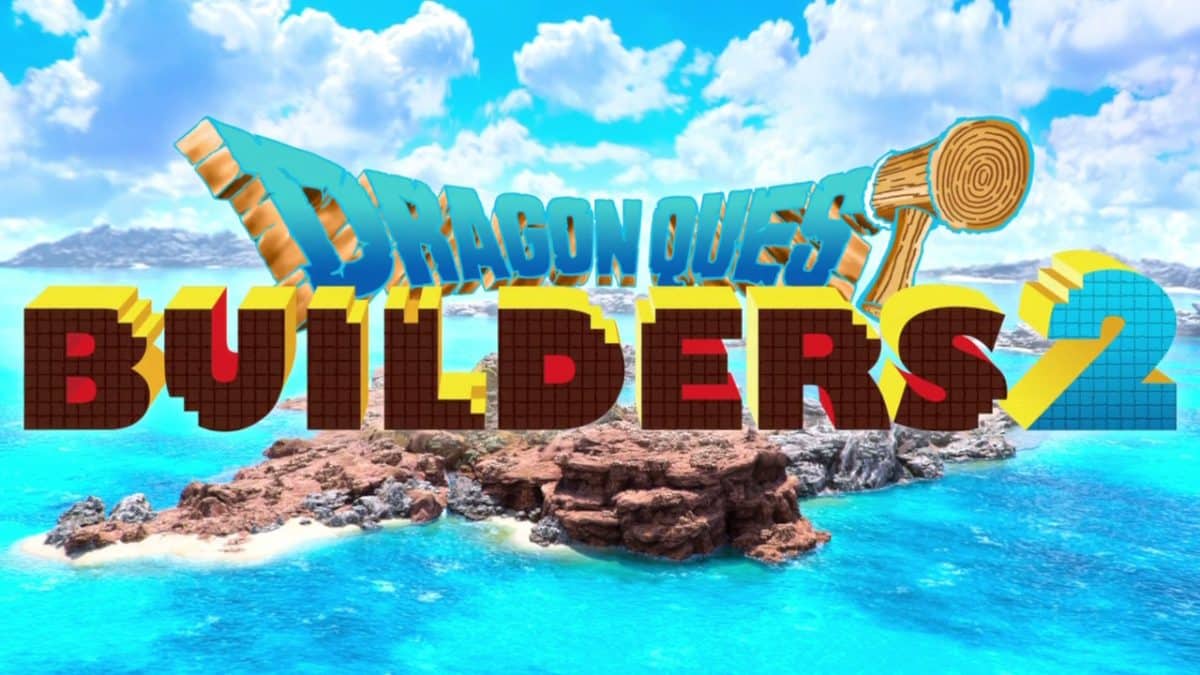 Three years after the first experiment in the Builder domain (a Minecraft clone?), Square Enix returns on the crime scene with a second chapter of the franchise. The story is similar to the preceding one: your ordinary character is put in an extraordinary situation and, after facing powerful foes and building relationships with new and long-lasting friends, he/she will turn into a hero/heroine.
This time the story starts on a strange ship on the verge of disaster: the ship is full of ghosts, skeletons and the like, but despite their initial attempt of getting rid of you, they'll become your friends after you succeed in saving the ship by repairing it on the fly.
Despite your efforts (which initially seemed to pay off) the ship, doomed from the start, sinks anyway and, after escaping a near-death experience, you find yourself on a deserted island that you will need to colonize.
I honestly didn't have the chance to play the demo much, but my first impression is that the title is a big improvement compared to the first, yet good, title. Characters seem to have a deeper background and quest and sidequest appear more complete than before. If my impression is correct, we are here dealing with a game that sports a more profound gameplay and many more activities to complete, including growing your food…
No adventure game is a good game without a horde of enemies to defeat, so a new menace will soon come your way …
Things won't be easy against that skeleton army, but with your new good friends, you will surely succeed. Keep the faith!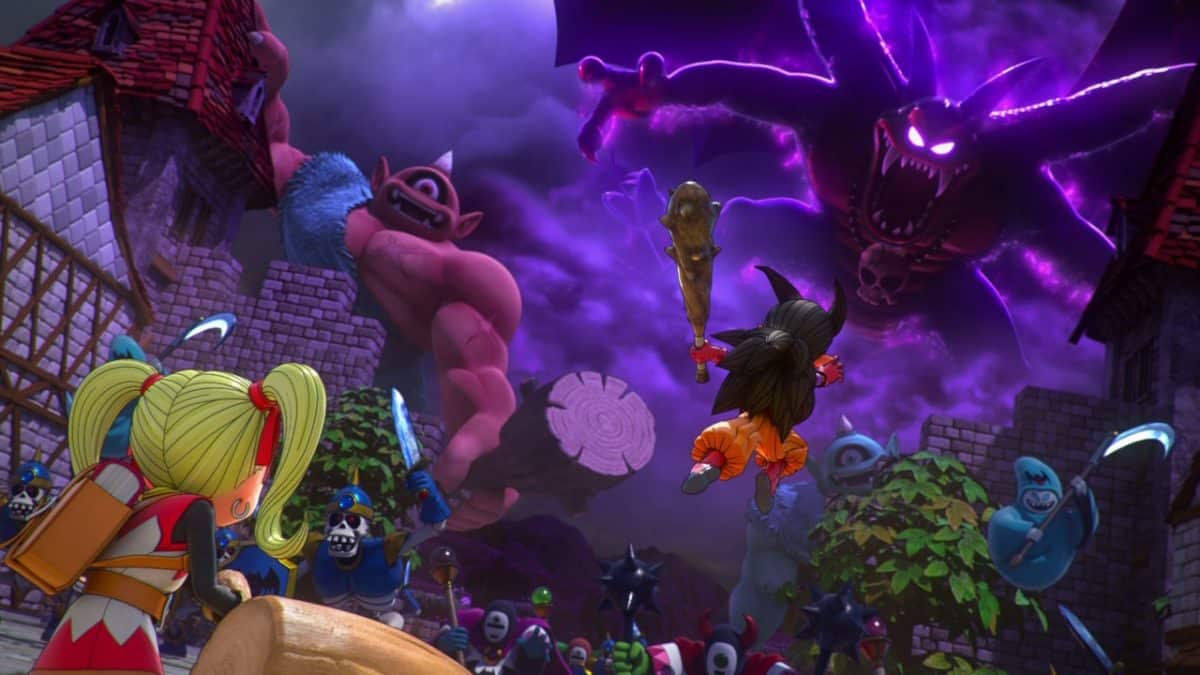 Follow Us... Inspire Us To Get Better... Keep The Flame Alive
About Post Author