Introducing Marvel's Avengers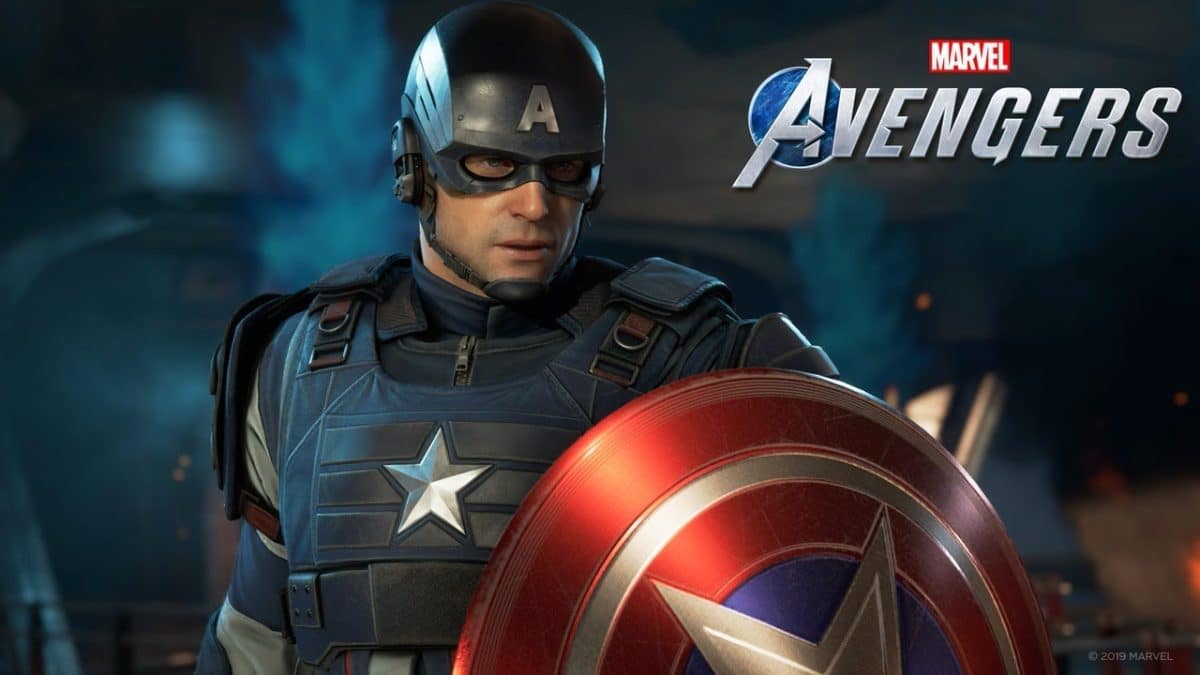 I've been a fan of Crystal Dynamics since the day a bought my PSX and played Pandemonium. I've been a superfan of Crystal Dynamics since the day I played Legacy of Kain: Soul Reaver and I dreamed of Crystal Dynamics taking care of Lara Croft after Core Design demise in the last games of the PSX era and the beginning of the PS2 ones. Now, years after. Crystal Dynamics is taking care of an Avenger's game! Presented a few weeks ago on E3 2019, this upcoming action-adventure title promises hours and hours of fun for years to come with some of the best, and most loved, characters of Marvel's expanded universe.
As you can see, the reveal trailer doesn't say much about gameplay and character's roster, yet we learned that the game will sport an original plot and a unique storyline. I've never been a fan of action games featuring too many distinctive characters (brawlers aside), but this one sure looks promising. Will it live beyond our expectations? Only time will tell.
Follow Us... Inspire Us To Get Better... Keep The Flame Alive
About Post Author