A Quick Look At Catherine: Full Body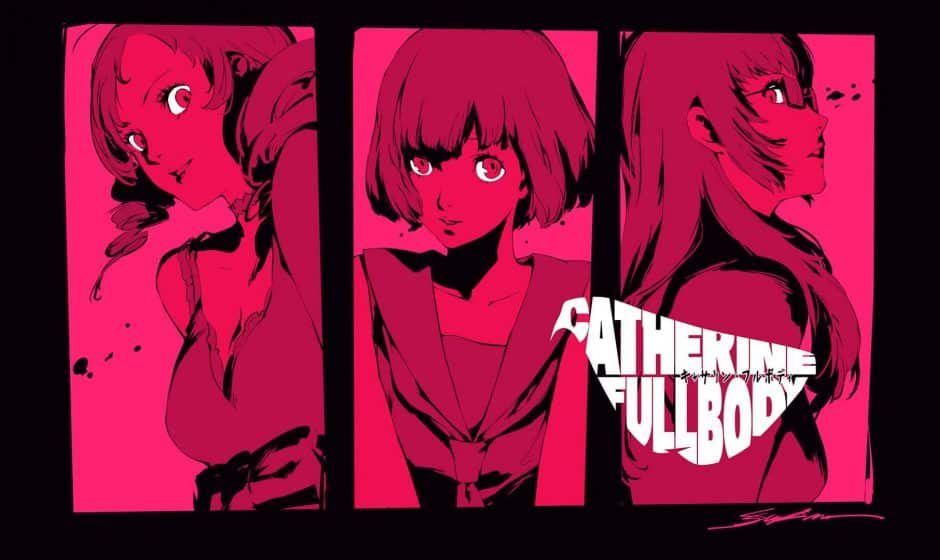 A few years ago ATLUS published one of its groundbreaking products, named Catherine. Such PS3 title, that we thoroughly covered on this blog HERE and HERE, put you in the shoes of Vincent, a man scared by his responsibilities and doomed to overcome them in his nightmares.
Now, a few years later, ATLUS decided to refresh the concept for the PS4, introducing a whole new level of endless opportunities by publishing a new twist on the original Catherine, a mature romantic action-adventure puzzle game from the makers of the Persona series, that will now include a new love interest, "Rin," with distinct storyline elements for the character, and additional puzzle content. Vincent's love life has never been so complicated and dramatic!
So, in this new game published in Japan on Valentine's Day and due in Europe for a September release, we will now find:
A Full-Bodied Remaster featuring improved visuals and gameplay, brand-new music, enhanced multiplayer options, and much more…
From a Love Triangle to a Love Square: Explore brand-new branching story paths centering around the arrival of the mysterious amnesiac, Rin. Dozens of new cutscenes and animated cinematics have been added to delve even deeper into Vincent's complicated present life, as well as his past.
Puzzling Puzzles: Looking for a challenge? Catherine: Full Body contains over 500 puzzles, over twice that of the original game! Additionally, 'Arrange Mode' adds complex linked blocks to once-familiar levels, requiring new techniques and strategies to conquer them.
It's Not Cheating: Just looking to enjoy the story? 'Safety Mode' gives players the option to activate 'Auto-Play' at any point during a puzzle, letting you sit back and enjoy Vincent's tragic tale.
The Japanese release comes with a wonderful Collector's Edition, that for the moment I spare while waiting for the European one. Pictures, video and partial text in this article are courtesy of Play-Asia.
Follow Us... Inspire Us To Get Better... Keep The Flame Alive
About Post Author