Introducing Watch_Dogs 3 Legion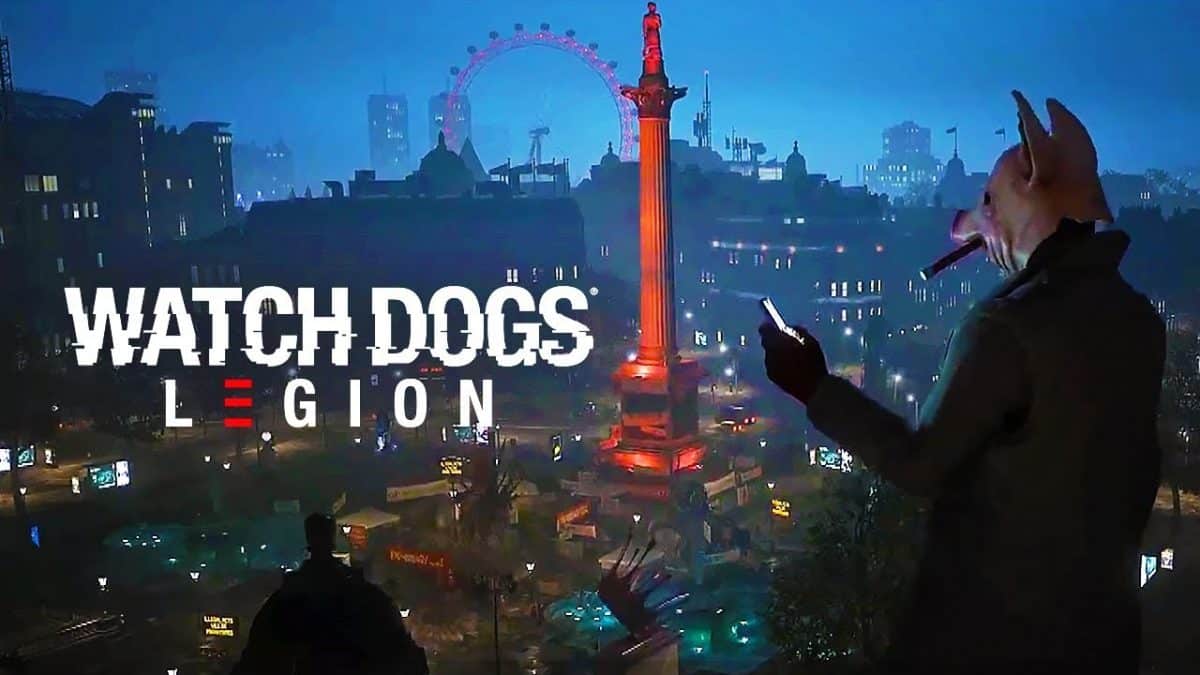 After the first (and somewhat dark) chapter in which you had to take down the infamous ctOS that was oppressing the population of Chicago and the second (way too colorful) installment where your party of 4 was having fun in San Francisco, is almost now time of a third chapter, this time set in London, UK. Scheduled for a June 2020 release, Watch Dogs: Legion delivers a never-before-seen gameplay innovation that allows you to recruit and play as anyone you see in the iconic city of London. [Ubisoft official statement].
If you already had the chance to read something about it, you will have noticed that the community is already split in two: on one side (myself included, most likely) the part who believes that WD3 will be a kickass game, finally daring to introduce new concepts and mechanics; on the other, whom who believe that enrolling your GRANDMA as aahacker (rather than a bounty killer) is daring too much. As a matter of fact, the whole idea that NPCs (literally Non-Player Characters) will now be playable and any of them can be enrolled as an active part of the team is simply mindblowing.
Also, the fact that this new gameplay mechanic does have a cost (a character will basically have only one opportunity to avoid death, after which he/she will be gone for good) opens for a totally different strategic approach: will you focus on protecting your character's life at all costs, or will you deem him/her expendable for the sake of the project? Will saving London against oppressors be more important than one's life? Will it even be possible to complete the game with just one character, instead of a L3GION of them?
I personally don't have an answer yet, but I can't wait to find out. For the time being, please enjoy the following gameplay video that, hopefully, will shed some light on things to come.
Follow Us... Inspire Us To Get Better... Keep The Flame Alive
About Post Author