Introducing Warlords Of New York
Awesome news I got in the last few days: The Division, one of my favorite games, is finally back with a vengeance. As you guys know, the first chapter of the saga was the game that, by far, I played the most in my entire gaming life. For this reason, when TD2 was announced, I really thought I was touching Heaven again. Yet, despite enjoying it and playing it till I got my Platinum trophy, TD2 never really caught me: many, many improvements were made and Washington D.C. was an excellent setup, but New York was something else.
Now, a few months later and on the verge of publishing Episode 3 (the third and last DLC add-on for the "basic" TD2 game), a new DLC has been announced: Warlords Of New York will hit our consoles on March 3rd.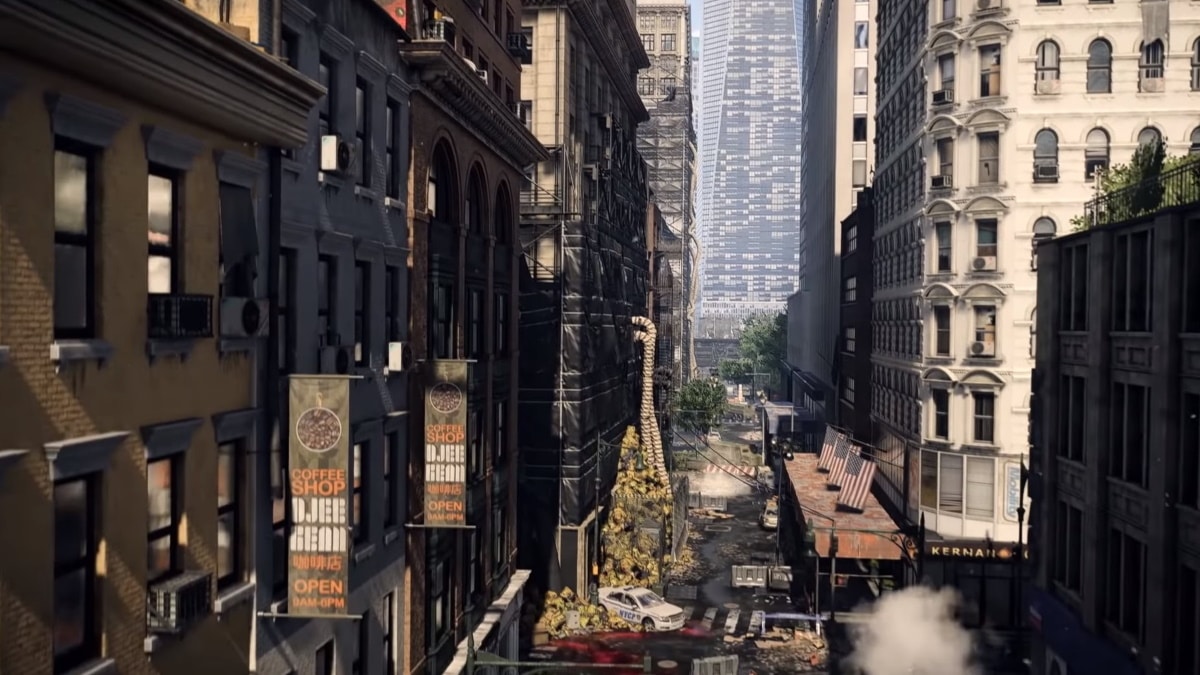 Unlike the preceding chapters, this DLC is actually a full game expansion, a sort of TD2.5, that promises to take the player back to my beloved New York in pursuit of Aaron Keener, a first-wave agent that decided to go rogue and join the people who spread the disease. Before getting to him you will have to hunt down and kill his four lieutenants (each one with specific and very deadly skills), in an expanded campaign formed by 5 main missions and 8 side quests. Set in a former Dark Zone (which actually is part of Lower Manhattan), this DLC promises a lot of fun and takes finally back the previous game mechanics based on the vertical exploration of a fantastic environment and, most of all, completes the story with a plot that really went missing during the development of TD2. As a matter of fact, if it wasn't for the mechanics in themselves and the decaying city, the second chapter almost seemed to have no connection with the first one, with the only bond actually formed by the book "Broken Dawn" which revolved around the character of April Kelleher, a virtual co-protagonist of the original game.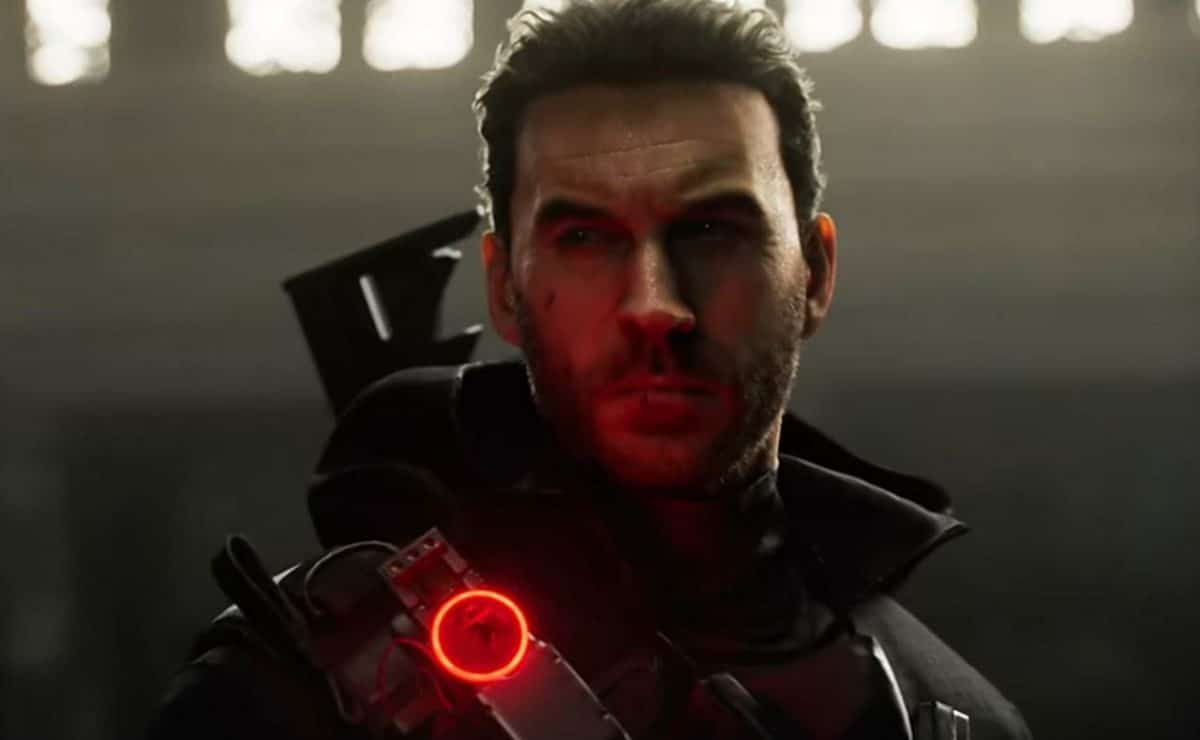 For the first time in an Ubisoft game (at least the most recent ones), the level cap is moved from 30 to 40 and players will either have to chance to play the original TD2 from scratch up to level 30 and then move to New York, or to directly go to NYC with a "virtual" level 30 immediate boost. Whichever the case may be, killing Aaron minions will grant the player powerful new skills after they're killed. Furthermore, an "infinite progression system" has been added, together with the game's user interface and weapons recalibration, Dark Zones revamping, revisited PvP mechanics and the likes.
Warlords of New York will be available on March 3rd and rumors say that it should cost around 30Eu to players who already own the game or 40Eu for the entire package (game+expansion). I really can't wait to finally go back to New York and to its original, outstanding storyline that was abandoned way too early and way too quickly. On the other hand, I believe Ubisoft should strive for a more aggressive price. Probably something like 19,90Eu would have been more appropriate IMHO. Anyway, please find below the gameplay overview trailer. Enjoy!
Follow Us... Inspire Us To Get Better... Keep The Flame Alive
About Post Author