Do you remember these little creatures? well, they've made statues of them now and while we can't buy them (yet?) some artist (Alyson Conway)have made sculptures of the iconic game characters and put them up near the former DMA/Rockstar North studio in Dundee Scotland.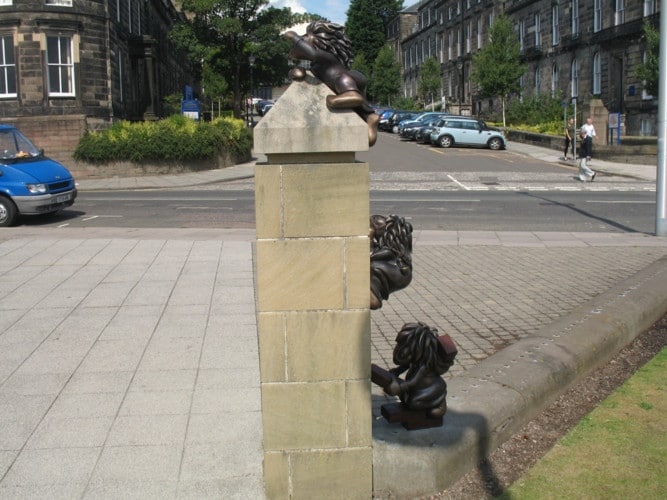 No wonder gamers around the world have hailed the statues as awesome, fantastic, amazing and so on as these babies are simply just what a gamer wants in their garden and sadly i fear that is just whats gonna happen (that someone steals them).
Imagine having this column with those lemmings on it, it's like a dream come true.
This is like a trophy, a trophy that will hopefully be copied by others.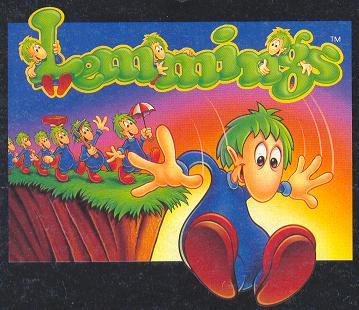 Lemmings were created for and on the Amiga and after the success (55k copies sold on release/day 1) they released it for just about every console and computer in the world at the time, even the then defunct Commodore 64.
Lemmings was the first major hit in the UK, it sold like crazy and it's still going strong and copies sold (for the whole franchise) hit 15million a while back, sadly the Amiga dev was dropped after the third game hit in 1995 (All new world of Lemmings) which was just before games like 3D lemmings and The MisAdventures Of Lomax hit the market.
Source: The Courier/Dave Jones/Facebook DMA Fanclub and Rockstar North Fanclub.
Follow Us... Inspire Us To Get Better... Keep The Flame Alive
About Post Author