Sony Just Released One Of Their Best Hype Trailers Yet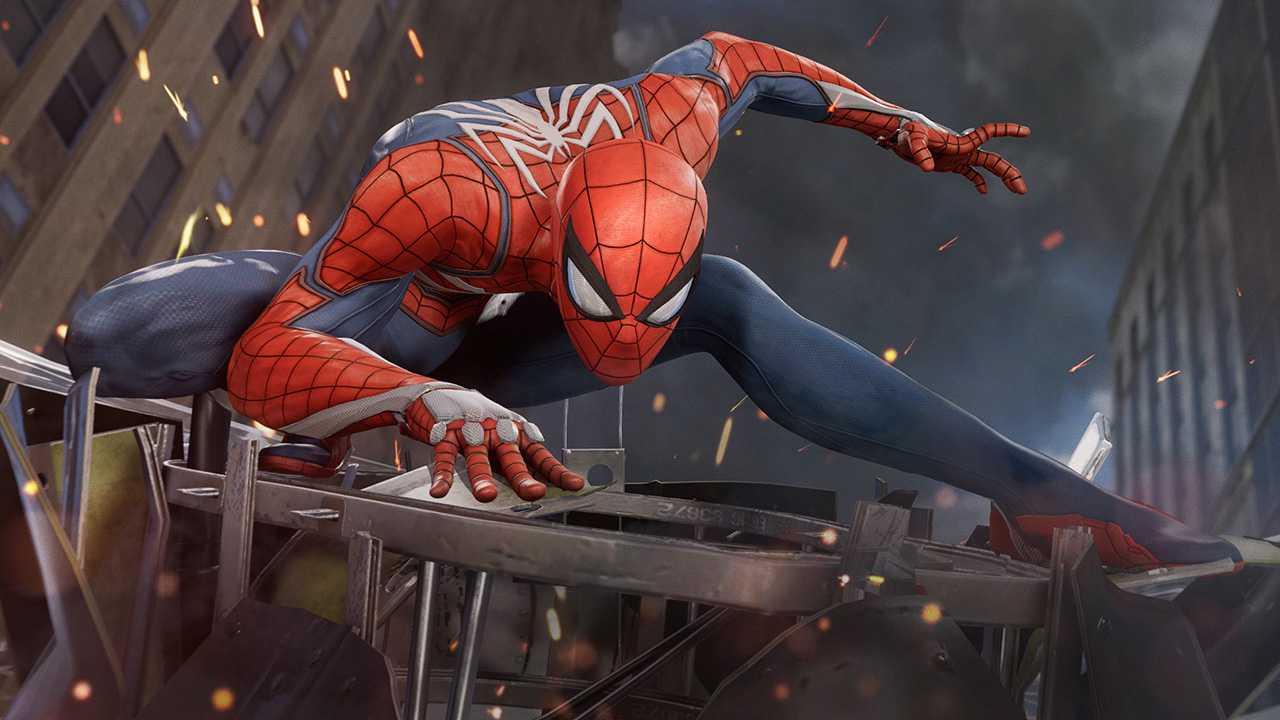 Sony knows what gamers like the most, yes it ain't always game console developers know that sadly. Sony decided to put out yet another hype trailer of their *current* first party and a few of the ones that are due later this year*.
Sit back and enjoy one of the best trailers that i have seen in a long time, it is very "demo scene" styled too if you ask me.
https://youtu.be/HC_d-_vToc4
Follow Us... Inspire Us To Get Better... Keep The Flame Alive
About Post Author