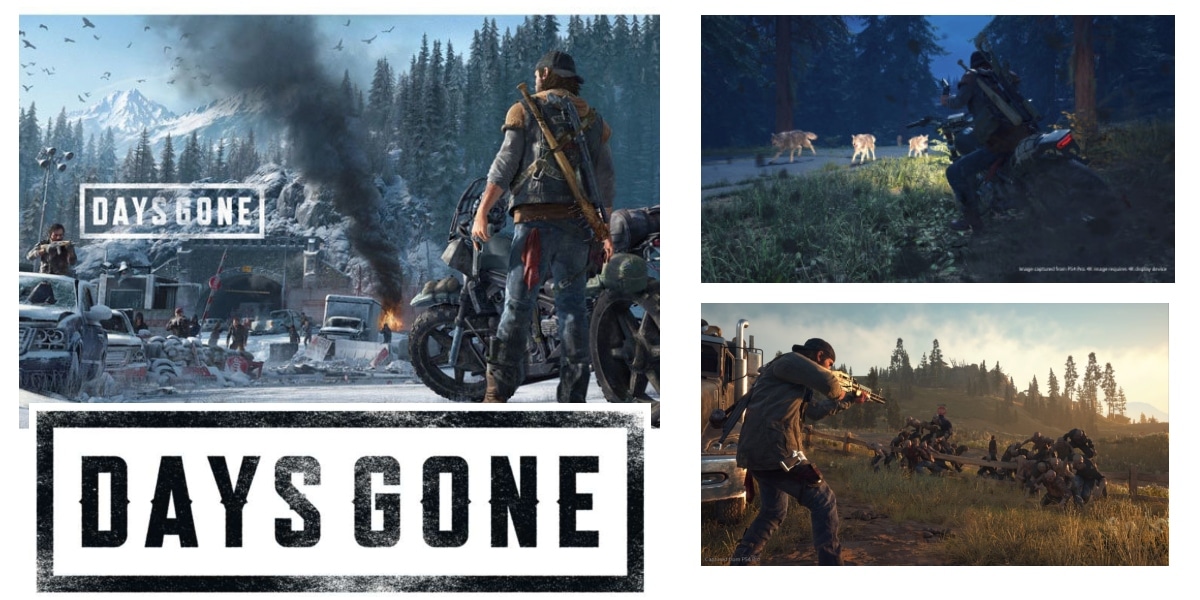 If you were wondering if using zombies in video games as the latest fashion was finally a thing of the past, you are about to be disappointed. Again!
Don't get me wrong here: I love zombies, especially when I am heavily armored and they are right in front of my loaded gun. Nonetheless, it is a fact that this trend has been going on forever and maybe, just maybe, it should be nice to see something else. Well, maybe another time…! So, for the time being, let's delve into a new zombie-themed game. This time, at least, we are not set inside the usual infested city, but out in the wilderness of the Pacific Northeast of the United States. And guess what… we have a bike!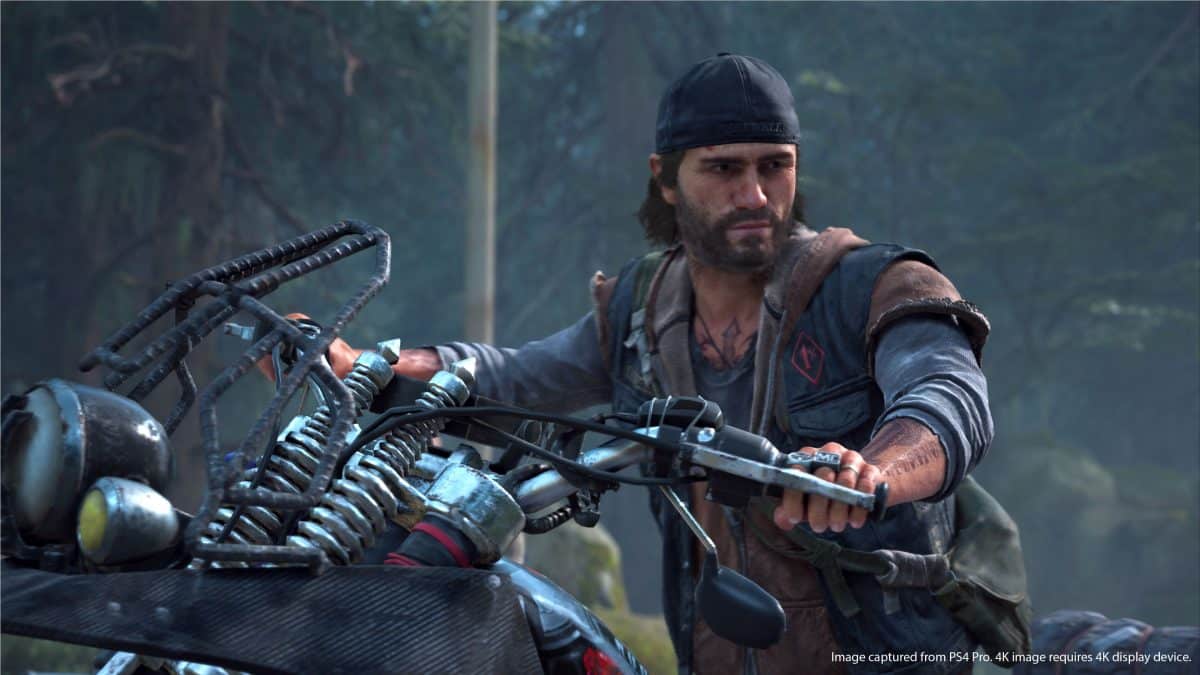 Originally announced at the 2016's E3, it has now reached the pre-production phase and it will be available on April 26, 2019. Days Gone is yet another open-world action game where the protagonist has to survive a devastating pandemic that has set the globe on fire. This time, though, Nature itself seems to be against you, in a way that probably we have not seen before, despite all the virus-mutated animals we have seen in the Resident Evil saga. So, when the entire world crumbles around you, and all is lost in desperation and betrayal how will you find the strength to go on and the will to live?
After all these years of gaming I sometime think that I see it all and that there is nothing new under the Sun, but since I love games so much I am always in hope of a variation that can give me a reason to play despite, at first glance, Days Gone looks like a mix of The Last of Us, Resident Evil, Dead Island and so on…
The game makes good use of the Unreal Engine 4 and is therefore capable to offer very realistic and detailed visuals of a full open-world sandbox. The environments can be fully explored on board of your bike while, like in the best survival, buildings and vehicles can be searched and explored to scavenge resources. And as in the best survival games, not only Nature and zombies will be your enemy, but also rogue bands, improvised militias, and the likes. All in all, Days Gone really seems a game to keep under our radars, so here at AmigaGuru will keep following it and provide updates. For the time being here is one of the latest teaser trailers. I hope it can give you a nice idea of what is going on.
Will you be ready when the time comes?
Follow Us... Inspire Us To Get Better... Keep The Flame Alive
About Post Author