Sekiro – Shadows Die Twice – Update
Developed by From Software under Hidetaka Miyazaki's hand (yes, the guy behind Bloodborne and the Souls series) and published by Activision, Sekiro: Shadows Die Twice is an adventure game set in ancient Japan, during the Sengoku age.
It is needless to say that this topic in itself is often more than enough for me to buy the game but, aside from my personal interests, the game appears to be a very good one regardless. I actually already mentioned this game in my article on the E3 convention, were Sekiro was first announced.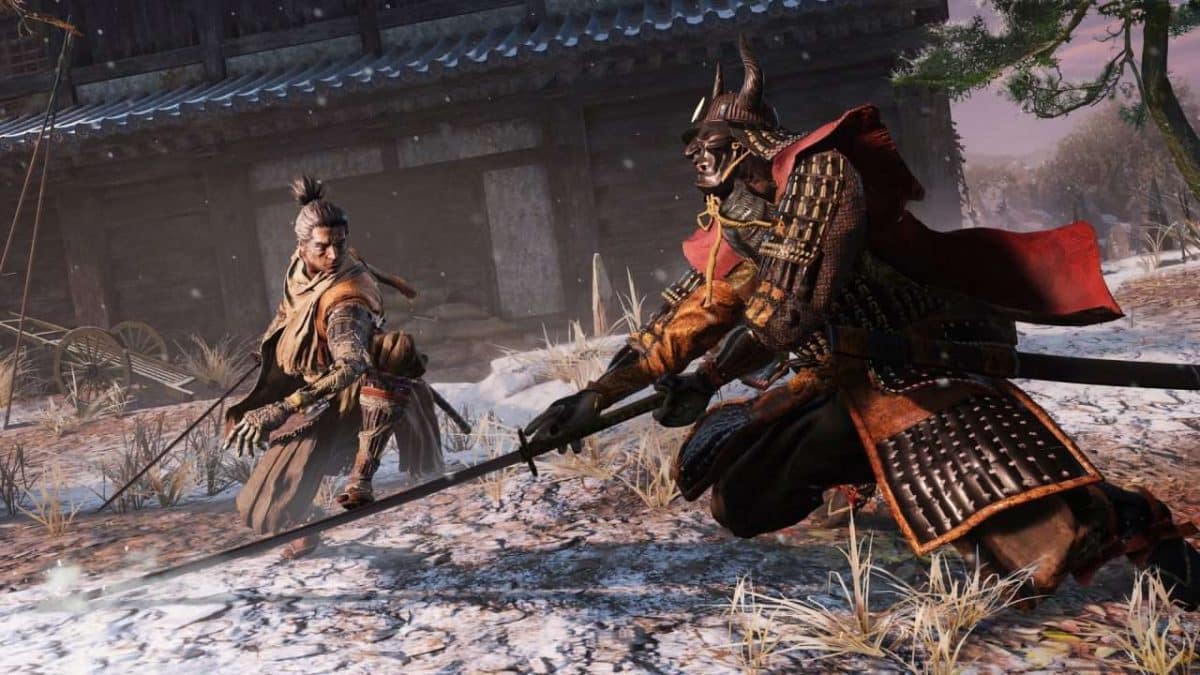 As other Miyazaki's games, Sekiro heavily relies on sword combat, that can be greatly enhanced by a variety of prosthetic arm attachments that improve or change the way a player fights. Also, Sekiro features RPG elements that focus on character progression, plot unfolding, and exploration. Also, one of the features it sports is larger-than-life bosses, a thing that will surely keep you busy between a grappling session and the other (Tenchu, anyone?)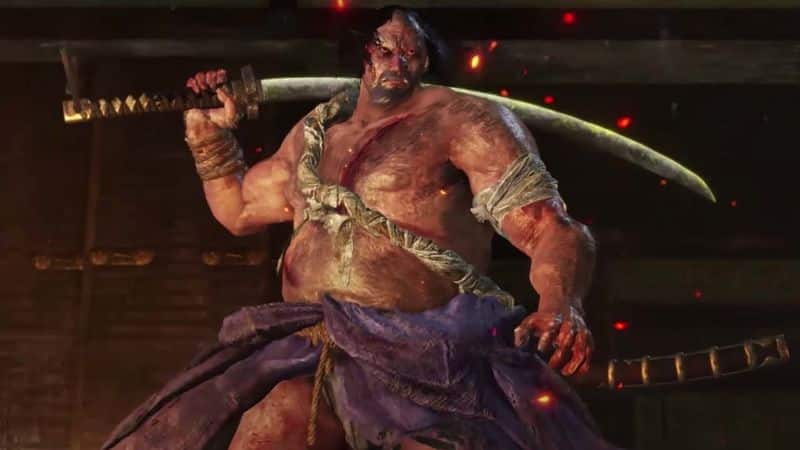 Before closing this article with the gameplay trailer that was presented during the Gamescom convention, let me present you my personal wishes for a great 2019 to you and your families and friends.
Thank you for reading and liking us.
Follow Us... Inspire Us To Get Better... Keep The Flame Alive
About Post Author