True Fear – Forsaken Souls. Demo Review
True Fear: Forsaken Souls is the first game of a trilogy that aims to combine psychological thriller and the gameplay mechanics of the mystery escape games. If you, like me, have troubles in undertanding how such a game could work, try to think to an old point and click adventure crossed with the mechanics of the 999 series. Does it still sound impossible to figure out? Are you in doubt that such a game can be scary at all? Well, try this free demo and you will see!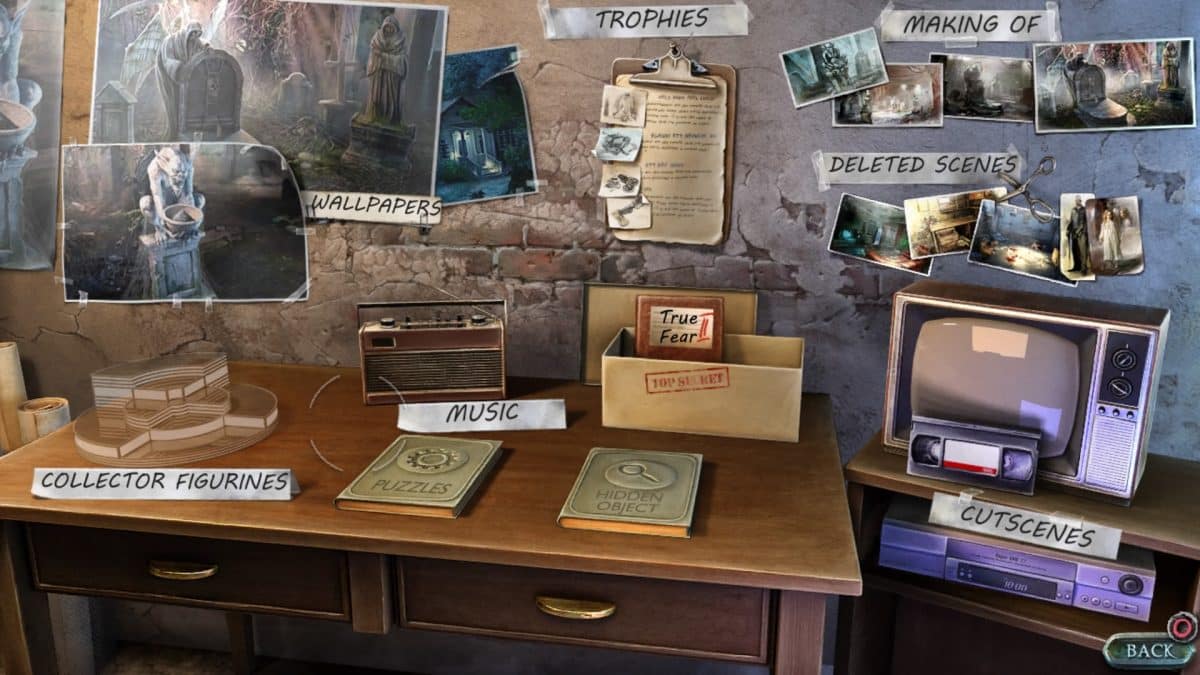 It all starts with our young protagonist having a nightmare about a serious "incident" occurred in a psychiatric hospital where, according to  the press, terrible events happened and ended in a mass slaughtering.
Right when the nightmare seems to provide some clues about the facts, a postman knocks on our door. Our girl is receiving a letter from her long gone sister, meaning that the two sisters were separated after their parent's death. So off you go to the addess indicated by the letter.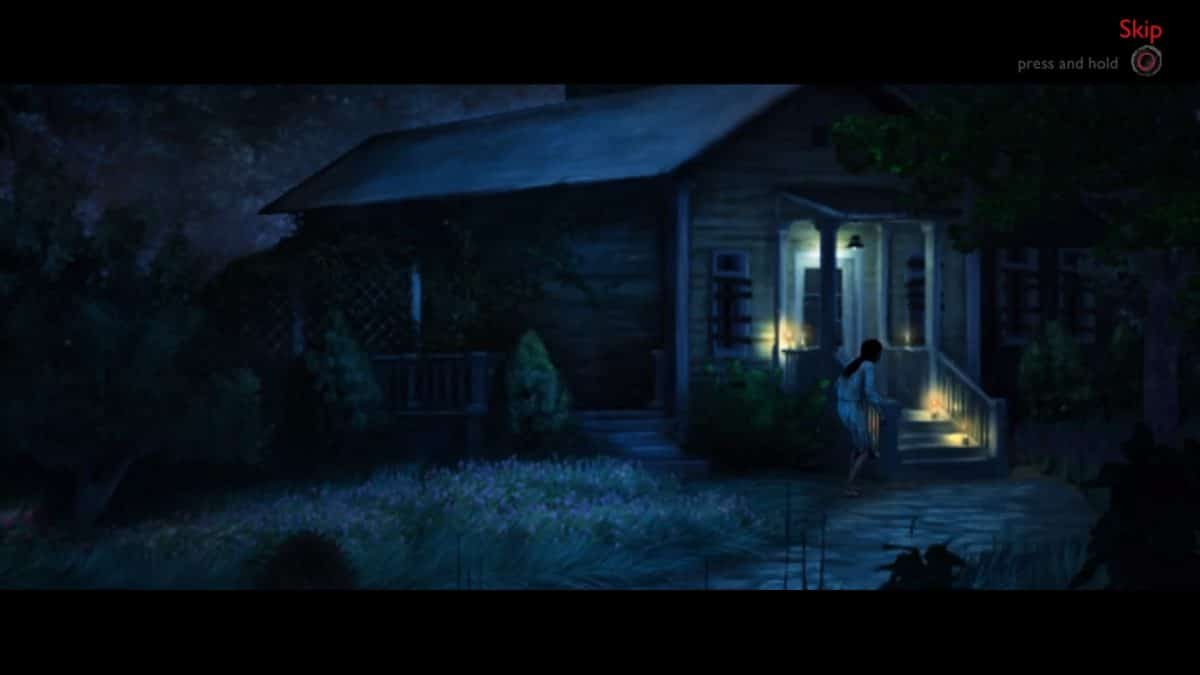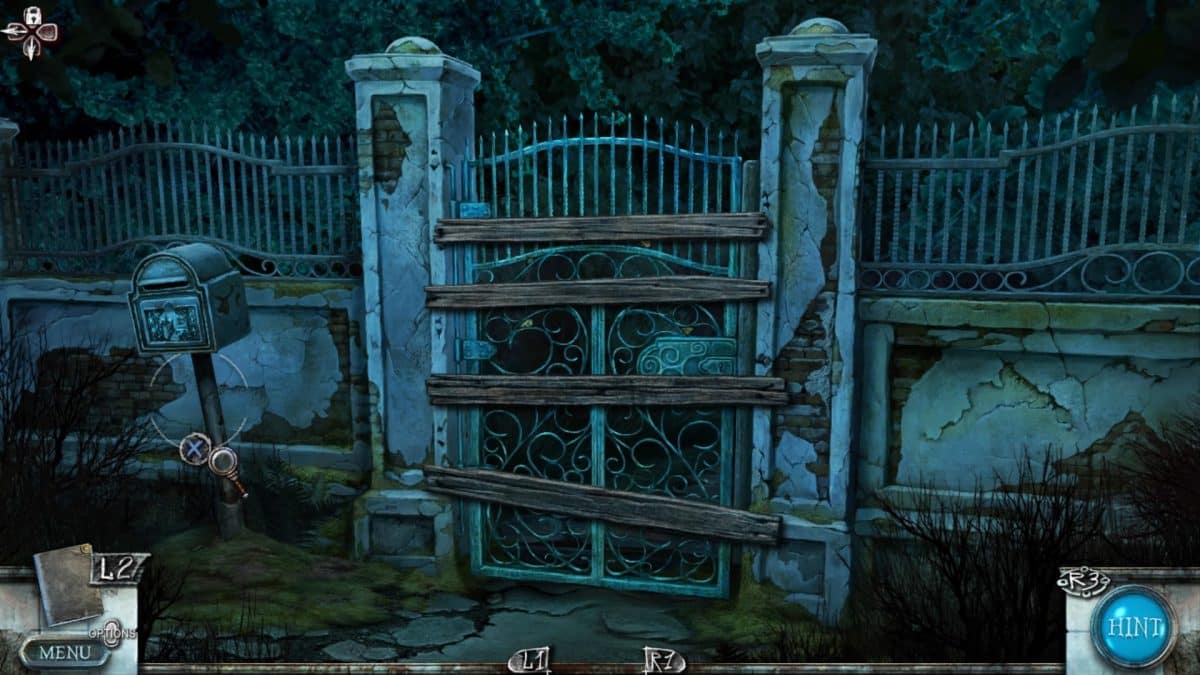 As you can see from the picture above, the core mechanics is based on the classic "pixel hunt", where you scan the image in search of clues. The demo is an endless sequence of puzzles, most of which can be solved inside a single screen, while others need you to navigate different eviroments to get to proper tool (eg. get the rubber gloves from the kitchen to use them in the living room). Despite that the game is compelling from the start and it gave me the shivers from the very beginning, like the old PS2 series Fatal Frame.

In particular, maybe due to a "trauma" I suffered of at young age ("almost" kidding here, LOL!), I really hate that freaking b1tch of a doll in the lower right corner. She really scares me because she is alive, and stares at you with red, demonic eyes. To be honest, she seems to be your best friend here, since pressing R3 when she is fully charged will give you extremely useful hints on how to solve the puzzles.
I approached the game a little skeptical, expecially when I learned it is divided in episodes, but I must admit that, despite how it looks, it provides an intense adventure soaked with psychological suspense, and some moment of real fear (at least for me). I guess my problem is that I have way too much imagination, but if the sisters are safely in the garden with Mum and Grandma, who the hell is staring from the second floor window???

The free demo is available on the Store, and I suggest you to try it out because it is a nice little game that surely deserves some attention. I would really, really love to play the full version, but I have other things I'm working on right now and that need to be done before Ace Combat 7 comes out.
Ok … I admit it… I'm just f@cking scared of that nasty doll…!
Follow Us... Inspire Us To Get Better... Keep The Flame Alive
About Post Author